Holy crap I have a ton of March review books!! Besides all of these I also have 6 eARCs. I think it's safe to say that I most likely won't get to all of these this month but I'm going to do my best to get through as many as possible!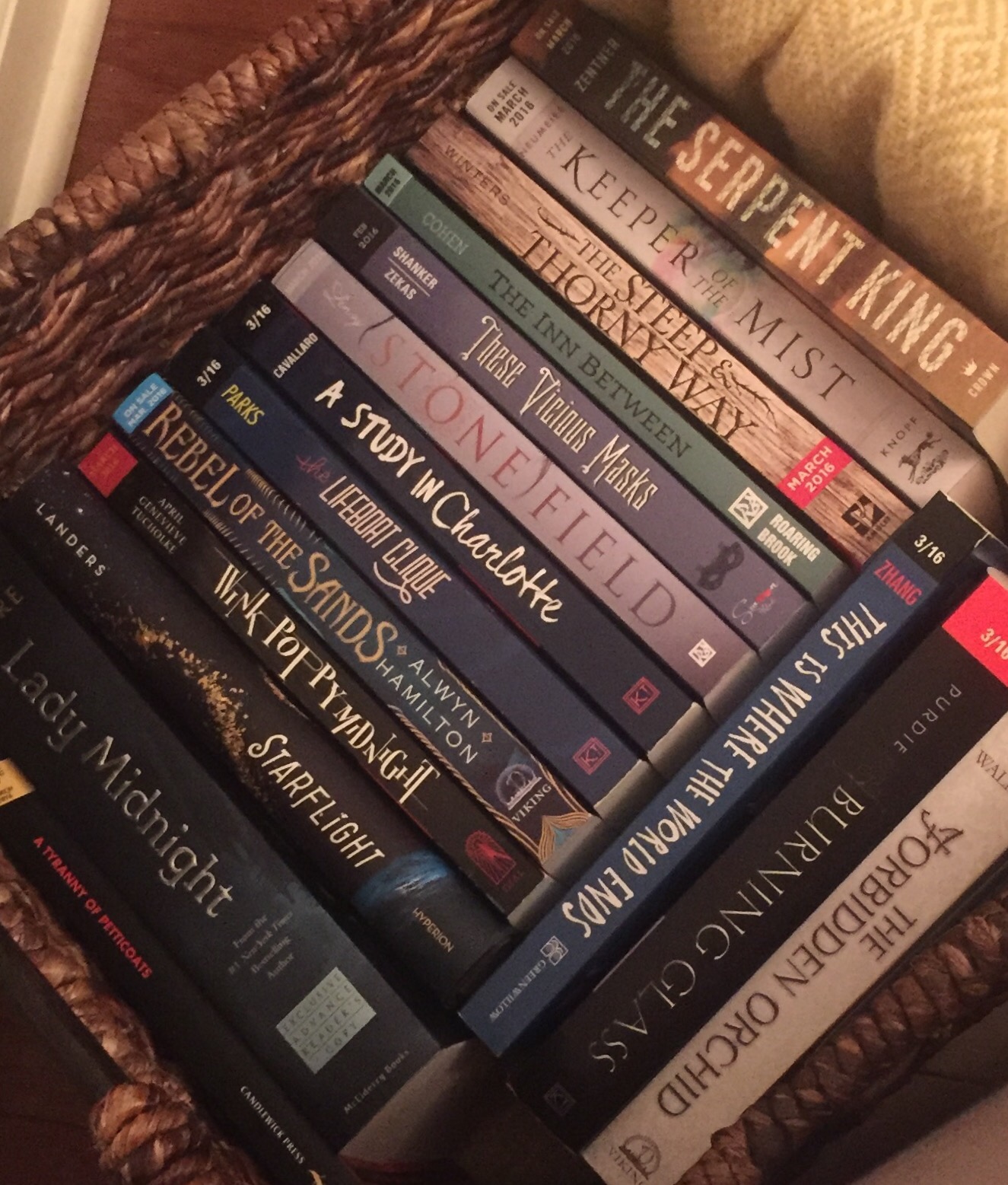 I plan to listen to these audios for a re-read
before diving into the eARC of…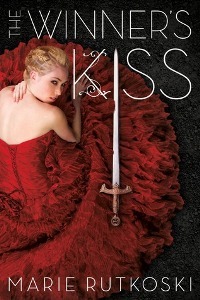 What are you reading this month?
Related Posts