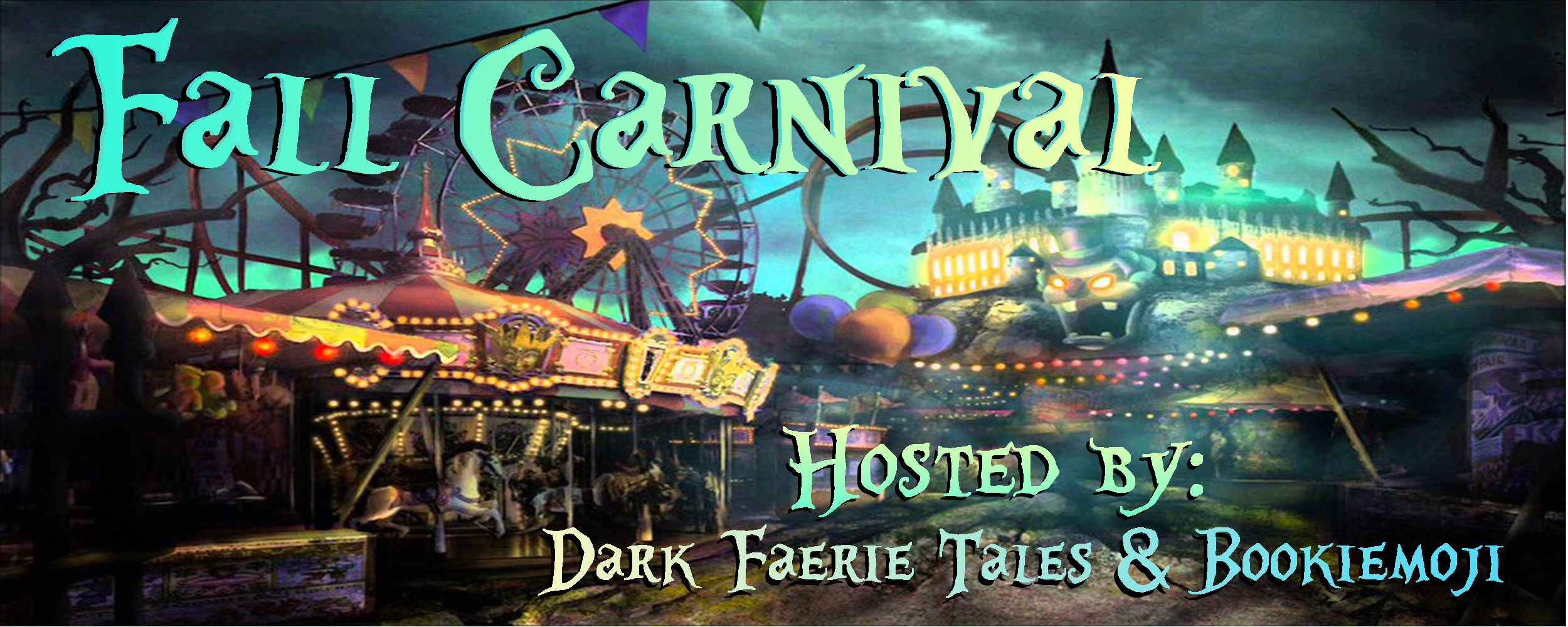 Two years ago Dark Faerie Tales hosted a fantastic Fall Carnival and it was such a huge success so they have decided to host it again. But this time they invited MEÂ to co-host it with them! YAY!!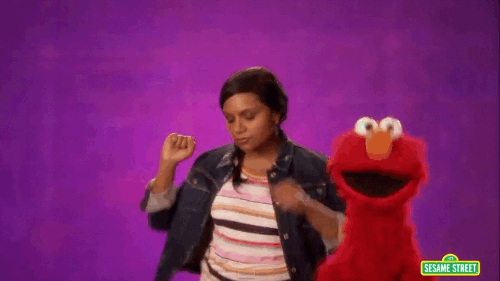 We have a fantastic author line up with tons of great posts and amazing giveaways! The event starts on September 1st and will run through September 17th! There will be a different book featured on BOTH blogs each day, so you will want to visit each blog daily!
Here are the books we will be featuring:
Kick ass line up, am I right?
I hope everyone is as excited as we are about this! Come join us for all the fun and prizes!!

ALSO, if you are on bookstagram we are going to be doing a monthly challenge for the Fall Carnival! It's going to be a ton of fun!
The challenge will go for the entire month and we will be featuring our favorite pics from the week each Sunday!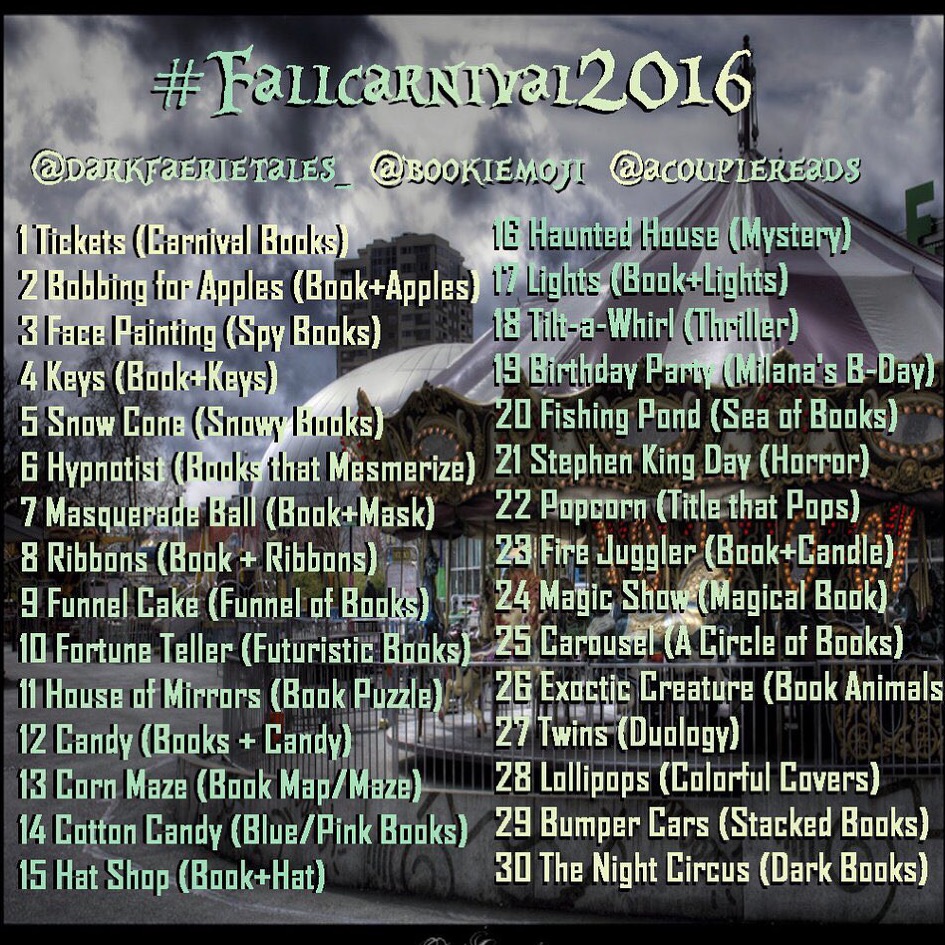 There are three of us hosting this one, so make sure to give us all a follow!

Open INTL as long as TBD ships to you!
Good Luck!!

Do you plan on joining us?
Any of these titles one you are super excited for?
Related Posts