We here at Bookiemoji have many bookish quirks and habits.
I'm sure plenty of you other readers do too.
So Jenna and I have decided to share some of our quirks or habits with you to see if anyone else can relate! We both have a mix of habits we do. Some we share, some are just completely individual.
ALL THE QUIRKS 
1. So this first is probably SUPER common…..when reading a hardcover book MUST remove the jacket first. Then lay the jacket on a spot on the book shelves where it can stay in it's lovely mint condition. Also if letting  someone borrow a book, they don't get the jacket….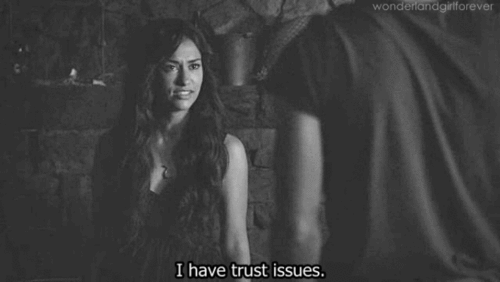 2. Picking out the PERFECT book at the bookstore. Actually taking everyone off of the shelf to check it out and see which copy is the most desirable. When buying signed copies online, having received some that weren't in the perfect condition, then going to the bookstore to buy another copy to put the new book jacket on the signed edition.
3. The book shelves. Constantly changing and re-organizing the bookshelves. Alphabetical Order. Split into TBR and read books. By publisher. By color. You name it, it's been there. It's forever changing. WHY? No clue. Just don't like it to stay consistent.
4. Completely ignoring family or friends at a get together because face is stuck in a book. Don't judge, you know you have been there!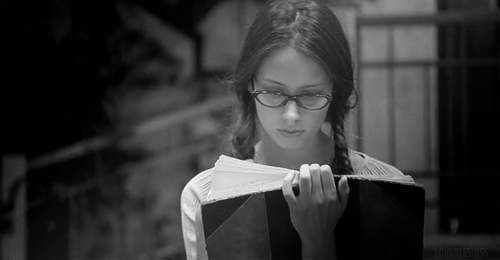 5. Needing multiple editions of  books. It's such a NEED. Hardcovers, paperback, UK editions, new covers, ebooks, ALL THE BOOKS. Who doesn't own several editions of Harry Potter?
6. When seeing people read, side-eyeing them and glaring if they aren't holding the book properly. Yes this is a thing.
7. Before reading a chapter, checking to see how many pages are in the chapter to make sure in the mood for the amount of pages in that chapter, or if there is time for it.
8. Basing bed time on how many pages are in a chapter. "I will read until I get to a chapter over 10 pages." Etc.
9. Placing literary books on book shelf that have never been read…..and let's be honest, probably never will be…..to impress people.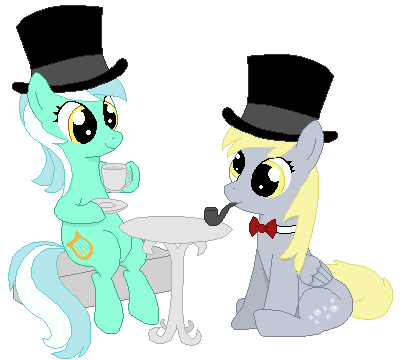 10. Wanting a book for the cover alone. Maybe even have read the book and hated it, or just not even interested in the premise, but still have this BIG desire to place that book on the shelves!!!!!
11. Another common one, taking a book EVERY where. Maybe even more than one. When heading out of town there tends to be quite a few that end up in the suitcase.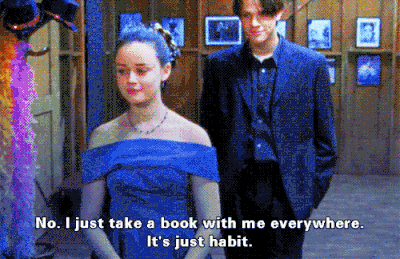 12. Basing the level of your friendship on rather said person reads or not. "Like we are still friends, but I'm side-eyeing you and I don't think you will ever truly understand me." Also, meeting someone new and they love books so they basically are the new BFF in life.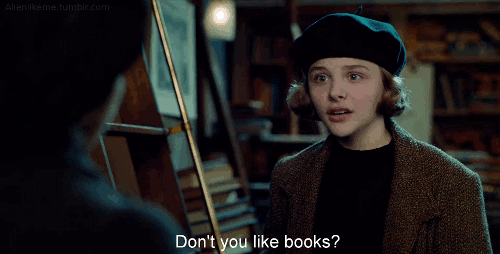 Seriously, are we all alone? Do you guys share any of our bookish quirks, or have any of your own?
Related Posts