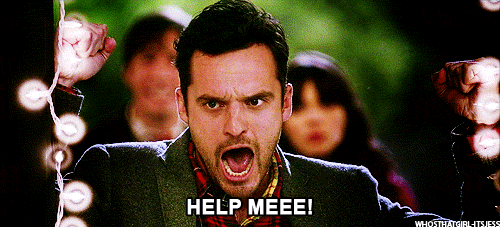 So I'm doing a super quick thrown together post here because I need your help! I'm working on my challenge TBRs and trying to decide 12 series I want to read or finish for the year.
I may do more than this but I want to choose 1 for sure series for each month to do for the A Series a Month Challenge! 
So far I'm FOR SURE reading:
Throne of Glass
Anna and the French Kiss
Daughter of Smoke and Bone
The Lunar Chronicles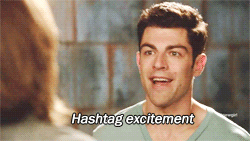 For your part, I made a handy little poll for you guys to help me decide what other 8 to prioritize for the year!! You can choose multiples if you see a few MUST reads! I already own all of these and trying to get to series that are completely released before working on others I own!
I need help choosing which duology/trilogy/series to prioritize for this year! Let me know which are a MUST!
Thanks for our help guys!!! And have a GREAT New Years Eve!!!
Related Posts