Confession Time:
I have had The Young Elites since it's release and it took me until getting the amazing blogger package from Penguin to actually read it! AND OMG WHY DID I WAIT SO LONG?? This trilogy is seriously one of my FAVES! I love all the books so much, and The Midnight Star was THE perfect ending to the trilogy. It literally BROKE ME. This is a trilogy I definitely see myself re-reading from time to time and I think my love for the characters and story will just continue to grow with each read!
I'm going to give some info on the book (which if you haven't read the previous books you probably shouldn't read it because of spoilers), BUT you can read the main post, because I will leave it very spoiler free!

The Midnight Star by Marie Lu
Published by Penguin on October 11th 2016
Genres: Action & Adventure, Fantasy, General, Romance, Young Adult Fiction
Source: ARC from Publisher
Buy the Book • Goodreads






I received this book for free in exchange for an honest review. This does not affect my opinion of the book or the content of my review.
The thrilling finale to the New York Times bestselling Young Elites series from "hit factory" Marie Lu.

There was once a time when darkness shrouded the world, and the darkness had a queen.

Adelina Amouteru is done suffering. She's turned her back on those who have betrayed her and achieved the ultimate revenge: victory. Her reign as the White Wolf has been a triumphant one, but with each conquest her cruelty only grows. The darkness within her has begun to spiral out of control, threatening to destroy all that she's achieved.

Adelina's forced to revisit old wounds when a new danger appears, putting not only Adelina at risk, but every Elite and the very world they live in. In order to save herself and preserve her empire, Adelina and her Roses must join the Daggers on a perilous quest—though this uneasy alliance may prove to be the real danger.

Bestselling author Marie Lu concludes Adelina's story with this haunting and hypnotizing final installment to the Young Elites series.

Top 5 Reasons to Read The Young Elites Trilogy
My top fave thing about this trilogy is how DARK it is. I really wasn't expecting that, but I love when books have the main character that has a more villainous side than a heroic side. It's so much fun with the unexpected and not knowing if the MC can be redeemed or not. I just love the entire feel of this trilogy and couldn't get enough of it!
I'm probably going to have a lot of people giving me the side eye on this one…but Teren is my second favorite thing about this trilogy. He is so broken, and so mislead, and I just love him. I also crack ship the hell out of Adelina and Teren. I really could have used more of him through out and I wouldn't mind a really good short story on him!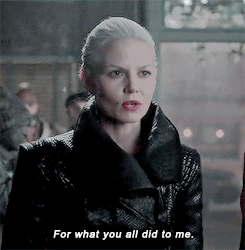 Fourth (and probably for most it's higher on the list) but Adelina Amouteru!! She is so bad ass, fierce, and complex. I love her story line!! I love that even when people were unsure of her intentions they stood by her. It was so much fun to be inside her head, and to see if she would be redeemable for all the things she does and who she has become!
And last, but definitely not least, Maggiano! I love me some Teren, but Maggiano is also my other love and I 100% love him! I don't want to say too much on him, because if you haven't started the trilogy I don't want to take anything away from you as you get to know him! Just know, you will love him, and he will break you before it's all said and done!
So, there are my top 5 reasons to read The Young Elites! I sure hope you give it a try, if you haven't already! 
Also, if you have pre-ordered The Midnight Star make sure to go fill out this pre-order form to get a quote tote bag and water bottle!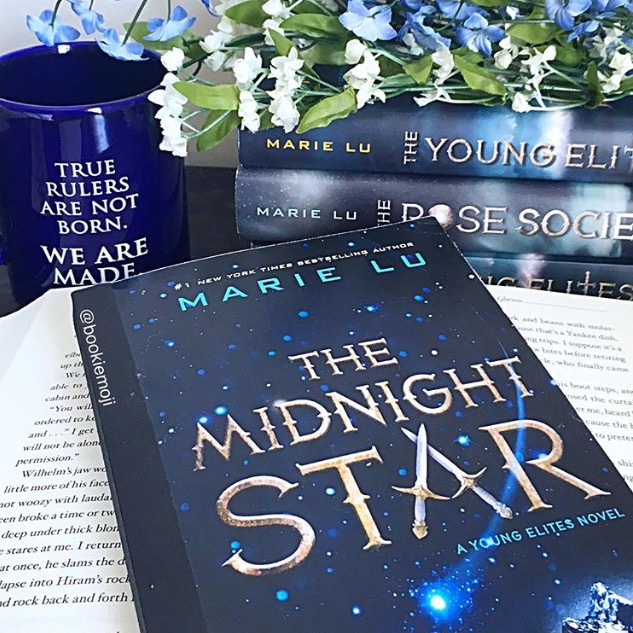 Have you read this trilogy?
Related Posts