What up my fellow booknerdigans?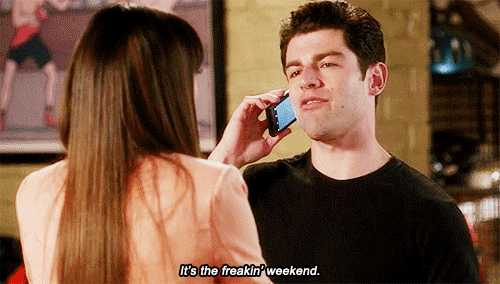 So I've been binge watching New Girl this week and I'm hopelessly ADDICTED!! I'm super shipping Nick & Jess/CeCe & Schmidt, and have been since the first few episodes. I'm still early on in Season 2, but they best be endgame OR ELSE!
CAN YOU EVEN HANDLE ALL THE ADORABLE??
ANYWAYS, I also just caught up completely on Pretty Little Liars. Anyone else addicted to that one? All I know is if someone doesn't reveal who is "A" is soon, my head may just explode from ALL the theories I have.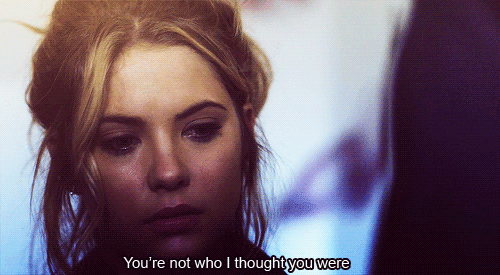 Though I'm sure this will be me when the reveal does finally happen!
Now outside of my Netflix binging, I've also came across another obsession…..in the form of graphic novels. I am completely OBSESSED with SAGA right now. Marko and Alana are on point, and BLESS EACH AND EVERY BEAUTIFUL SOUL that told me to start my venture into graphic novels with these. They are AMAZING, and if you haven't read them, DO IT!!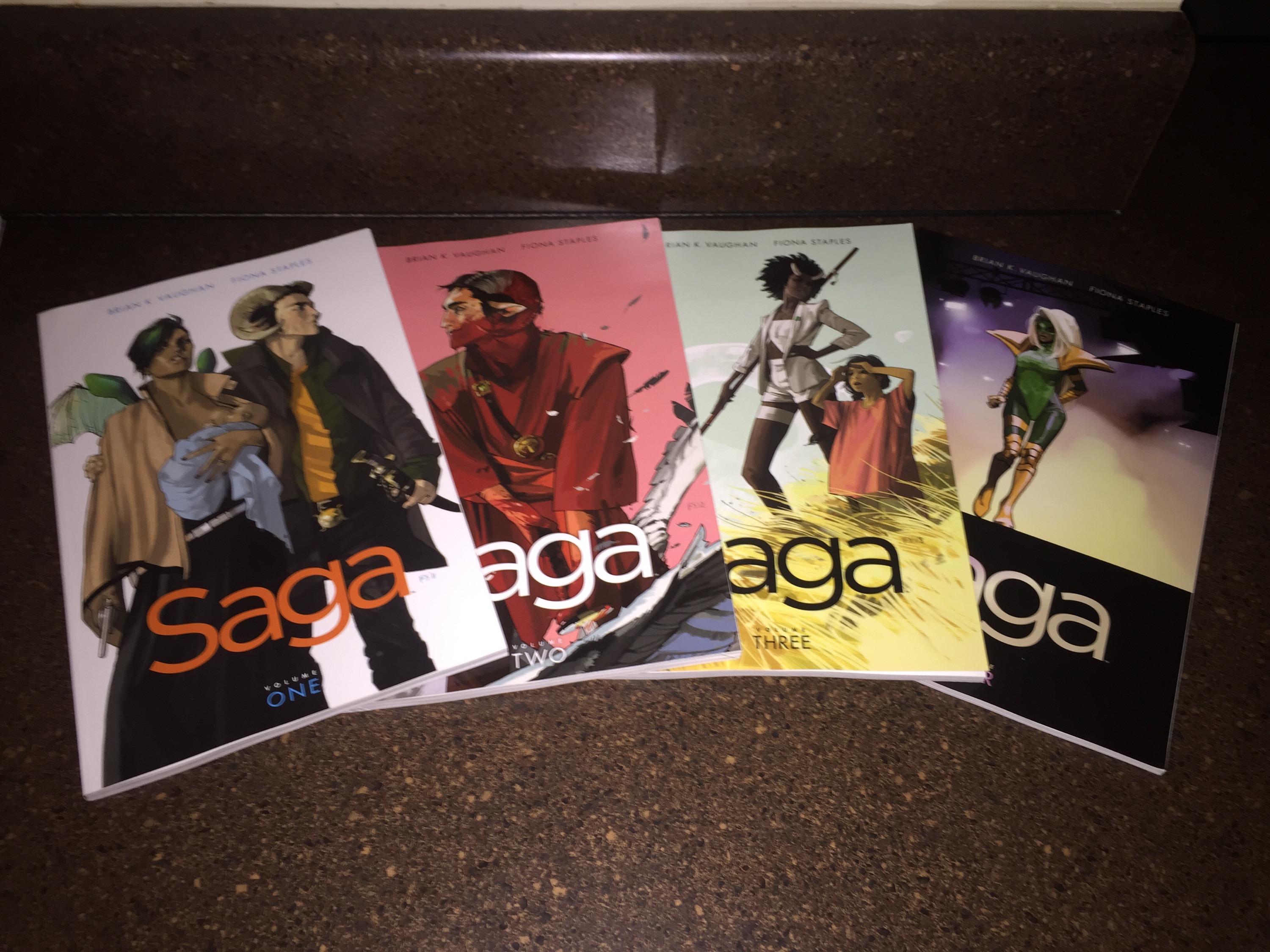 Here are the 4 volumes out now, the next releases in October!

Monday: PISD: Widespread Epidemic Alert!
Tuesday: Dr. Suess Classic Celebratory Tour (Giveaway)
Blog Tour: Pretending to Be Erica
Friday: Review Mash-Up: The Beautiful, The Different, and The Twisted

Stacking the Shelves is a weekly meme hosted by Tynga at Tynga's Reviews. Stacking the Shelves is all about sharing the books you are adding to your shelves, may it be physical or virtual. This means you can include books you buy in physical store or online, books your borrow from friends or the library, review books, gifts and of course eBooks.

♥ This is two weeks worth ♥
From Publisher:
The Shrunken Head  by Lauren Oliver | Siren's Fury by Mary Weber | Never Always Sometimes by Adi Adlsaid | Show and Prove by Sofia Quintero | No Such Person by Caroline B. Cooney | Into the Dangerous World  by Julie Chibbaro & JM Superville Sovak | The Raven's Child by Thomas E. Sniegoski | The Vampire Combat Field Guide by Roger Ma
Purchased:
Armada by Ernest Cline | Sons of Anarchy #1 by Christpoher Golden | Ms. Marvel, Vol 1 by G. Willow Wilson & Adrian Alphona | Rat Queens, Vol 1 by Kurtis J. Wiebe & Roc Upchurch | Saga, Vol 1-4  by Brian K. Vaughan & Fiona Staples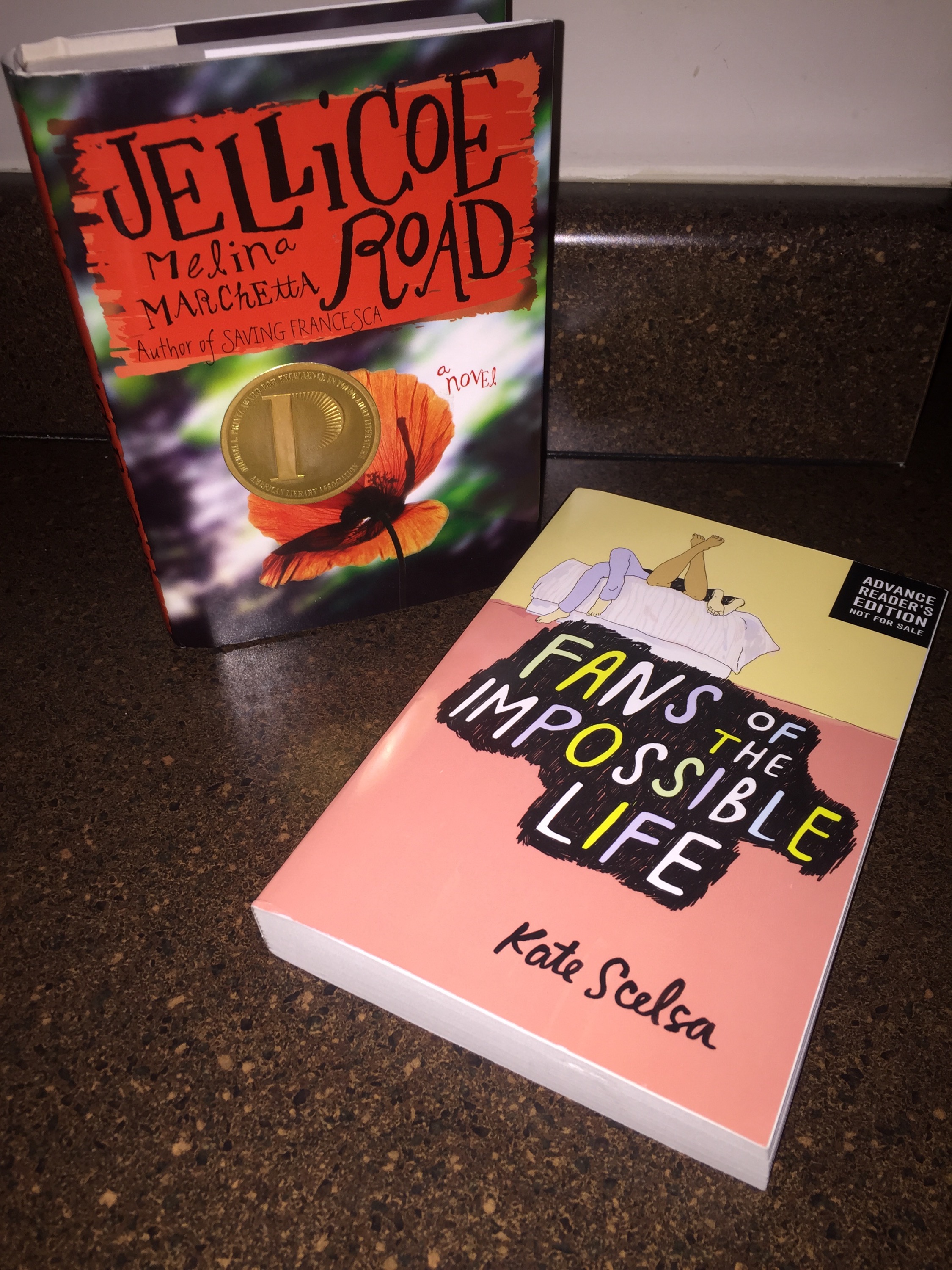 Traded:
Fans of the Impossible Life by Kate Scelsa | Jellicoe Road by Melina Marchetta

What books did you get this week? Have you read any of these posted? Also leave me some awesome shows to add to my list!! 
Related Posts