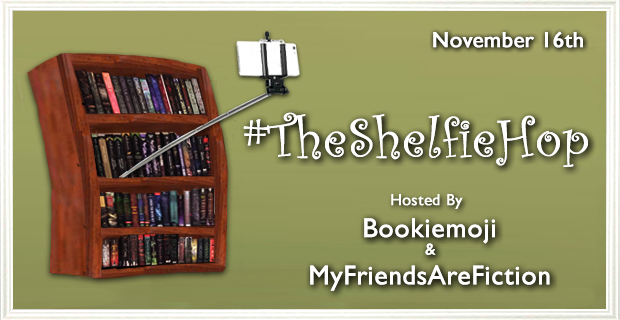 Hi everyone! I'm so excited to be doing The Shelfie Hop today! This is a fun hop that Kristen at My Friends are Fiction and I put together!! We really hope to do this like once or twice a year! The idea is for everyone on the hop to share their shelves and book collections, because what do we book lovers love more than staring at glorious pictures of books, right?
I have nine pictures to share with you guys of my shelves. I'm not fully organized and my library is in the midst of being decorated and finished! Hopefully next time we do this it will be complete! I also have a giveaway for you guys for a book of choice, so make sure to enter! ;P
Also, if you didn't get to officially join the hop this time you can still have fun and join in by posting pics on any social media and using #TheShelfieHop 
 I seriously love just staring at this wall ♥
Close up of all three shelves
This shelf has some of my favorite collections on it & where I keep my review TBR
(I also have new bookmail I haven't shelved yet!)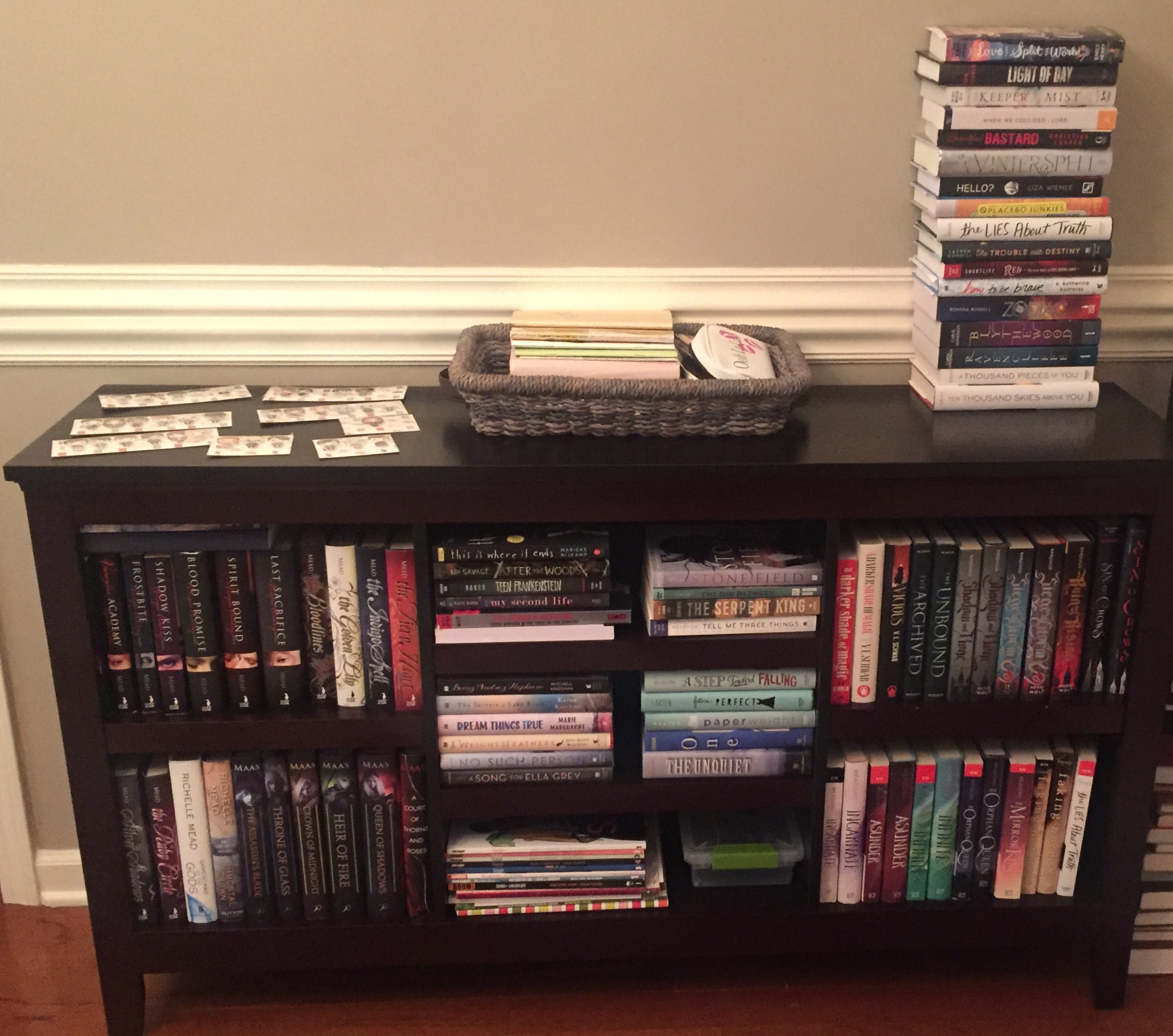 Close up of shelf
These will go on my shelves soon!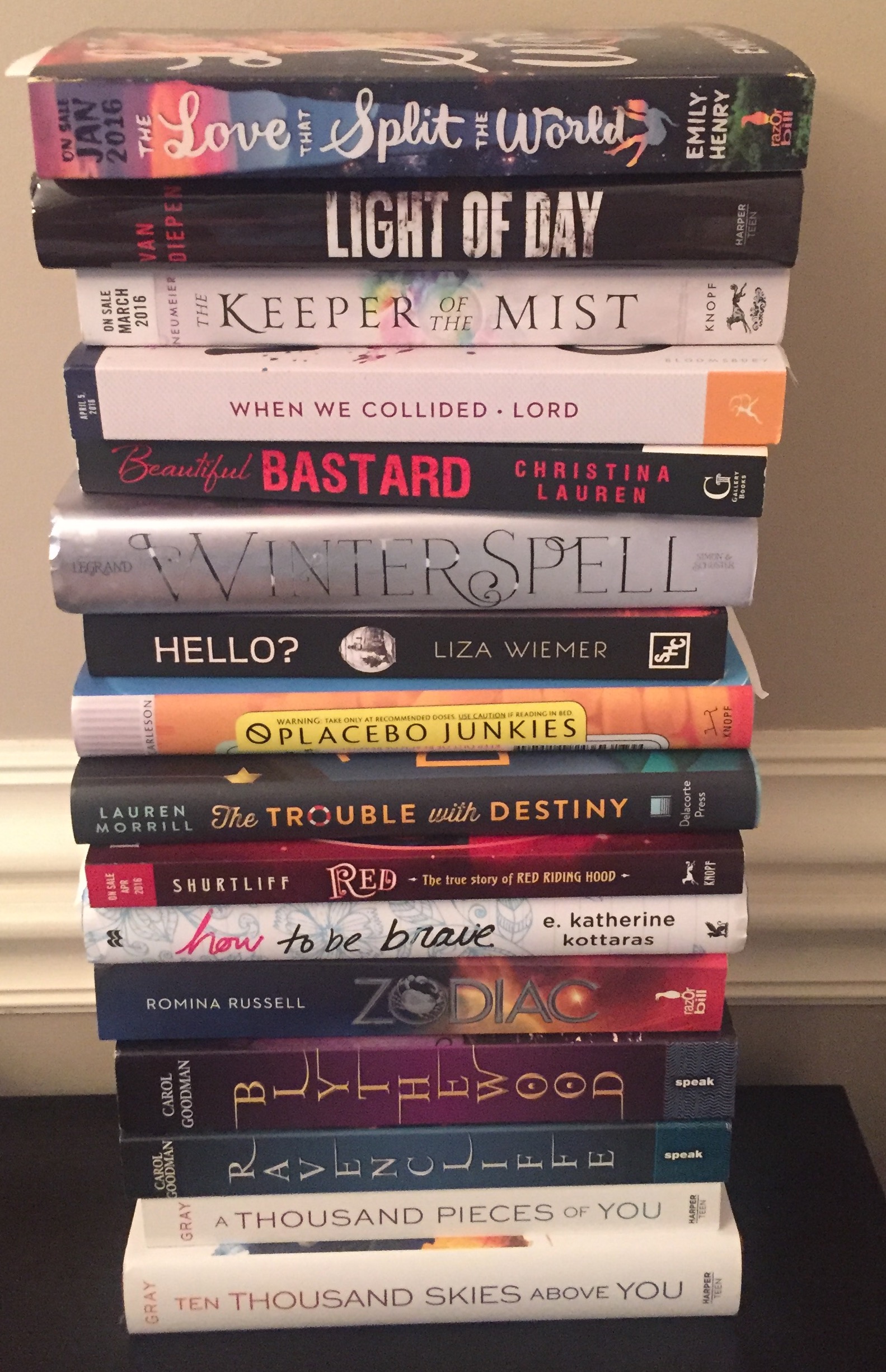 FOLLOW THEÂ HOP
Make sure to check out everyone else's posts also! There are a lot of awesome pictures and giveaways happening! 🙂
And thank you to all the awesome participants! You guys rock! ♥
 
Open INTL as long as TBD ships to you!
Good Luck 😀

We LOVE comments

🙂 

Related Posts