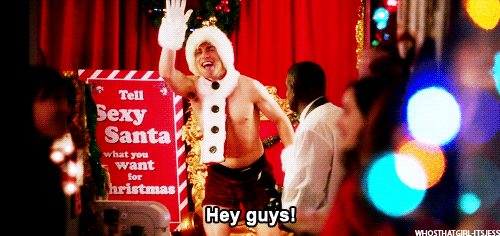 Look, I really really reallyyyyyyyy love me some fall, but December is the most exciting time of the year for me. No matter what kind of mood I've been in or how busy I've been, the beginning of December just always gets me in a festive mood! All three of our kids have December birthdays (yes, you read that correctly O.O ), our wedding anniversary is in December, plus I'm a huge fan of the Christmas movie (I've watched 7 already), decorating, shopping, and wrapping!!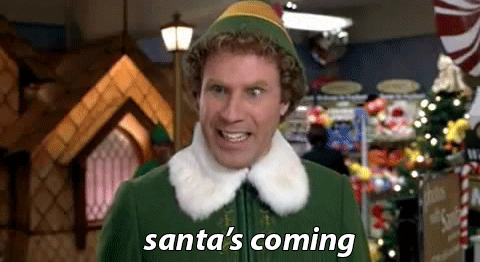 And anyone around me knows this is basically me this time of year…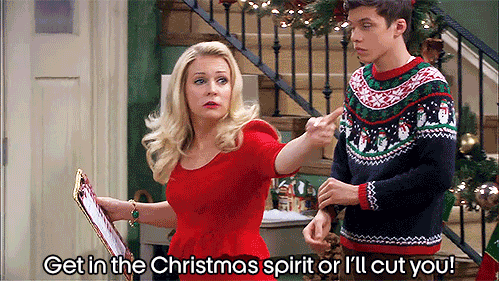 I don't play about Christmas.
I also REALLY enjoy reading Christmas themed books! I have quite the TBR happening this month for January releases, but I made sure to make room for 6 holiday reads that just sound FANTASTIC!!
I also have these eARCs to read:
The Impostor Queen
Sword and Verse
Shallow Graves
The Mystery of Hollow Places
Shade Me
Also, Bekka @ Pretty Deadly Reviews is starting her winter holiday themed Bingo Card today and I'm so excited to be joining in on this one! I failed big time for the fall one so I didn't even finish it. I went through quite the reading slump. 🙁 But here is the new one and make sure to go sign up if you want to join!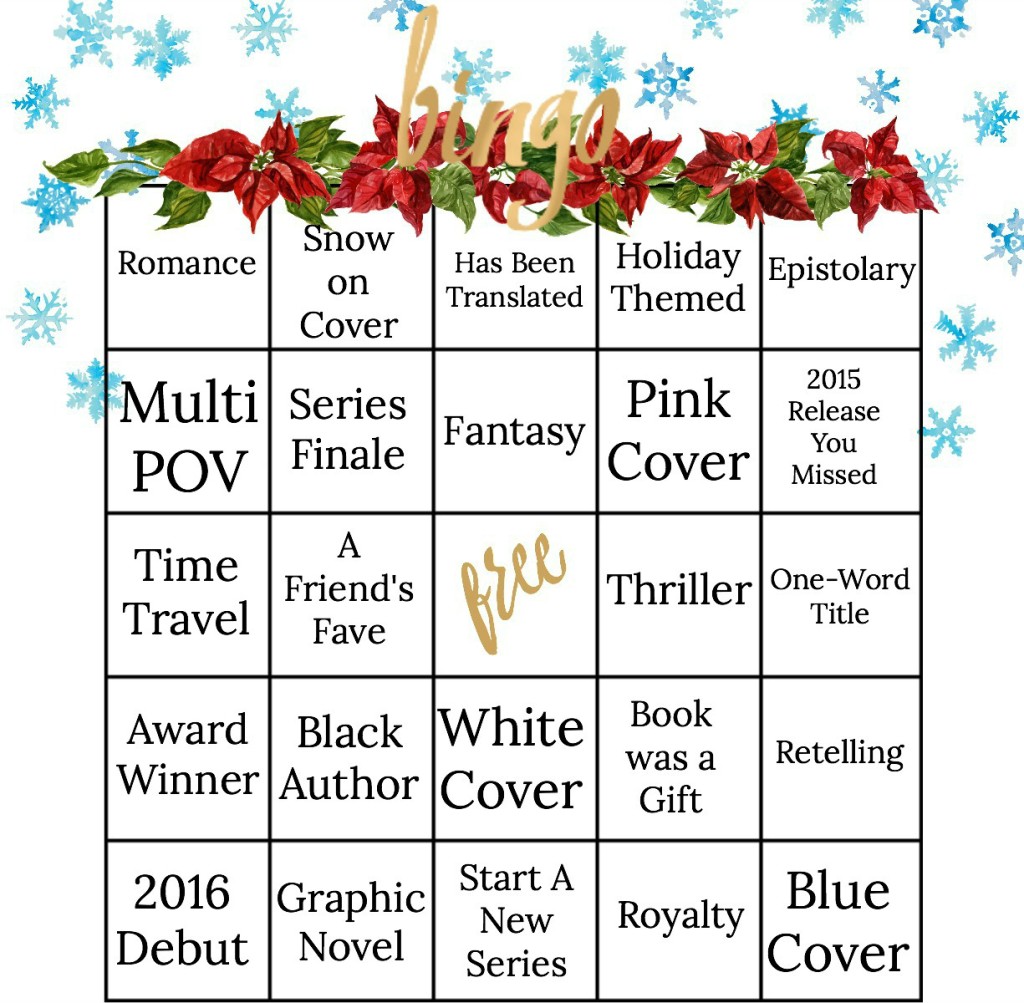 Looks like a ton of fun, right?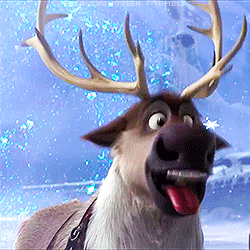 What are you planning to read?
Related Posts