Hope you guys had a great NYE! 
This year I've set myself a goal to read 200 books. I hit a little over 125 for 2015 and I really want to push and make it to 200. In June I will re-evaluate and see if it's feasible, but I'm certainly pushing for it. So each month I'm doing a TBR of somewhere between 15-20 books. I'm going to try to do a mix of prints, ebooks, graphic novels, and audios! I figure this will help my goal be more realistic! I also could add picture books I read my the kiddos but I'm trying not to do that. ;P
I'm also doing multiple challenges this year really focusing on backlist books and series, and also books that I already own and haven't read. So you will be seeing quite the mix in my stacks! This month I'm working on Feb ARCs when it comes to review books and I have quite the stack. I didn't request all of them so some are unsolicited, but I will probably at least try them all because they do all sound great!!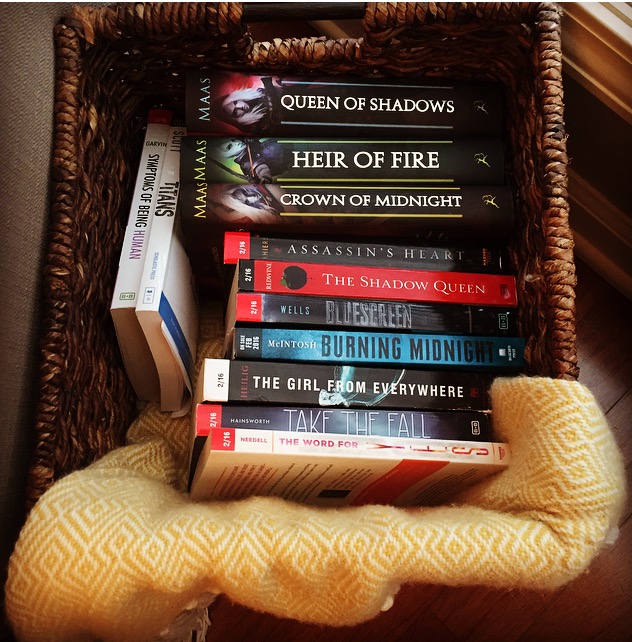 eARCs:
Audiobooks:
Graphic Novel: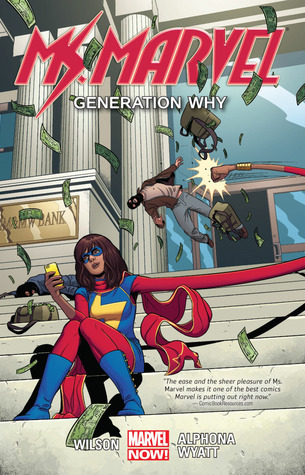 What are you guys reading this month?
Related Posts