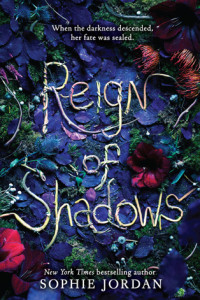 Reign of Shadows by Sophie Jordan
Published by HarperCollins on February 9th 2016
Genres: Fantasy & Magic, Love & Romance, Royalty, Young Adult
Source: eARC from Edelweiss
Goodreads



I received this book for free in exchange for an honest review. This does not affect my opinion of the book or the content of my review.
Destiny and darkness collide in this romantic, sweeping new fantasy series from New York Times bestselling author Sophie Jordan.Seventeen years ago, an eclipse cloaked the kingdom of Relhok in perpetual darkness. In the chaos, an evil chancellor murdered the king and queen and seized their throne. Luna, Relhok's lost princess, has been hiding in a tower ever since. Luna's survival depends on the world believing she is dead.But that doesn't stop Luna from wanting more. When she meets Fowler, a mysterious archer braving the woods outside her tower, Luna is drawn to him despite the risk. When the tower is attacked, Luna and Fowler escape together. But this world of darkness is more treacherous than Luna ever realized.With every threat stacked against them, Luna and Fowler find solace in each other. But with secrets still unspoken between them, falling in love might be their most dangerous journey yet.

Let me just go ahead and say this book didn't work for me. Like, at all. I really like other books Jordan has written and this being a retelling/fantasy really had me pumped but good grief am I disappointed.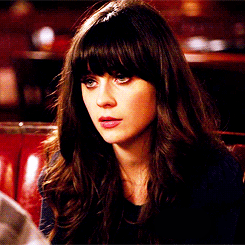 The plot of this story was so unoriginal. I felt like there was a "fantasy plot" checklist that was gone through and nothing unique was added at all. Well maybe one characteristic about Luna, but to be honest it didn't really do much for the story and I had so many "but wait how is that possible" moments that I'm just choosing to ignore it. Anyways, all the typical things you see in a fantasy are there, heir in hiding ✔️, opposite sex comes along ✔️, they also have a secret ✔️, fall for each other ✔️, one is stand offish ✔️. Now I'm okay with all of those things, BUT I need more to the story than those things.
The romance was an overkill. I honestly think the book was like 90% romance and the "progression" of Luna and Fowler's relationship and like 10% caring about what's happening in their world. I get this is a Rapunzel retelling, BUT there are dark things brought up that I believe are supposed to make me feel like this book is intense, and it wasn't doing that for me. Also, the personalities of Luna and Fowler were so generic and it felt forced. Like the author wanted them to have the personalities of a "independent heroine" and the "broody, stand offish hero" but it just wasn't playing out right to me. I did a lot of eye rolling. Oh and Fowler has a secret, and I knew it from his first back story told, but I think it was meant to be this huge twist at the end.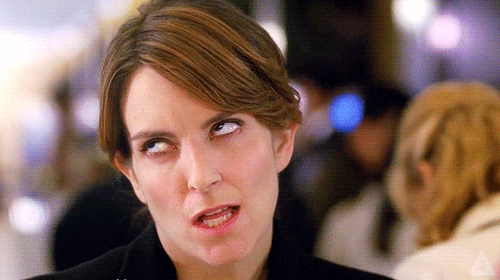 Now let's talk about all the…paranormal?! aspects of this book. I question it because there these things called Dwellers that are a big deal in the book, yet I couldn't actually ever fully picture or figure out what these things are. For a while I thought they were something like zombies, but then the whole description of their faces changed that. But I never fully was told what they were and where they even came from. When something is THAT big of a deal through our an entire book, I need more info. Please.
So while reading I was thinking I would end up at least at a 3, because I mean it isn't a bad story, it just isn't anywhere close to being a unique one, and the romance overkill just wasn't doing it for me, but the last 20%, ughhhhhhh. My eyes rolled so much, I was at the point at any intimate part I was skimming because I honestly just didn't care. THEN…..THEN THE ENDING. Omg. There is a cliffhanger. But this cliffhanger made me go "What in the hell?" and then a swift yeaaaa I'm not touching the sequel, because the ending was just…..how to I put this eloquently? Erm, dumb. I had a sudden thought of "this is just all over the place".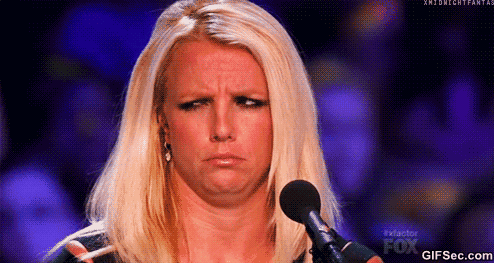 So, yea I didn't like this one. I'm sure there are going to be people who LOVE it. In fantasy I just really need some uniqueness going on and I also really don't like books outside of contemporary to be overtaken by romance. It's just not my thing.


Have you read this one? Leave links to your review in the comments! 
Related Posts