GUYS!!!! I have officially turned my AC off and have my windows opened!!
IT FEELS LIKE FALL!!!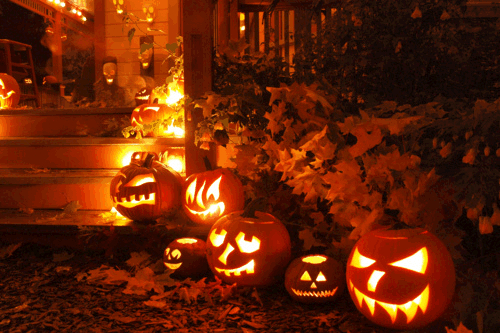 Fave time of year! Can't wait for bonfires, smores, and hot cocoa ♥
 SO….this pile looks wayyyyyy ambitious right?
I read 18 books in September so I'm actually hoping to read these PLUS 5 more if I can!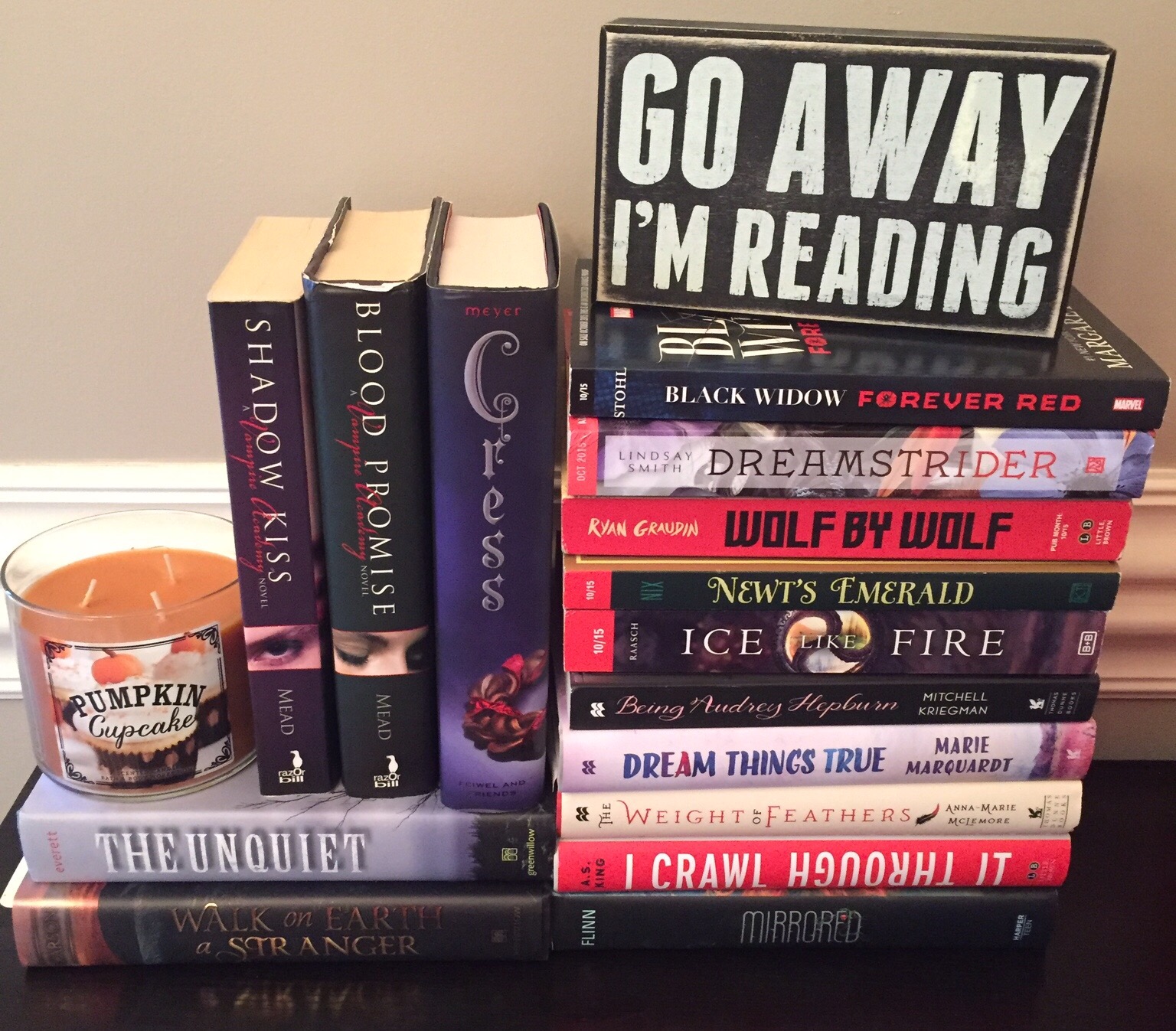 I'm re-reading Shadow Kiss (plan to do the audio) and Blood Promise with Bekka.
It is one of my favorite series!
Cress is a part of the #TLCReadalong

Open INTL (as long as TBD will ship to you)
Good luck ♥

What are you guys reading this month?
Related Posts