I hope everyone is having a fantastic weekend!!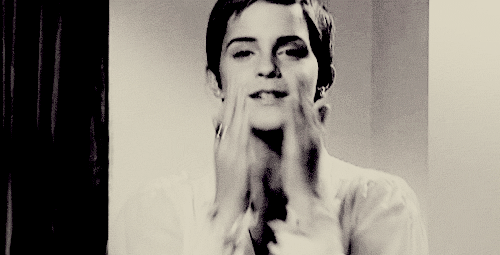 Monday:Â Banned Books Week (Giveaway)
Wednesday:Â Review/Discussion: What We Saw
Thursday:Â October TBR (Giveaway)
Friday: Review: Emmy & Oliver

Hosted by Bekka @Â Pretty Deadly Reviews
Update from September's TBR

Stacking the Shelves is a weekly meme hosted by Tynga at Tynga's Reviews. Stacking the Shelves is all about sharing the books you are adding to your shelves, may it be physical or virtual. This means you can include books you buy in physical store or online, books your borrow from friends or the library, review books, gifts and of course eBooks.

For Review:
The Borden Murders by Sarah Miller | After the Woods by Kim Savage | The Killing Jar by Jennifer Bosworth
Purchased:
Six of Crows by Leigh Bardugo
Gifted: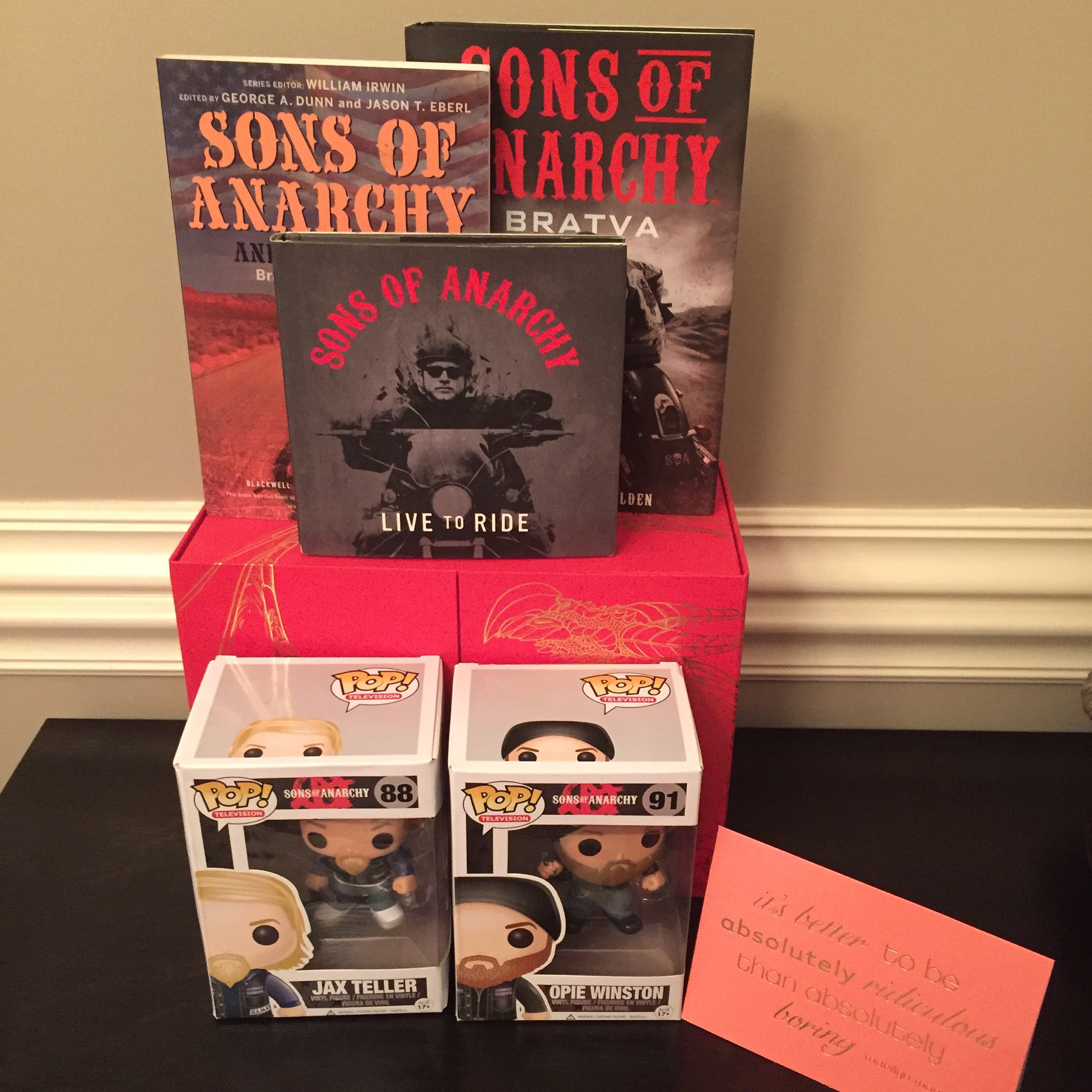 My OTSP Secret Sister is seriously the BEST!!! I love this entire package SO much!!

What did you get this week?
Are you excited for any of these titles?
Related Posts