When the email to join this tour popped up I don't think I've ever responded to an email faster! I was ridiculously overly excited to be a part of this and I jumped on helping out with the annotated first two chapters SUPER quick, and they were SOOO much fun to do! Before I share those first two chapters, and all of Mary's fun notes and doodles, let's look a little closer at this final book and some quotes! ♥

The Beauty of Darkness by Mary E. Pearson
Published by Macmillan on August 2nd 2016
Genres: Dystopian, Fantasy, Fantasy & Magic, General, Love & Romance, Romance, Young Adult, Young Adult Fiction
Goodreads

Lia and Rafe have escaped Venda and the path before them is winding and dangerous - what will happen now? This third and final book in The Remnant Chronicles is not to be missed.Bestselling author Mary E. Pearson's combination of intrigue, suspense, romance and action make this a riveting page turner for teens.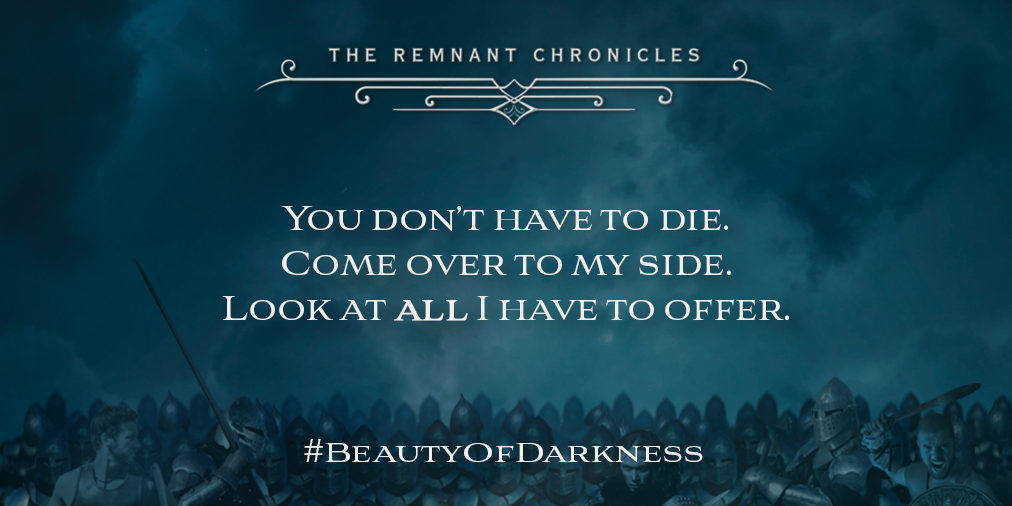 Now enjoy these first two chapters and all the fun side notes, I know I sure did!
(My responses are in the purple ;P )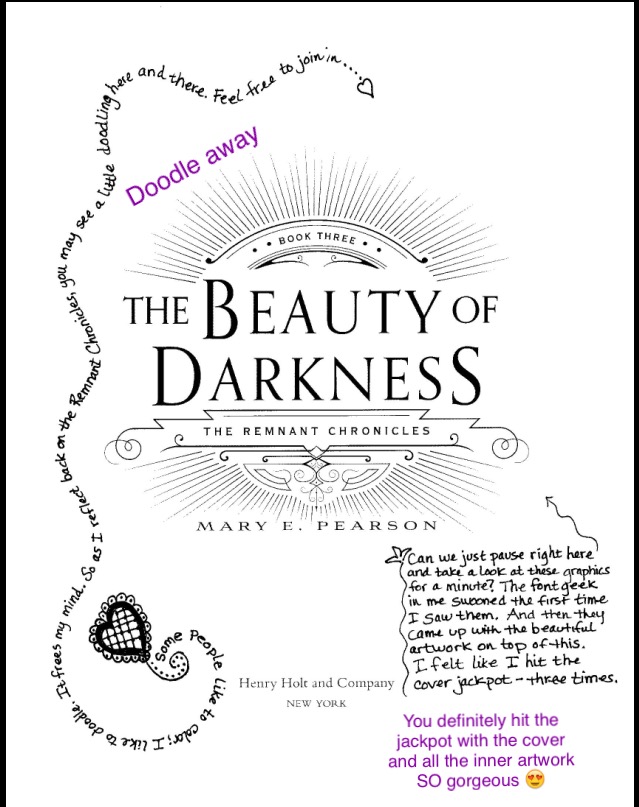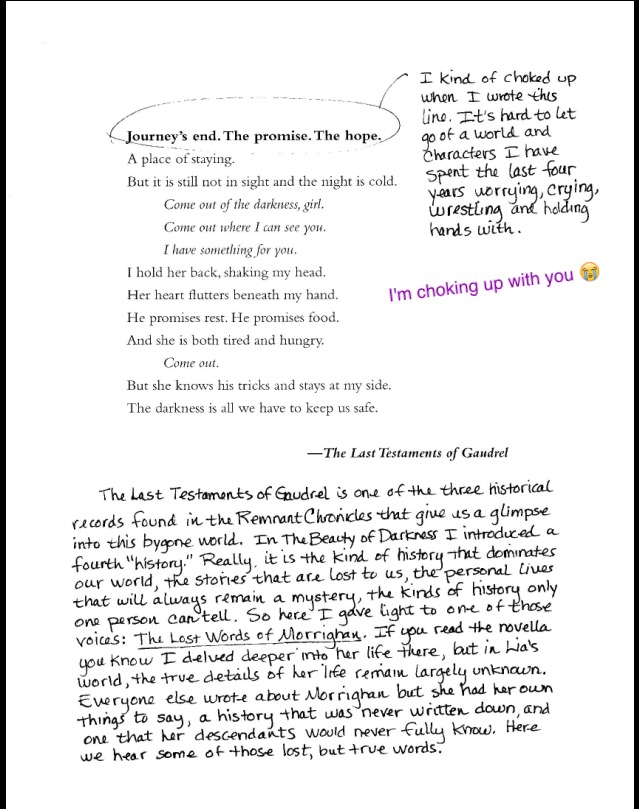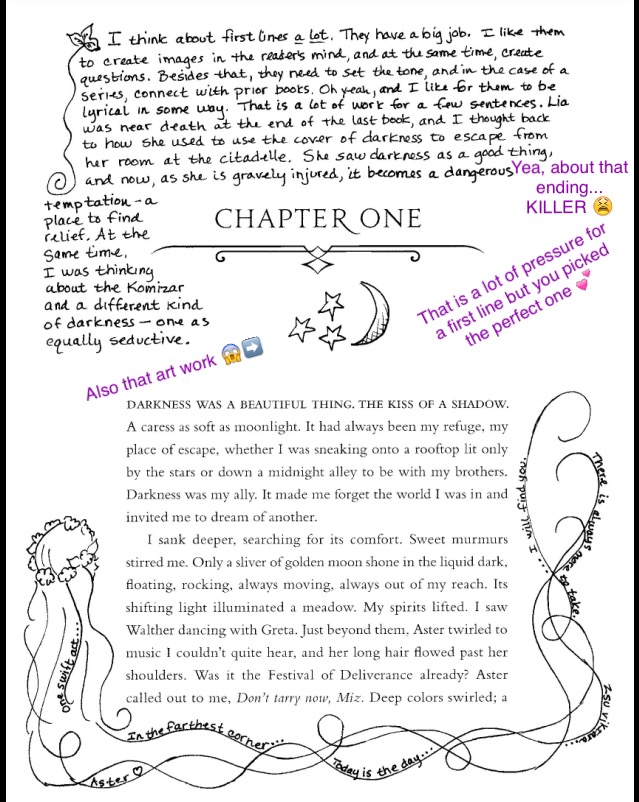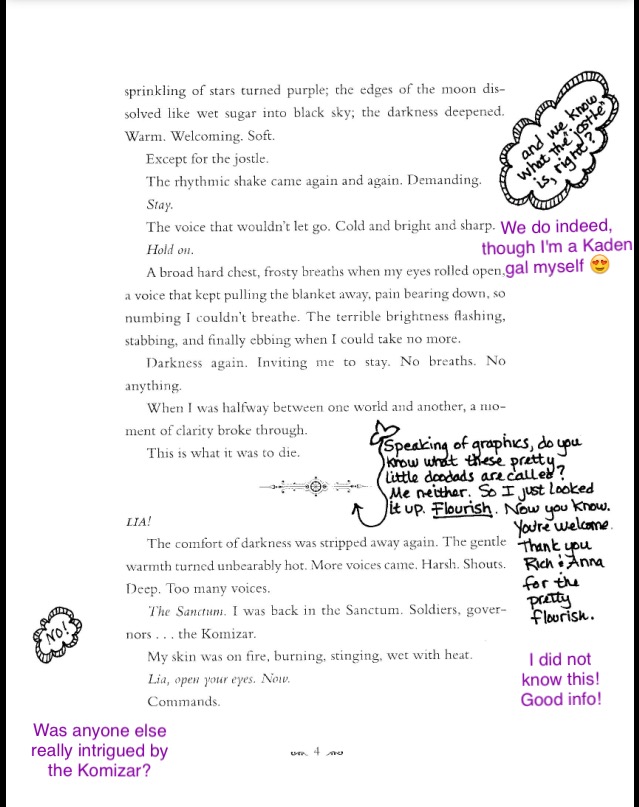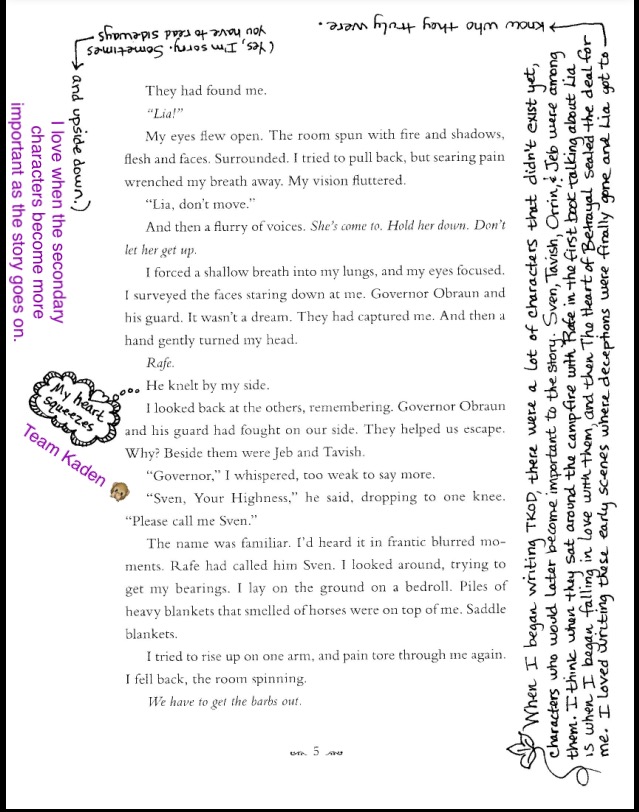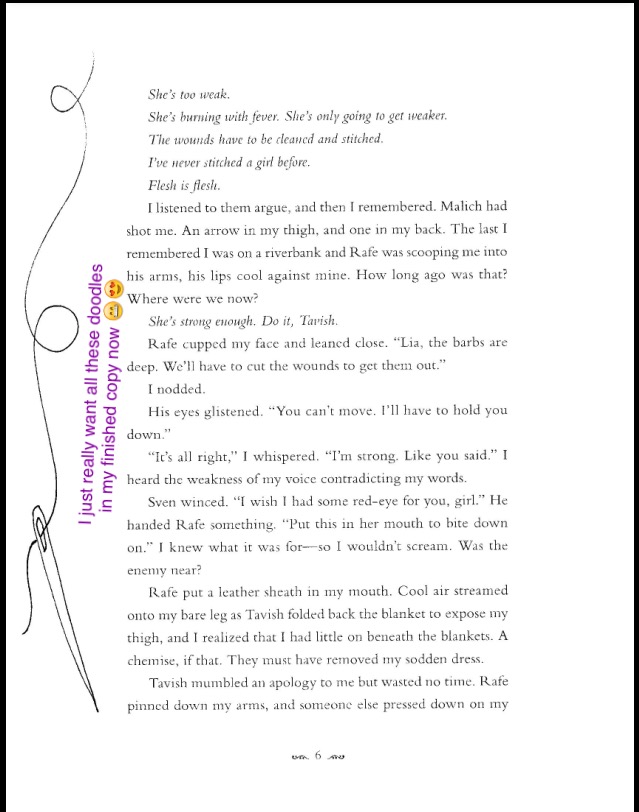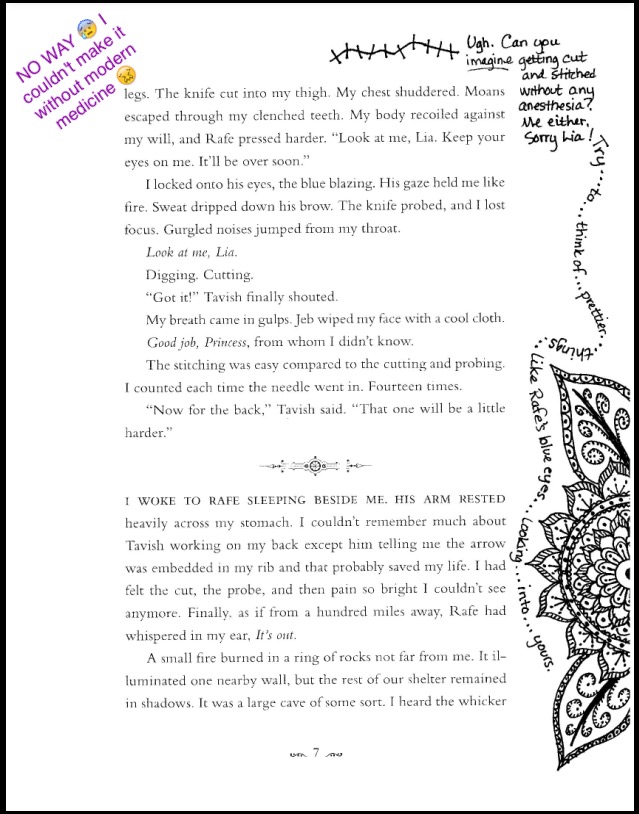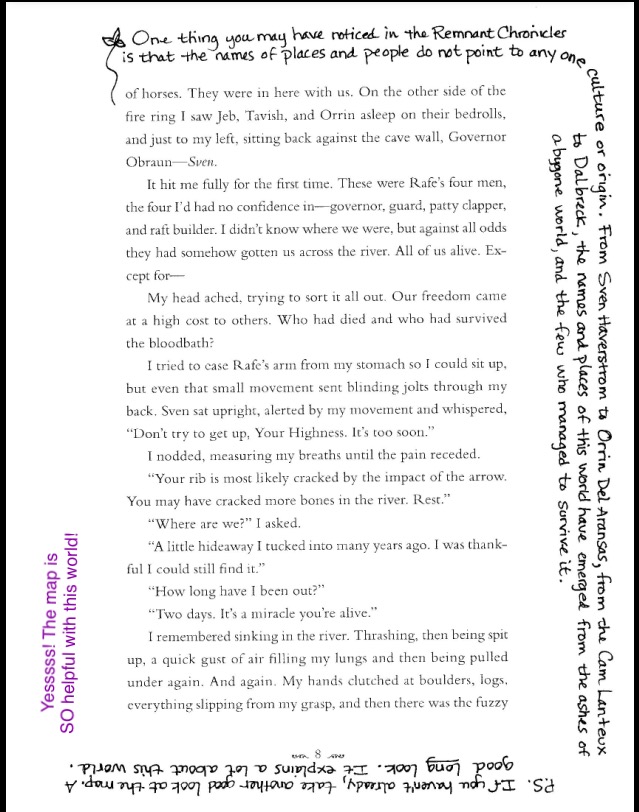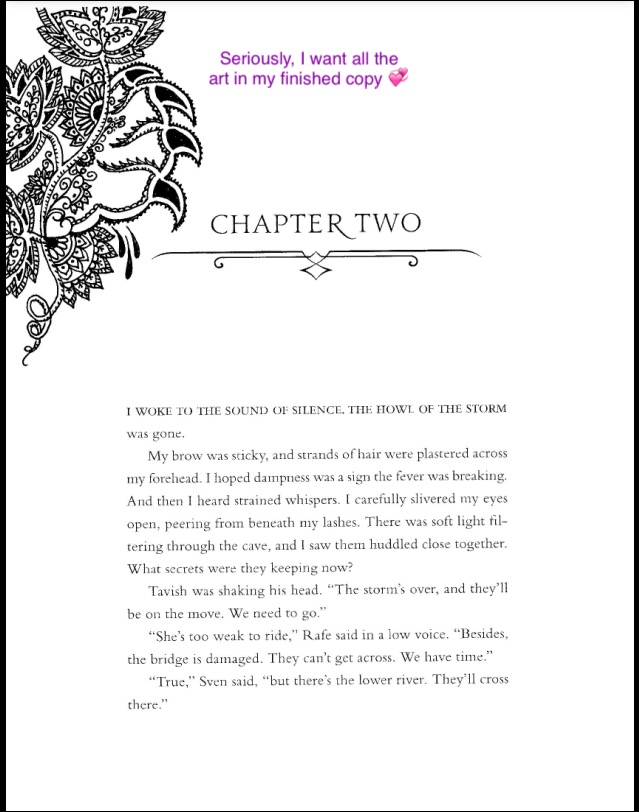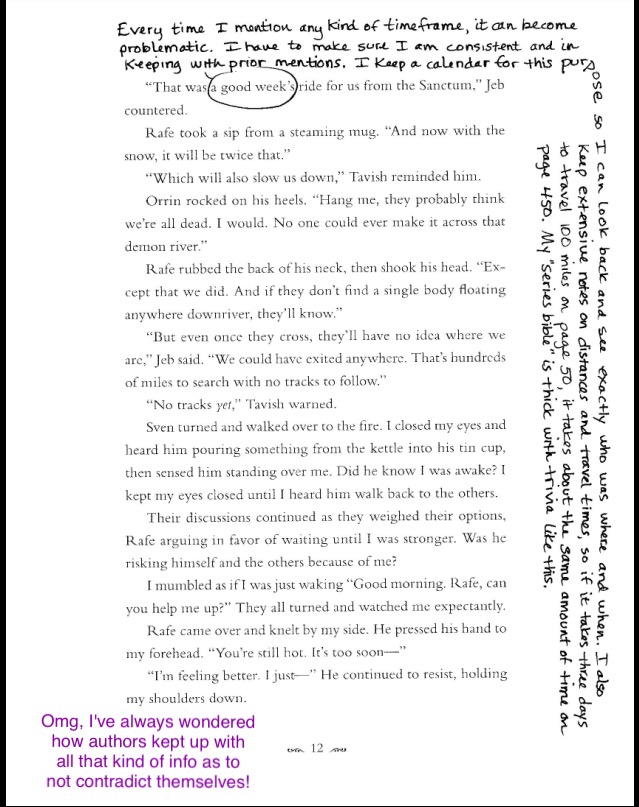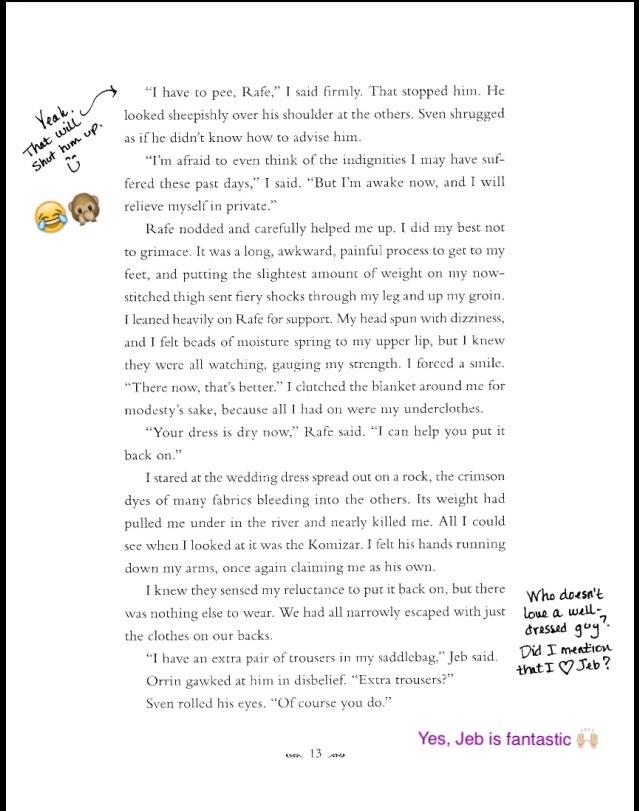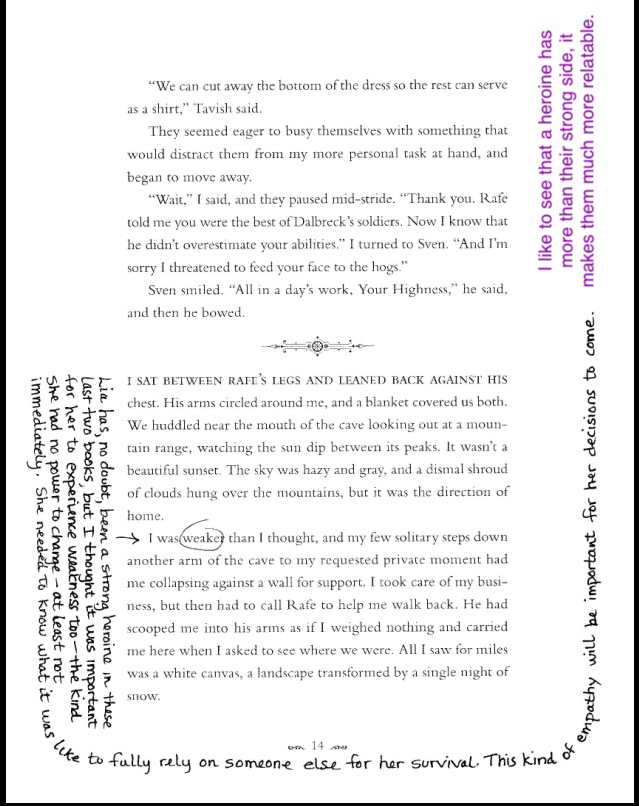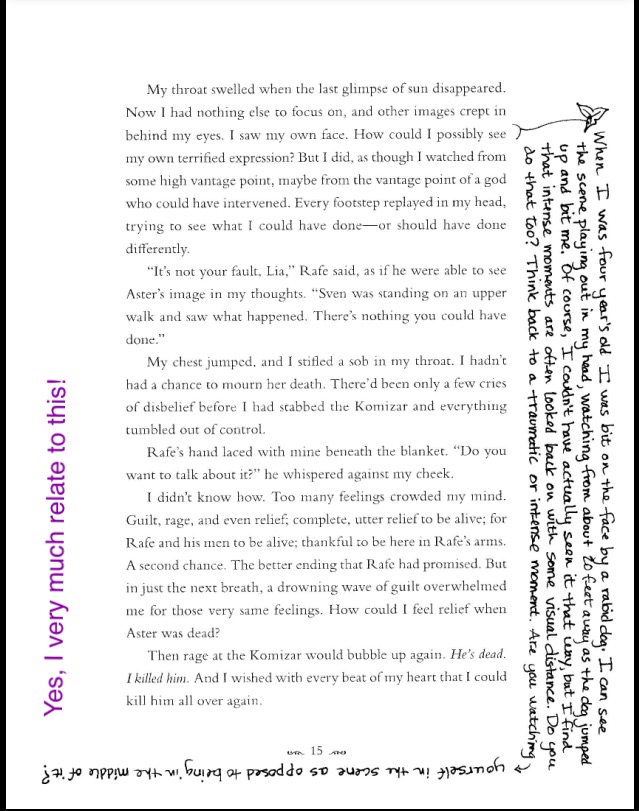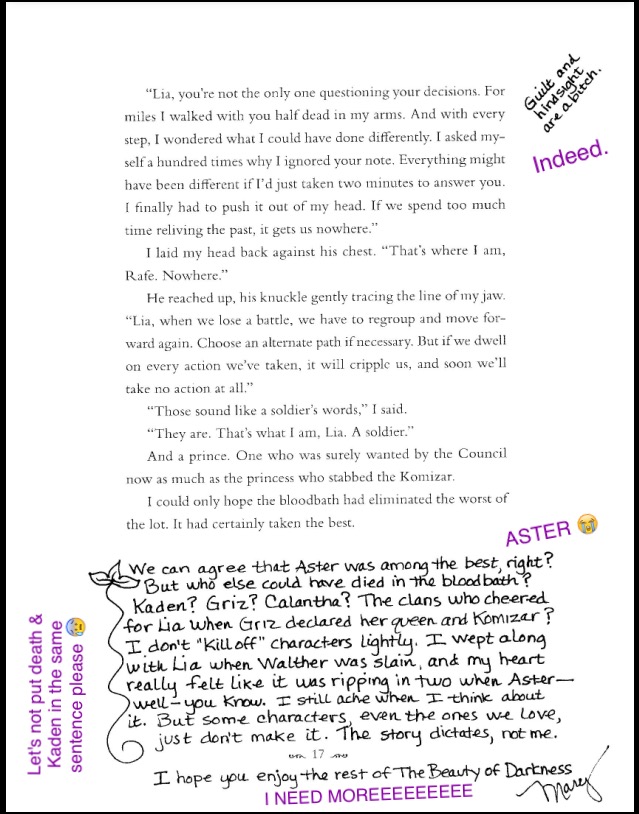 Who else can NOT wait until The Beauty of Darkness release? I'm so impatient!!! I will be re-reading KoD and THoB in preparation for its release!
Related Posts