It's that time of year guys! ARC August!! It's hosted by the lovely ladies at ReadSleepRepeat and it is something I anticipate joining in on every year!
While I was making out my TBR for this month, this was basically my chant….
Seriously, wish me ALL the luck!
I have actually read Vicarious already, and DEEPLY love it.
I'm going to be reading it as a refresher this month for a review post for tour.
(I'm the worst and didn't write a long review immediately after reading.)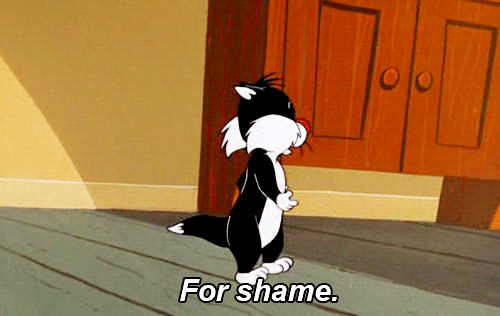 All the others are new for me and I plan to jump into FRAZZLED today!
In addition to those I am also going to be read these…
I'm doing a re-read of Illuminae via audio, and I'm finally going to read The Winner's Kiss and finish The Lunar Chronicles!!
I'm totally putting a ton of pressure on myself this month!
But the kids are starting back school next week and I feel super motivated to read AND blog!!

Tell me what's on you TBR this month.
If you've read any of these let me now what you thought!!
Related Posts