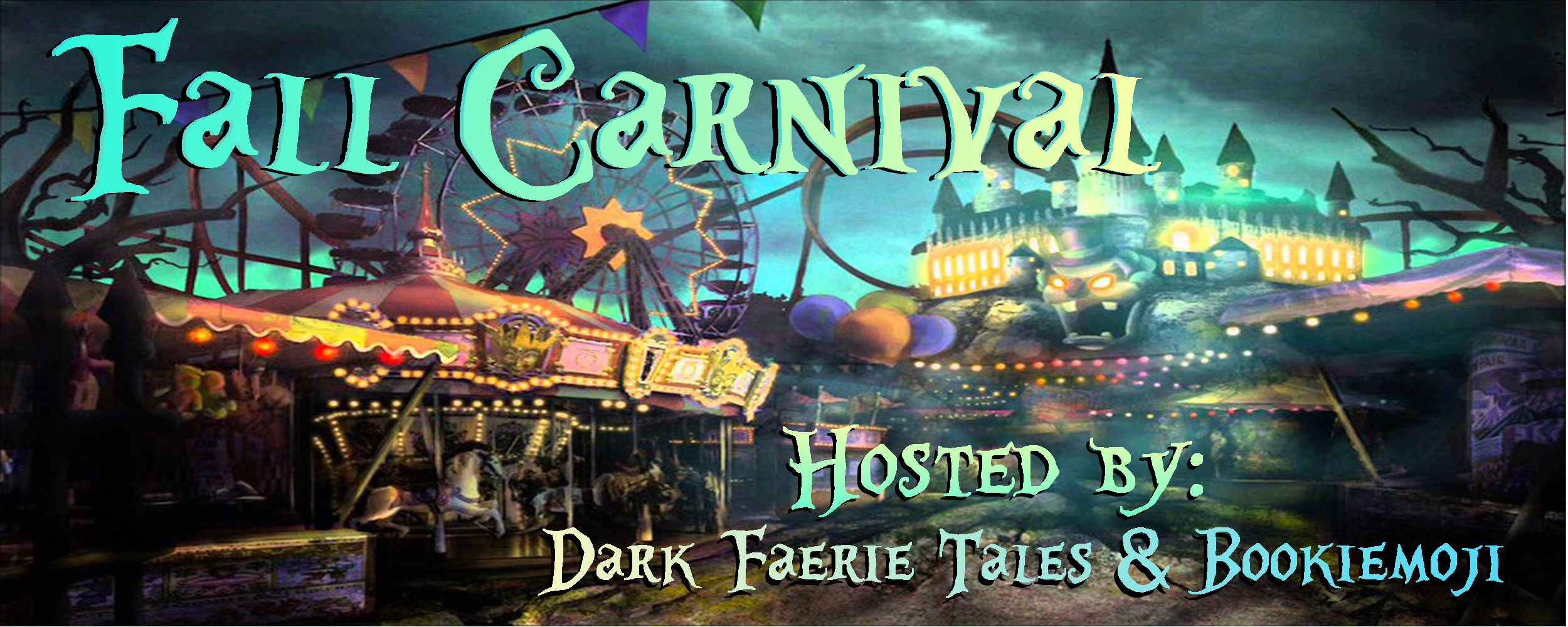 If you were to live and be defined by one specific season what do you think it would be?
Are you a little controlling and like things your way?
Then you would fit perfect in the Spring kingdom.
Do you like natural minerals and cold weather? 
Then you would want to live in the Winter Kingdom.
Do you like to kick back and just have a good time? 
Then you should reside in the Summer Kingdom!
Do you tend to be underestimated, but you are adaptable and know how to survive?
Then you belong in the Autumn Kingdom!
Do you want to know more about each of these kingdoms?
Well, we happen to have Sara Raasch here today to tell us more.
But before we get into our interview with Sara, let me share some about the last book in her Snow Like Ashes trilogy!

Frost Like Night by Sara Raasch
Published by HarperCollins on September 20th 2016
Genres: Family, Fantasy, General, Orphans & Foster Homes, Romance, Young Adult Fiction
Buy the Book • Goodreads

Game of Thrones meets Graceling in this shocking and action-packed fantasy—the highly anticipated final book in the New York Times bestselling Snow Like Ashes series.Angra is alive, his Decay is spreading—and no one is safe.Meira will do anything to save her world. With Angra trying to break through her mental defenses, she desperately needs to learn to control her own magic—so when the leader of a mysterious Order from Paisly offers to teach her, Meira jumps at the chance.  But the true solution to stopping the Decay lies in a labyrinth deep beneath the Season Kingdoms.  To defeat Angra, Meira will have to enter the labyrinth, destroy the very magic she's learning to control-- and make the biggest sacrifice of all.Mather will do anything to save his queen. He needs to rally the Children of the Thaw, find Meira—and finally tell her how he really feels.  But with a plan of attack that leaves no kingdom unscathed and a major betrayal within their ranks, winning the war—and protecting Meira—slips farther and farther out of reach.Ceridwen will do anything to save her people. Angra had her brother killed, stole her kingdom, and made her a prisoner.  But when she's freed by an unexpected ally who reveals a shocking truth behind Summer's slave trade, Ceridwen must take action to save her true love and her kingdom, even if it costs her what little she has left.As Angra unleashes the Decay on the world, Meira, Mather, and Ceridwen must bring the kingdoms of Primoria together…or lose everything.

B: Which has been your favorite book to write in this trilogy?
S: Definitely FROST LIKE NIGHT! I loved seeing everything come together and getting to really delve into the characters in a deeper way, since they'd all had at least two books to grow.
B:Â Which of your characters do you see yourself in the most?
S: Meira! She's a bit of a wish fulfillment for me—she's who I wanted to be as a teen, someone loyal and strong and stubborn, who fights for what she wants and isn't afraid to get out there and make things happen!
B:Â What song best describes you writing habits?
S: I always get super sappy when I hear "Go the Distance" from Hercules, heh.
B: What has been the best moment of your career as a published author?
S: Meeting readers who love my books/characters as much as I do! It's still the most surreal thing, and by far the best part 😀
B: What is your favorite carnival ride?
S: Oh god, I can't do rides AT ALL—super motion sick! I'll gladly be the person who sits on a bench and holds everyone's bags while they ride, though.
B: What is your absolute favorite carnival food?
S: I have about a million food allergies, but if I could actually eat anything from a carnival and not get sick, I'd devour the entire funnel cake booth.
B: What is your favorite season?
S: Autumn, for sure—perfect temperature, and the holidays are the best!
B: If someone dared you to write "book nerd" on your forehead while wearing your favorite pajamas – and then share a photo of it – would you do it? (If so, we double dog dare you to do it and share it with us right here!) 😉
S: I feel like this should be a Snapchat filter, so:


Open INTL as long TBD ships to you!

Which season are you?
Make sure to visit Dark Faerie Tales for her booth stop today with Adriana Mather, author of How To Hang A Witch.
Related Posts