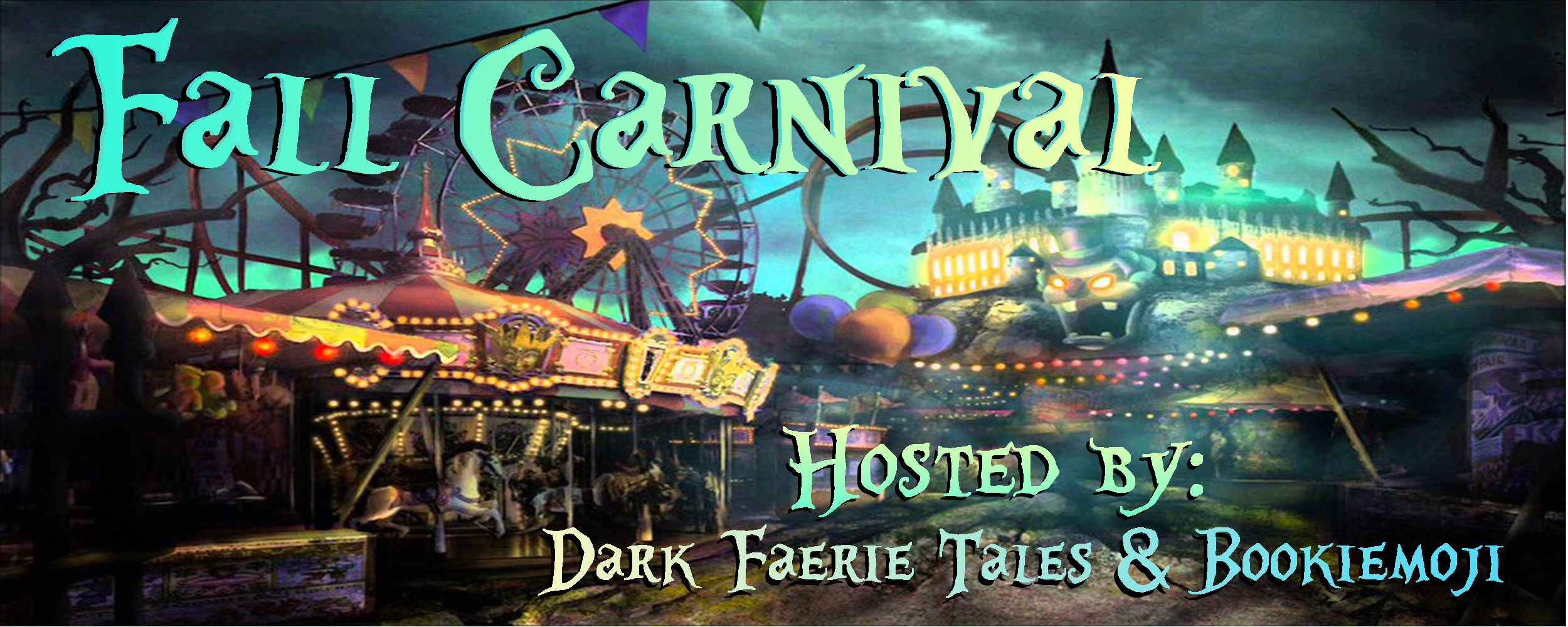 What is your favorite Shakespeare play?
Is it the dark and twisted Hamlet?
Or are you more of a comedy fan, like A Mid Summer Night's Dream?
Or do you favor tragedies like Macbeth?
If you answered Macbeth we have quite a treat for you today.
You see we have an author who happens to be an expert on Macbeth, so much so she decided to write a modern day retelling of it.
Please join me in welcoming Robin Talley to the blog today, but first let me share a little about her upcoming book!

As I Descended by Robin Talley
Published by HarperCollins on September 6th 2016
Genres: Death & Dying, Horror, LGBT, Social Themes, Young Adult Fiction
Buy the Book • Goodreads

From the acclaimed author of Lies We Tell Ourselves, Robin Talley, comes a Shakespeare-inspired story of revenge and redemption, where fair is foul, and foul is fair.Maria Lyon and Lily Boiten are their school's ultimate power couple—but one thing stands between them and their perfect future: campus superstar Delilah Dufrey. Golden child Delilah is a legend at exclusive Acheron Academy, and the presumptive winner of the distinguished Cawdor Kingsley Prize. But Delilah doesn't know that Lily and Maria are willing to do anything—absolutely anything—to unseat Delilah for the scholarship. After all, it would lock in Maria's attendance at Stanford—and assure her and Lily four more years in a shared dorm room.Together, Maria and Lily harness the dark power long rumored to be present on the former plantation that houses their school. But when feuds turn to fatalities, and madness begins to blur the distinction between what's real and what's imagined, the girls must attempt to put a stop to the chilling series of events they've accidentally set in motion.

B: Do you remember where you were and what you were doing when you were inspired to write As I Descended?
R: It was late at night, and I was at my desk in my old apartment, brainstorming ideas for what I should write next. As soon as it occurred to me that I could easily set Macbeth in a high school and have it star an overachieving closeted queer couple, I was hooked. I had to write that story, now.
B: Who was your favorite character to write for this book?
R: I really loved writing all the characters in As I Descended, even when they were making terrible decisions. But Brandon may have been the character who got the biggest chunk of my adoration.
B: If you can change how you've written any single character or event in your novels to-date, which character or event would you change and why?
R: My latest book has a few references to the movement for marriage equality for same-sex couples. Now that the Supreme Court has issued its final ruling, I'd love to go back and update those references to declare that particular battle won!
B: If you could co-write a book with any author, dead or alive, who would you choose?
R: Miranda Kenneally ― she's the author of Catching Jordan and other fabulous YA books ― and I always talk about co-writing a project. We co-wrote a short story once that involved a talking hot tub. We should really expand it into a novella at the very least.
B: Going with the theme of this booth, what is your favorite Shakespeare play?
R: Macbeth, of course!
B: If someone dared you to write "book nerd" on your forehead while wearing your favorite pajamas – and then share a photo of it – would you do it? (If so, we double dog dare you to do it and share it with us right here!) 😉
R: Haha, sure. But I'm old-school ― it would have to be in the context of an official game of Truth or Dare!


Open INTL

What is your favorite Shakespeare play?
Make sure to head over to Dark Faerie Tales for the Murder Mystery Dinner with Michelle Krys, author of Dead Girls Society!
Related Posts