I came across #TBRTakeDown on twitter, it is being hosted by the lovely Shannon from Leaning Lights. I decided it would be fun to join in this week! It runs from June 1-7 and she is also doing different challenges to help choose what books you may want to read!
For more info check out her video:
I decided that I'm going to participate in the challenges and hopefully I can get through all of them this week! Check out what I plan to read below! 😀
   CHALLENGES: 
#1  A Book Out of My Comfort Zone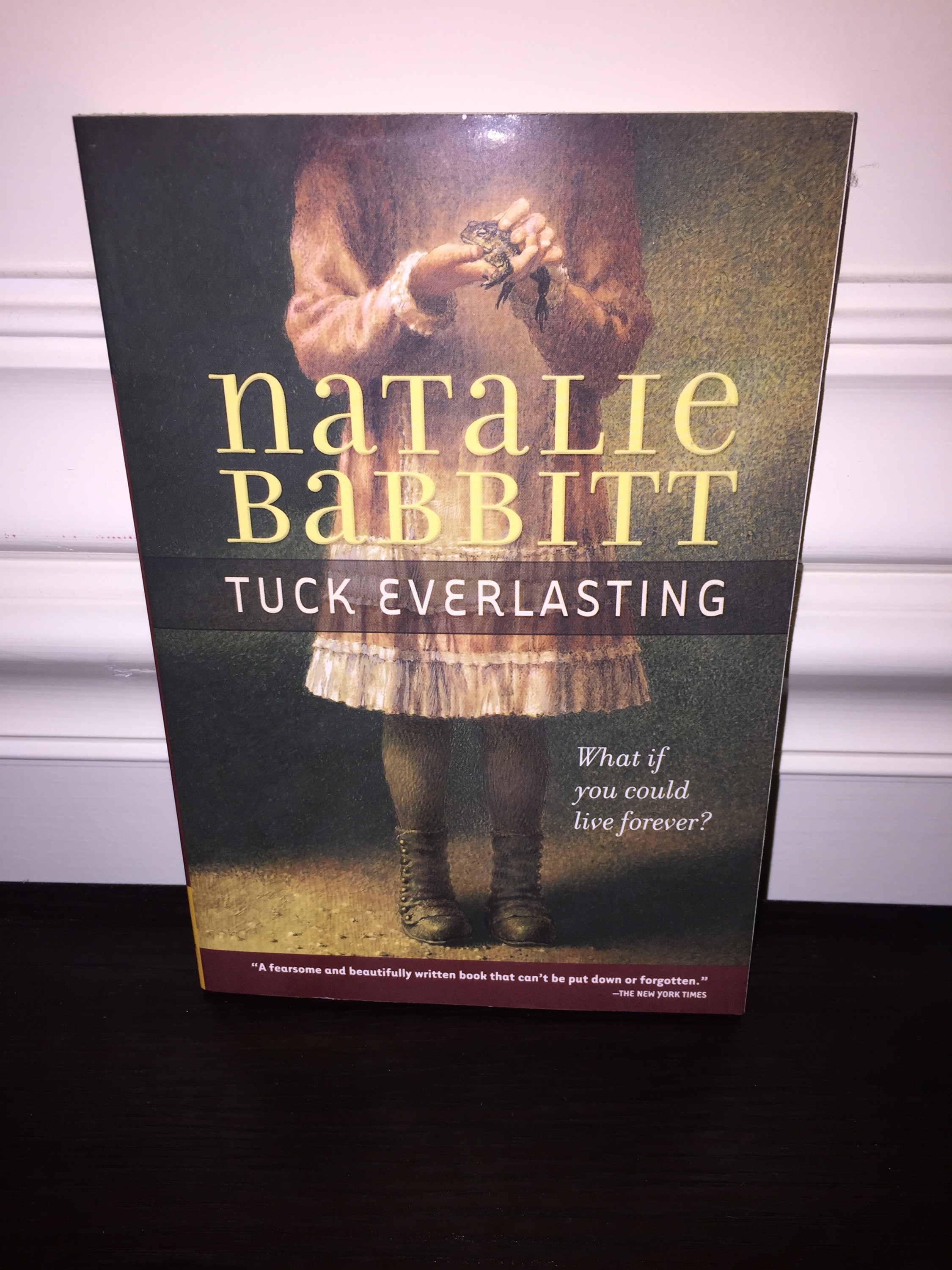 This is not a title I would have typically picked out for myself but a few friends of mine told me it was worth the read so I ordered it a while back but haven't quite got around to it yet!
 #2  A Book That's Been on My Shelf for a Year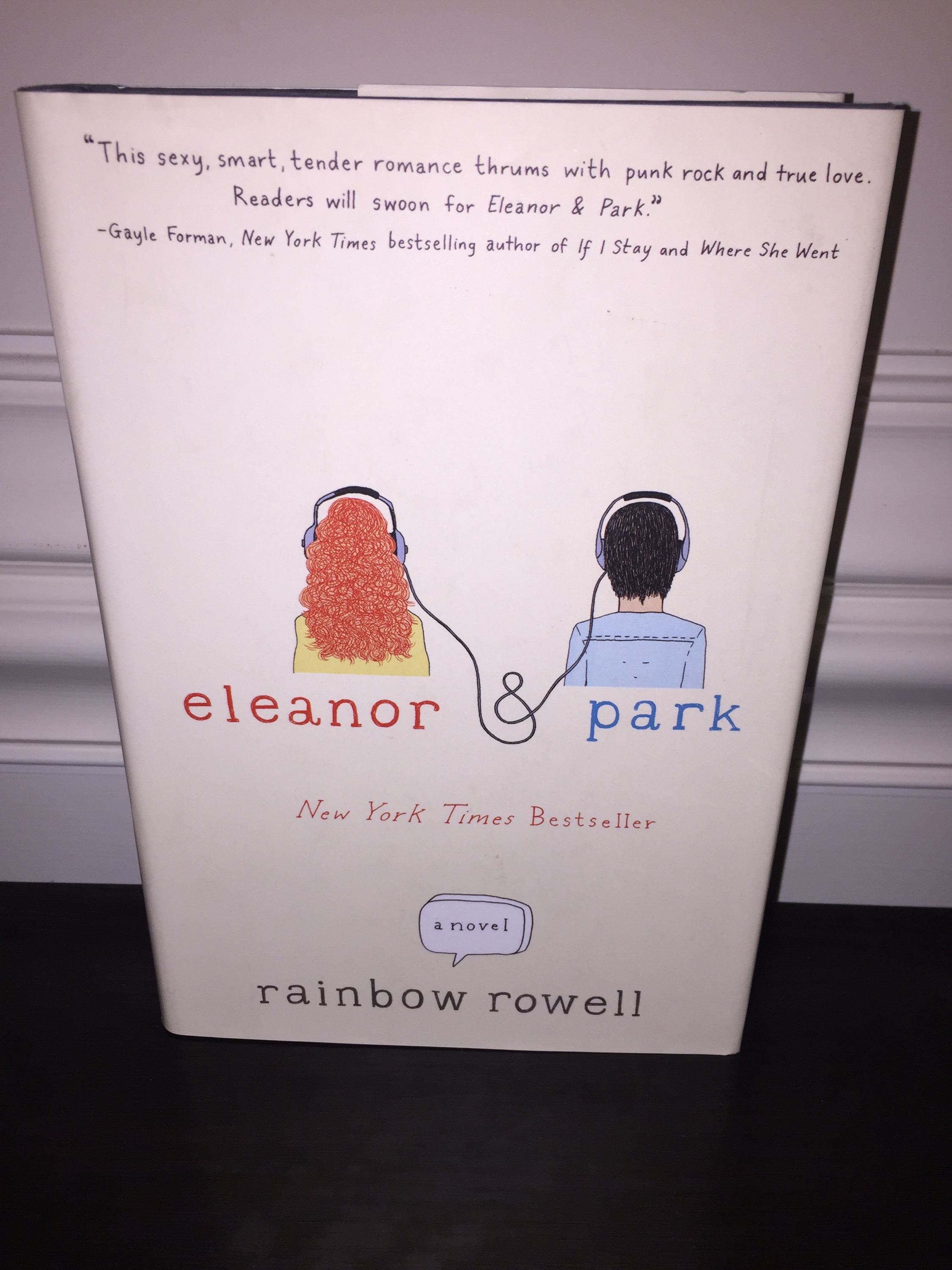 It's just been sitting there, alongside Fangirl, so I think this would be a great time to give it a shot!
#3 First in a Series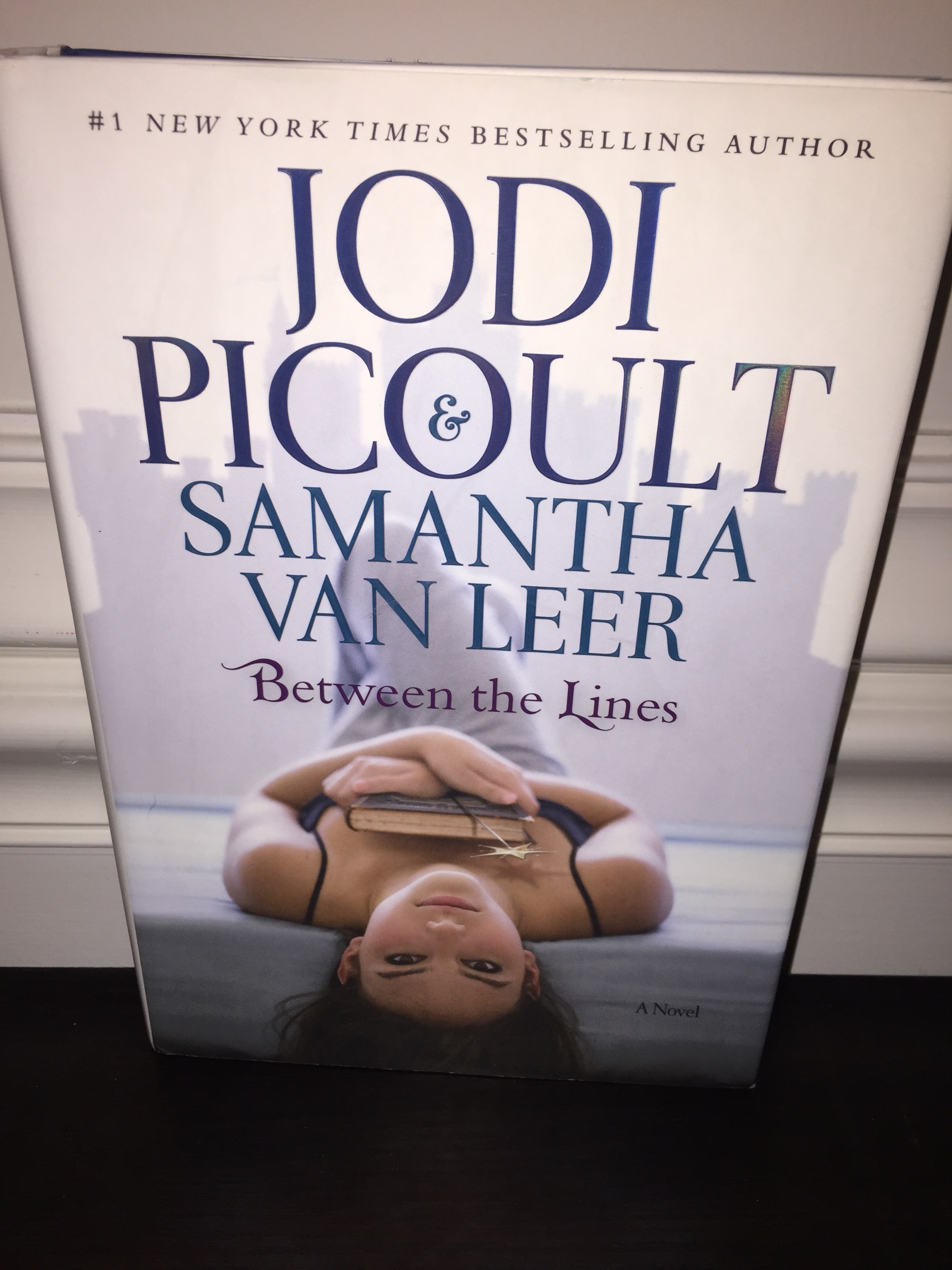 So technically this is the first of a set of companion novels BUT let's count it! I received Off the Page (the companion novel) from the publisher not too long ago and really want to read this one first!
#4 Sequel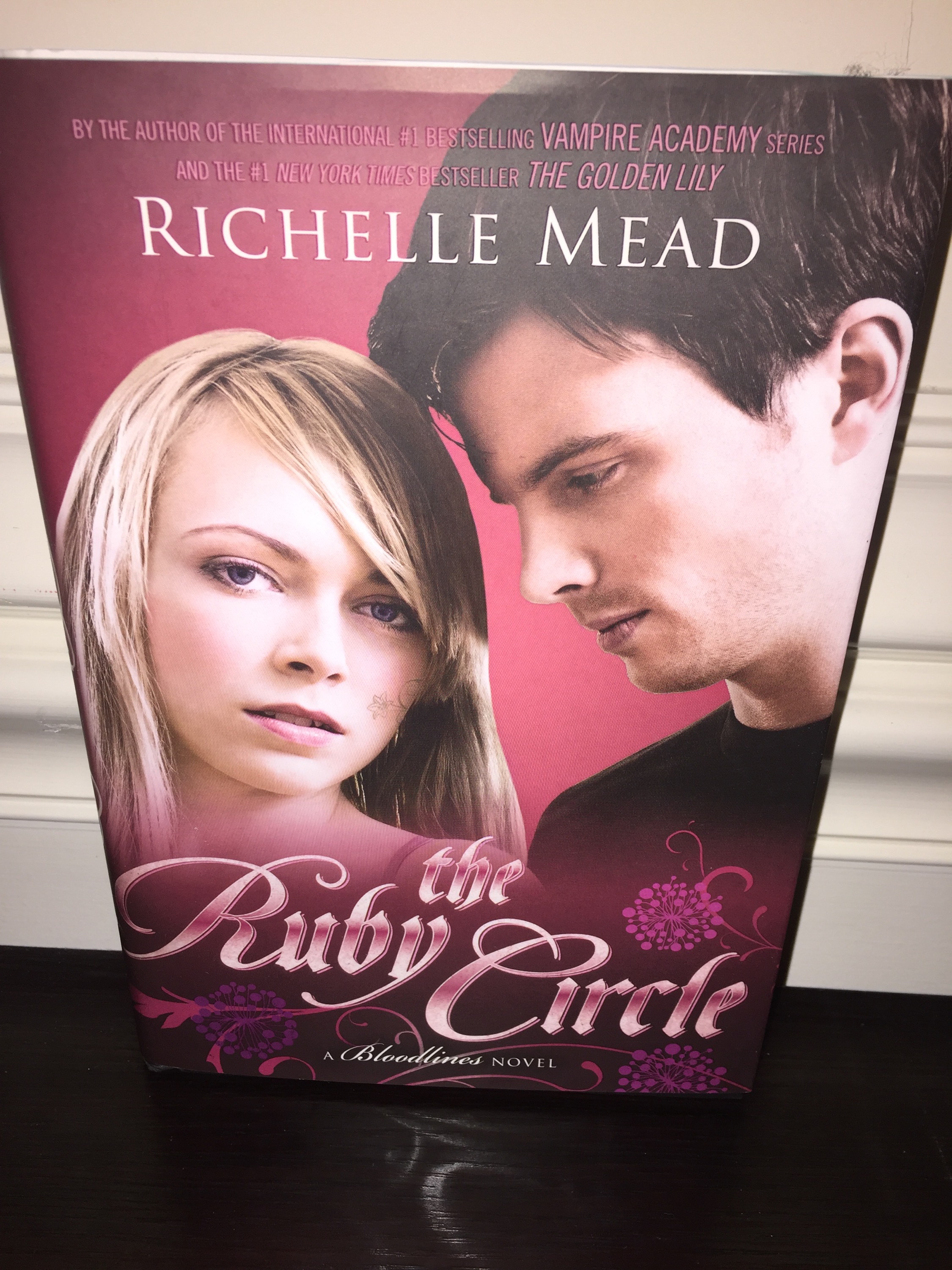 SO….I've been putting this one off for quite a while now. VA and BL series really hold a special place in my book nerd heart, ESPECIALLY ADRIAN, and I've just refused to read this because I don't want to let these characters or this world go. It's time to face it my friends.
This is one I received recently from Penguin and I'm doing an interview with the author so thought I would get it in this week!

Are you planning to participate in #TBRTakeDown ? Let me know what you are planning to read below!
Related Posts