I'm a few days late on this, but I've really gotten to where I like to at least have a tentative Monthly TBR, even if I don't always stick to it or finish it!
JUNE TBR: 
Little of an ambitious TBR this month, but I've been flying through books lately so I'm hoping that continues!
I also want to share the Bookish Bingo I am participating in for the Summer! It is hosted by Pretty Deadly Blog .
I'm mainly keeping up with it on Goodreads, under my Bookish-Bingo Shelf but I'm also going to update on my TBR post every month!
I think I'm going pretty good for it only being the beginning of June!!!
I also wanted to share all the giveaways we have going on right now!

(click the links above the photos to be taken to the giveaways)
On IG: 
On Blog:
Bookiemoji Tote + Swag Giveaway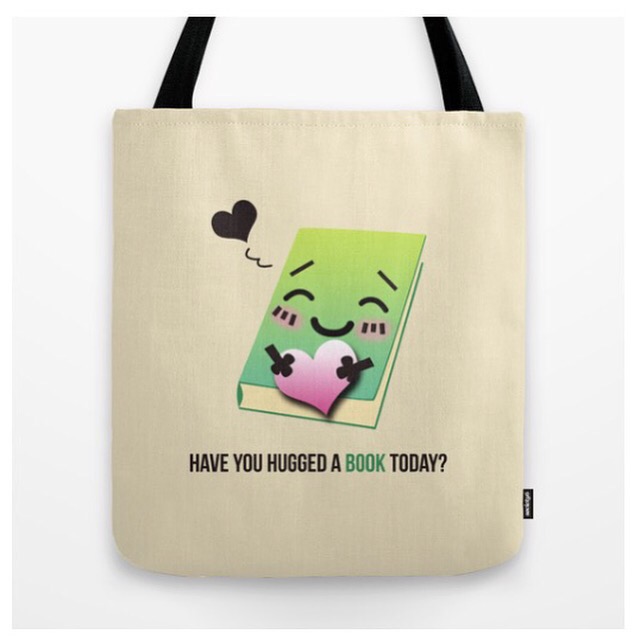 (there are several totes to choose from)
The Glowing Knight E-Novella Giveaway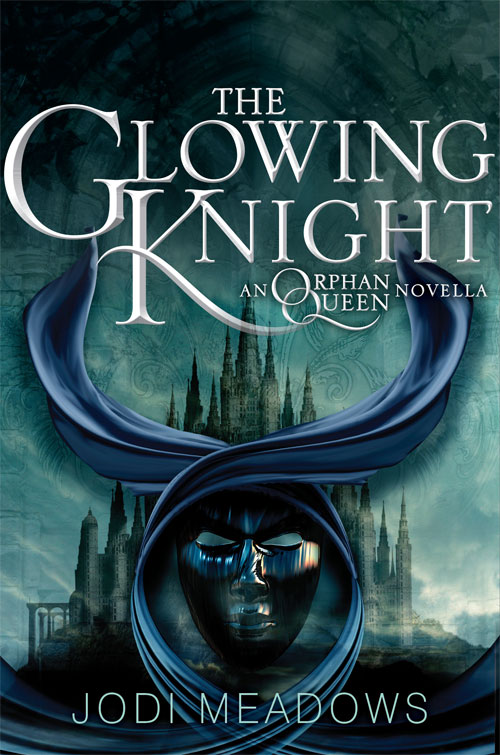 The Devil You Know ARC Giveaway
(the above are just some examples)

What do you plan to read this month? Also you can link up on MyFriendsAreFiction if you want to share your TBR!
Related Posts