I've been participating in 3 different book challenges and they all happened to overlap in August so I'm going to do one update/wrap-up post, instead of doing 3 separate posts this week! If you click the host's image of each one it will take you to their pages for more info about these challenges!
In the month of August we were to read Cinder. This was a re-read for me, but it's been so long I didn't remember a whole lot.
I REALLY love this book! It was definitely a 5 star read for me. The writing was fantastic, and Cinder is such a fantastic MC. I love retellings and this one definitely has quite the unique twists to it that make it all it's own. I'm starting Scarlet today and so excited to see what happens with Cinder, Kai, and learn about Scarlet.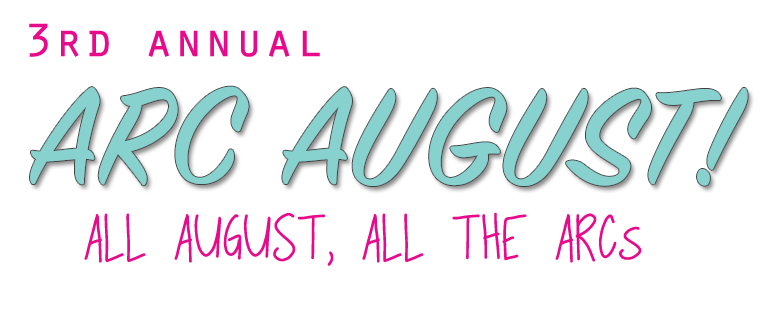 So my plan for ARC August was to read 12 ARCs, plus several other finished copies I needed to read. I didn't quite reach my goal, but I did make it through 9 ARCs, and 7 finished copies, which I think is pretty darn good! I also totally didn't read half the ARCs I initially planned to. I've mentioned I'm a mood reader, yes? Some of them I will be adding a review for on here soon!
NAMELESS was definitely my FAVORITE for the month!! I HIGHLY recommend it!!

EEP! SO I managed to fill up the entire card!! This challenge goes seasonal, so you have 3 months to complete it. Bekka just posted sign ups for Fall Bingo today, you can sign up here. I'm going to post the images in order that match with the card!
SO here are all my wrap-ups/updates!! WHEW!!
This all took some motivation for sure!!

Any of you guys doing any of the challenges? Anyone planning to do Fall Bingo?
Related Posts