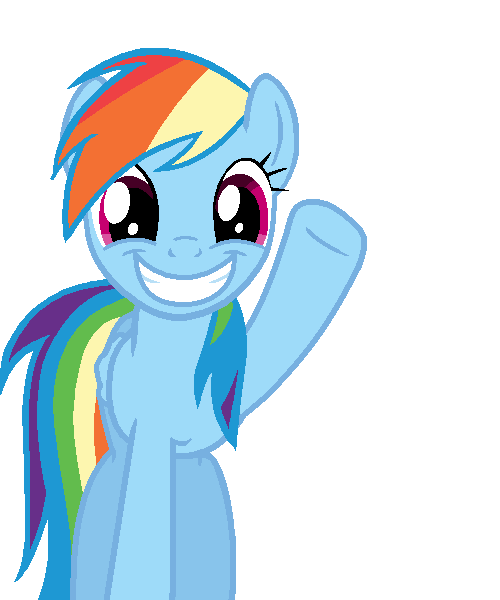 Hey guysssssss!!!! Happy Saturday!!
I hope everyone had a good week! We have had a sick household and it's been exhausting, so I'm hoping everyone gets better REALLY soon around here!
We have a few giveaways going on right now and I also have a new one to add for this week!!
Twitter (INTL): Pre-Order of THE ORPHAN QUEEN
Instagram (US Only): Stack of 8 ARCs 
Blog (US/Canada Only): Hardcover LAILAH or ARC of GABRIEL
Blog (US Only): Arc of Bone Gap
The new one I'm adding today is for a hardcover copy of COMPULSION by Martina Boone and an awesome swag pack!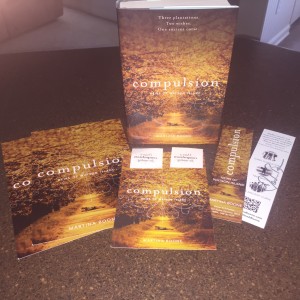 There is a rafflecopter at the end of this post


Just in case you missed anything this week, here is what we shared:

Stacking the Shelves is a weekly meme hosted by Tynga at Tynga's Reviews. Stacking the Shelves is all about sharing the books you are adding to your shelves, may it be physical or virtual. This means you can include books you buy in physical store or online, books your borrow from friends or the library, review books, gifts and of course eBooks.

From Publisher: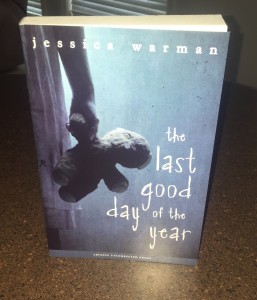 The Last Good Day of the Year by Jessica Warman
eARCs: (Not Pictured)
Pretending to be Erica by Michelle Painchaud
Tracked by Jenny Martin
Purchased Books:
My birthday gifts came in!!!! All of these are UK Editions from The Book Depository if you are wanting to find them.

I just had to have these covers!
Harry Potter UK Boxed Set by J.K. Rowling
Steelheart by Brandon Sanderson
Firefight by Brandon Sanderson

Enter to win Compulsion by Martina Boone + Swag
US residents aged 13 and older only. Void where prohibited.


Tell us what you think of the books we got and leave your links in the comments below!
Related Posts