Last fall Macmillan released this lovely book by Nikki Kelly: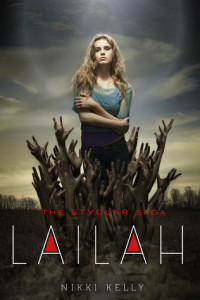 I was really excited to dive into this one because VAMPIRES AND ANGELS!!!! I'm a sucker for any book that has either. ;P I ended up being a huge fan of this one! So I'm super excited to help reveal the cover of GABRIEL, the second installment in The Styclar Saga. Now I'm personally a Jonah girl myself, but I really like how well this cover works for the story and for Gabriel's character!
So check out the cover and info below! And don't forget to enter to win either a hardcover copy of LAILAH or an ARC of GABRIEL!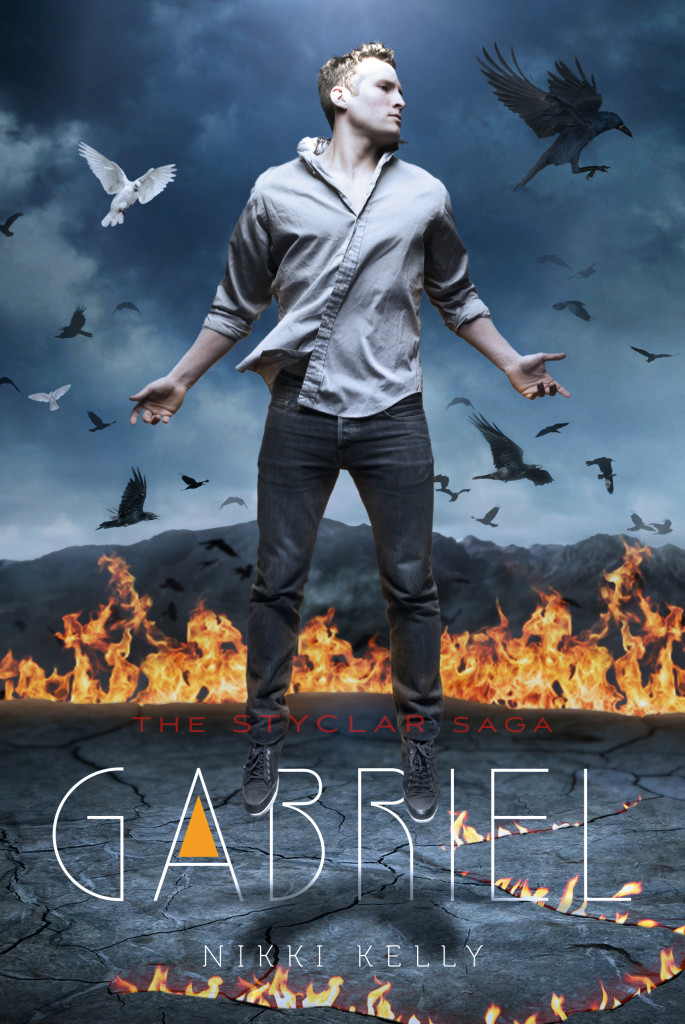 Gabriel Published by Macmillan on October 27, 2015
Genres: Fantasy & Magic, Love & Romance, Paranormal, Young Adult
Goodreads

Gabriel is an angel. He's also an ally to a generation of vampires who want to break away from the demon who controls them. His faith in the power of good over evil wavers, however, when he discovers that Lailah, the woman he considers his only true love, may be both angel and demon. Is their love enough to overcome the dark forces who are ready to go to war with Gabriel, the vampire Jonah, and the angel and vampire forces? And can Gabriel compete with Jonah, who is also in love with Lailah?
EXCERPT
Gabriel noticed my sudden hesitation. "What's wrong?"
He tilted his head, tracing every twinge in my expression, searching. And, for a second, as he stifled a breath, I thought that he knew. He opened his mouth to speak, but nothing came out. Instead, his gaze fell to the ground, and he blinked rapidly before meeting my eyes again.
"I love you, Lailah." His words were uttered almost in a whisper.
If he knew the state of my soul, he didn't say. I wanted honesty from him, but perhaps that was not what he wanted from me.  Perhaps, it was easier for him to live with the lies than to accept the truth. And if living the lie would mean he would live it with me, then I wouldn't say a word.
Never a word.
So what do you guys think of the cover and the excerpt?

This giveaway is provided by publisher.
US/Canada ONLY
Related Posts