Download wallpapers/backgrounds of your favorite bookiemojis!
Welcome to a special feature here on Bookiemoji.com! This will be a recurring post that, although it may not appear every Monday, will be presented on the same day from time to time. We want to make it easier to spread our love of reading – and allow you to do the same!
This week we are featuring the following emoji…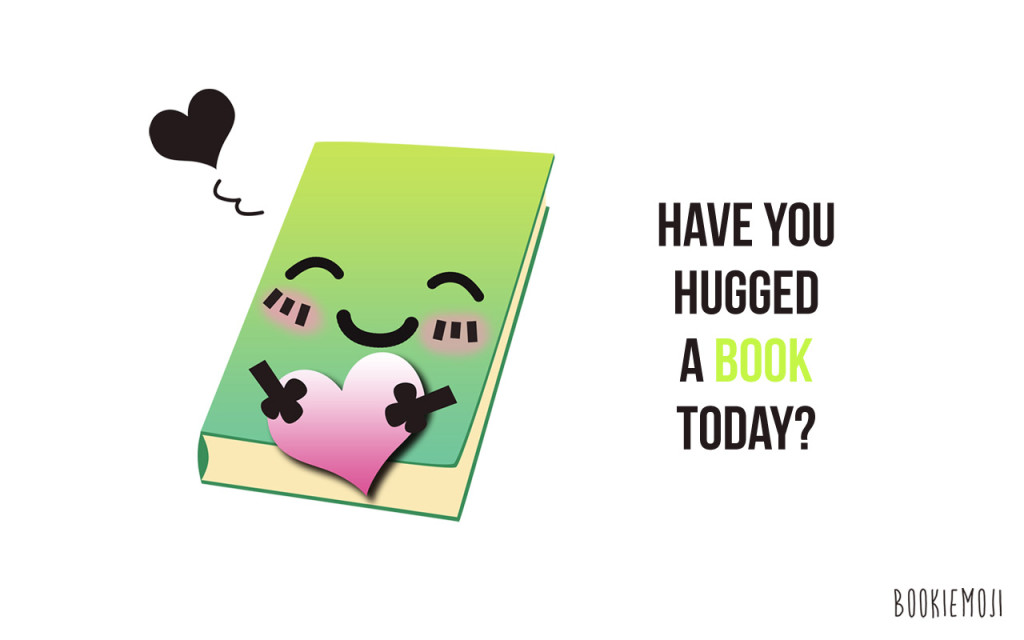 Download for:
desktop
1280 x 800 | 1440 x 900 | 1680 x 1050 | 1920 x 1200 | 2560 x 1400
iphone
1-3 | 4/4s | 5 | 6/6+
ipad/ipod
mini/1-2 | 3-4 | touch
samsung
s4/s5/note3

What do you think of this bookiemoji?
Which emojis would you like to see in this post in the future?
Let us know in the comments below!
Related Posts