It's been such a SUPER busy past 7 days around here! I've had a sick household, ALL three kids AND the husband (I swear he's the hardest to handle).
Men, amirite?
Anyways, I'm a tad bit behind on reviews so I thought I would do a few mini reviews on some titles that have already released! So I don't take up a ton of space I'm leaving out descriptions for the book, but if you click the titles they will take you right on over to their Goodreads page!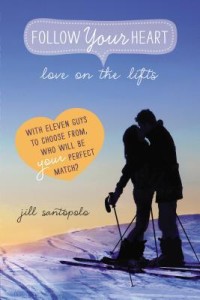 Love on the Lifts (Follow Your Heart) by Jill Santopolo
The sweet publicist over at Penguin sent me this fun little gem! This is a new series of books that are being released by different authors that are similar to "Choose Your Own Adventure" books, except here you choose your own romantic destiny. This was a new experience for me since I have never read a book like that and I found it quite enjoyable. It was really fun going down different paths to see where I would end up. These books will be good when you want a fun, quick read, something light just to put a smile on your face. I was also sent a fun little image to share about the guy I got paired with in my first go around!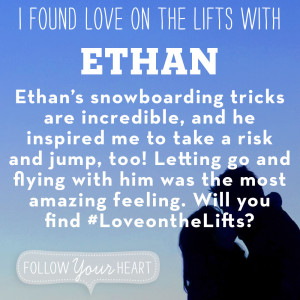 I give this cute little book 3 fun-loving emojis!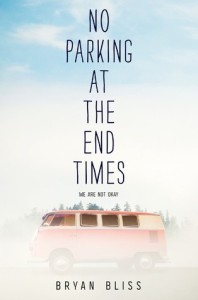 No Parking at the End Times by Bryan Bliss
I received a lovely finished copy of this book in the mail from Harper and honestly it wasn't one I had been interested in previously, BUT after reading a few reviews and my intrigue in cultish behavior. I decided to give it a try. It's a fairly shorter YA so I thought what could it hurt? While this wasn't one that I LOVED I still immensely enjoyed it! I really enjoyed the relationship between the sister and brother, their bond was one of my favorite things about the entire book. The parents INFURIATED me to no end. Seriously, if I could have reached through and smacked them a few times, I would have. The main thing that kept me from loving this book was centered around the religion aspect. While it told a lot about what was going on currently, I think I would have felt more invested and more sympathetic towards everything as a whole if there had been more background and scenes where it showed how it led up to where they were in the book. Overall, I would still recommend this book, it's fast paced and enjoyable.
3.5 immensely enjoyable emojis!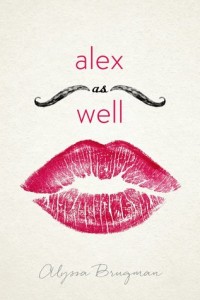 Alex as Well by Alyssa Brugman
This is what I said when I first finished this book:
I seriously sat down with the intentions of only reading a few chapters….couple of hours later I'm done. Alex's story was such a captivating one. While I wish I would have connected more with all of the characters the story was definitely eye opening.
I still find that that best sums up my feelings on this book.I was really excited to read this book because it's premise is about a trans teen. I'm glad to see more books surfacing on this topic and hope that they continue. The parents were the type that you typically hear about on the negative end when dealing with a child who comes out. I think the book did a great job of showing how things can escalate within a family and the trauma that a child can go through because of it. The story touched me on a certain level because I am a parent. I can't imagine myself ever being the way these parents were with any of my kids. I won't dive deep into this topic because it would turn into a few pages probably and that's not what I'm trying to do right now. Even though I think the relationships and trauma between the characters were written well, I did still have a hard time overall connecting with the story like I wanted too. Something was lacking emotionally for me and I'm still not sure what it was. This is not to say that I didn't get emotional at times, because I definitely did, there was just something missing for me. I really urge everyone to read this, I think it's one that can really be eye opening to situations that some may not be familiar with.
4Â hugging this book emojis!
That's it for me tonight guys! I hope you all continue to have a lovely week and if you are getting slammed with winter weather stay safe!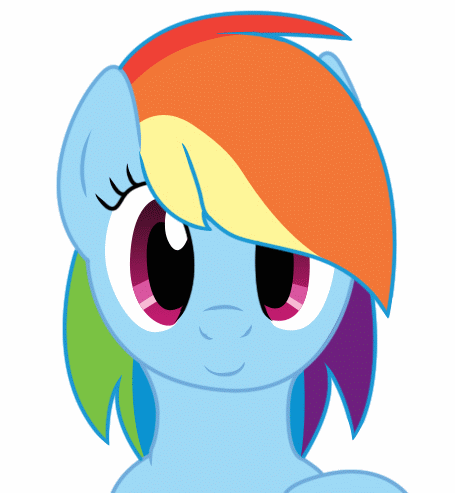 Tell us what you think of the book or my review in the comments below!
Related Posts