Every month I plan on doing a brief post on the books that I attempted to read that month and just couldn't get through them. Granted some months I may not have any, one can hope anyways! I really don't like to DNF but, to be honest, there are way too many books out there and too little time for me to force myself through a book that I'm just not loving!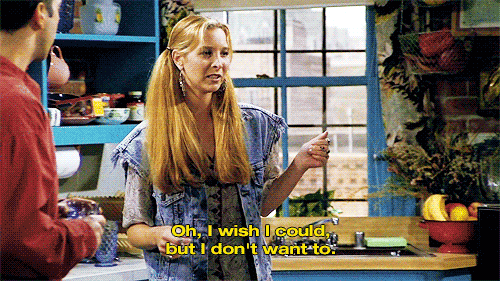 Review Books that I just didn't mesh with: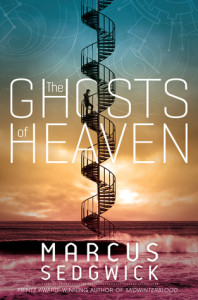 I made it to 45%.
This is the first book by Sedgwick that I have ever read …err tried to read….I was really drawn in by the beautiful cover and the mysterious premise, sadly it was a little too much on the mysterious side, to the point that my head hurt while reading it.
 

I'm also not the biggest fan when it comes to sci-fi either, so I'm sure that didn't help much. I've seen a lot of rave reviews for this one, so if it's your thing I say still give it a try.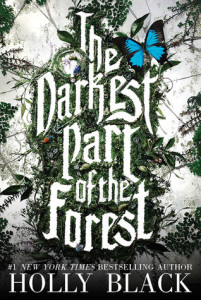 I made it to 47%.
I REALLY wanted to love this book, SO SO SO badly wanted to. This is the first Holly Black book I've picked up and I've heard so many amazing things. But guys I was so bored.

It honestly reads more MG to me, like YOUNG MG, which we all know from my ODDITORIUMÂ post that MG and I just have a lot of issues to work out still. I have seen a lot of mixed reviews for this one so it seems to be kind of hit and miss for people. If you like Black's previous work then maybe this will be the thing for you also!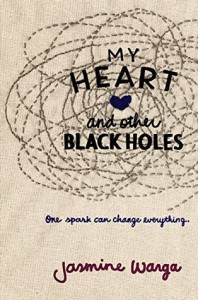 I made it to 31% .
So I have actually read a few books about suicide this year already. Two that I particularly liked were ALL THE BRIGHT PLACESÂ by Jennifer Niven and I WAS HERE by Gayle Forman. I'm typically a big fan of issue books so I honestly thought I would fall head over heels for this book automatically. Sadly, it was not engaging me AT ALL. The writing felt too simple, and sparked no emotion. I definitely wasn't caring about the characters and I felt like I could pretty much predict what would happen. So I took to Goodreads and read some reviews from trusted reviewers and it just solidified my decision that this book was not for me.

Now don't get me wrong, it COULD get better. According to my co-blogger, it DOES get better. I know I didn't get very far in (I have no patience honestly), but I normally can tell when a book just isn't going to work for me early on. Also from hearing how it ended I just don't think it would get better for me. Now if you go on Goodreads there are TONS AND TONS of rave reviews so….it's very possible it's just me.

 


Tell us what you think of the book or my review in the comments below!%
Related Posts