So this week…..has super sucked!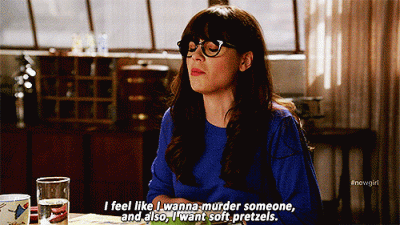 I've got major family stuff going on right now and this week has just not been the best. Then this weekend is the anniversary of a death of someone I was really close to, this weekend marks 14 years, which is still unbelievable to me. So I'm hoping come Monday that the sun will be a little brighter for me and the days will go a little better.
Obsession of the Week: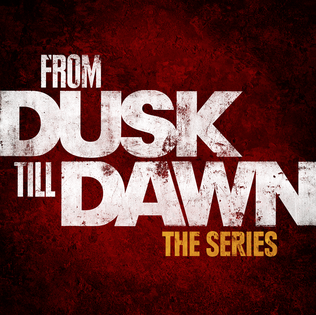 If you haven't watched it yet I definitely urge you to. The first season is on Netflix, and the second season will be out this month!
Here's a few of the reasons to obsess…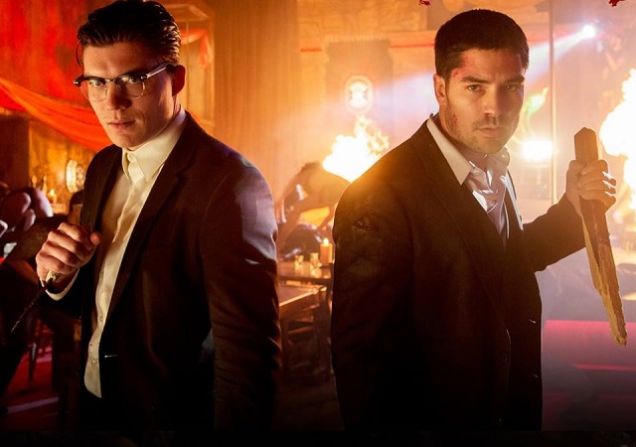 The Gecko Brothers
SETH…bc I mean SETH ♥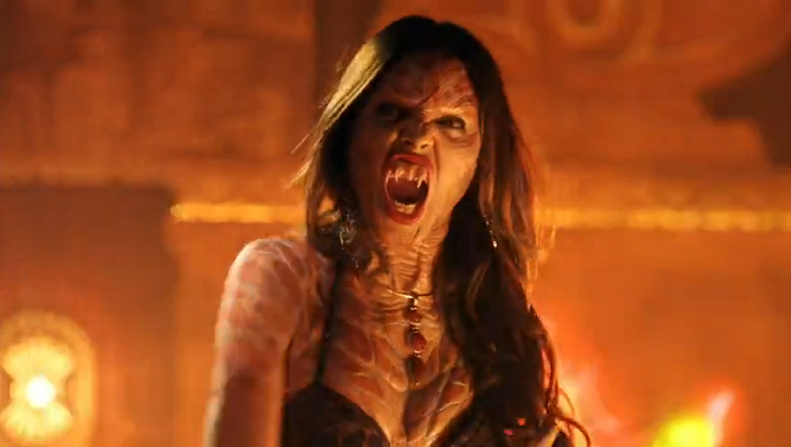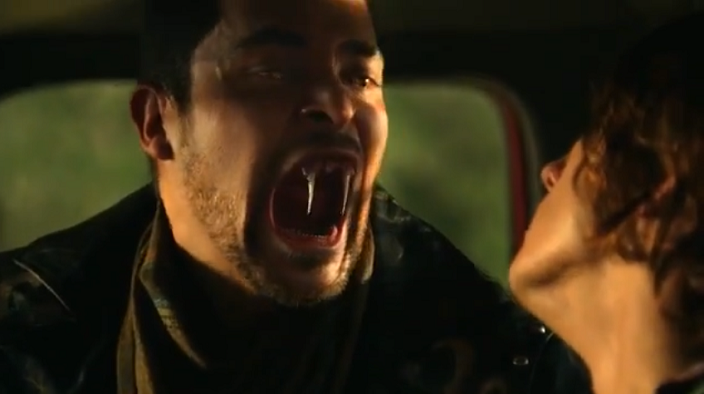 Santanico and Carlos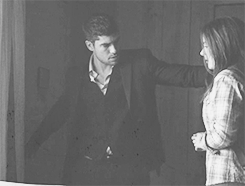 Then there is this.
JUST SERIOUSLY WATCH!!

Sunday: ARC August: TBR
Monday: When Beloved Authors Let You Down
Tuesday: Review Mash-Up: Baa Baa Black Sheep
Wednesday: Book Review: Reawakened (Giveaway)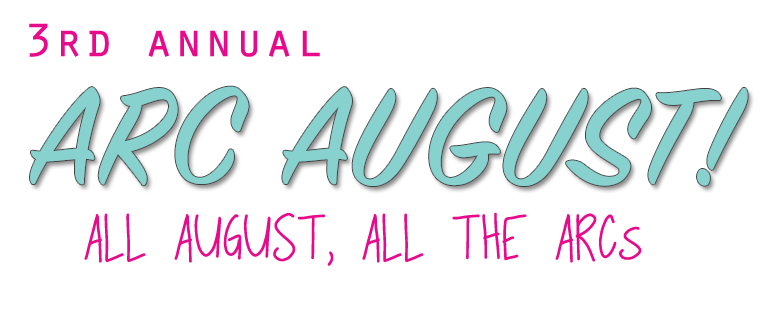 UPDATES:
Crystal: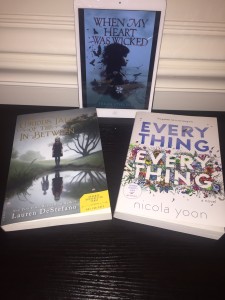 Read and loved: EVERYTHING, EVERYTHING and A CURIOUS TALE OF THE IN-BETWEEN
DNF: WHEN MY HEART WAS WICKED
Jenna: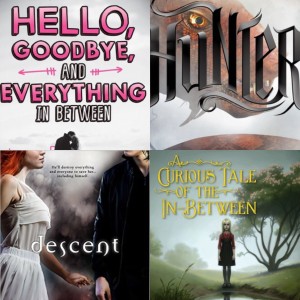 Read all except HUNTER was a DNF

Stacking the Shelves is a weekly meme hosted by Tynga at Tynga's Reviews. Stacking the Shelves is all about sharing the books you are adding to your shelves, may it be physical or virtual. This means you can include books you buy in physical store or online, books your borrow from friends or the library, review books, gifts and of course eBooks.

From Publisher:
Unfriended by Rachel Vail | The Immortal Heights by Sherry Thomas | Ice Like Fire by Sara Raasch | The White Rose by Amy Ewing | Sky Key  by James Frey, Nils Johnson-Shelton | The Dead House by Dawn Kurtagich | Nightfall by Jake Halpern, Peter Kujawinski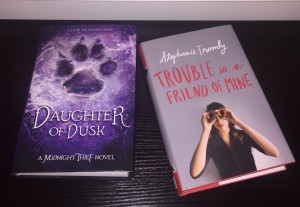 Purchased:
Daughter of Dusk by Livia Blackburne | Trouble is a Friend of Mine by Stephanie Tromly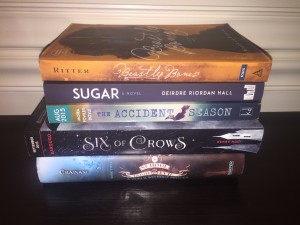 Traded/Gifted:
Thanks to my lovely friend Kristen and Nikki ♥
Beastly Bones by William Ritter | Sugar by Deirdre Riordan Hall | The Accident Season by Moïra Fowley-Doyle | Six of Crows by Leigh Bardugo | A World Without Princes by Soman Chainani

What books did you get this week? Have you read any of these posted? Have you seen From the Dusk Till Dawn? 
Related Posts