Pretty much me today…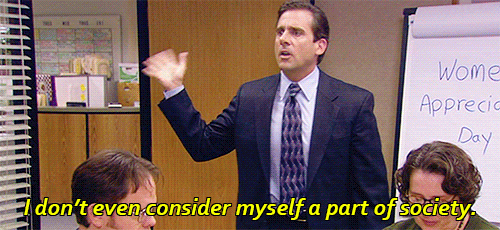 I've caught up on The Mindy Project and now binge watching some more of The Office!!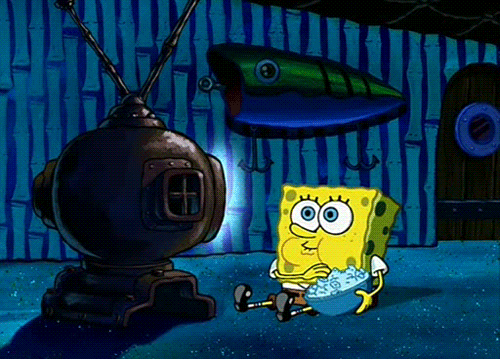 I don't really have many updates on the personal front this week. I've been painting rooms in our house, which has resulted in me irritating my foot again. 🙁 So I'm going to have to take it easy the next two weeks before we head off to Disney!! What's new with all of you?

Tuesday:Â Dreamland (Interview + Giveaway)
Wednesday:Â A Whole New World (Promo + Giveaway)
Friday:Â Six of Crows (Survival Post + Giveaway)
We also have a giveaway going on for a Pre-Order of THE MIRROR KING on Twitter

Stacking the Shelves is a weekly meme hosted by Tynga at Tynga's Reviews. Stacking the Shelves is all about sharing the books you are adding to your shelves, may it be physical or virtual. This means you can include books you buy in physical store or online, books your borrow from friends or the library, review books, gifts and of course eBooks.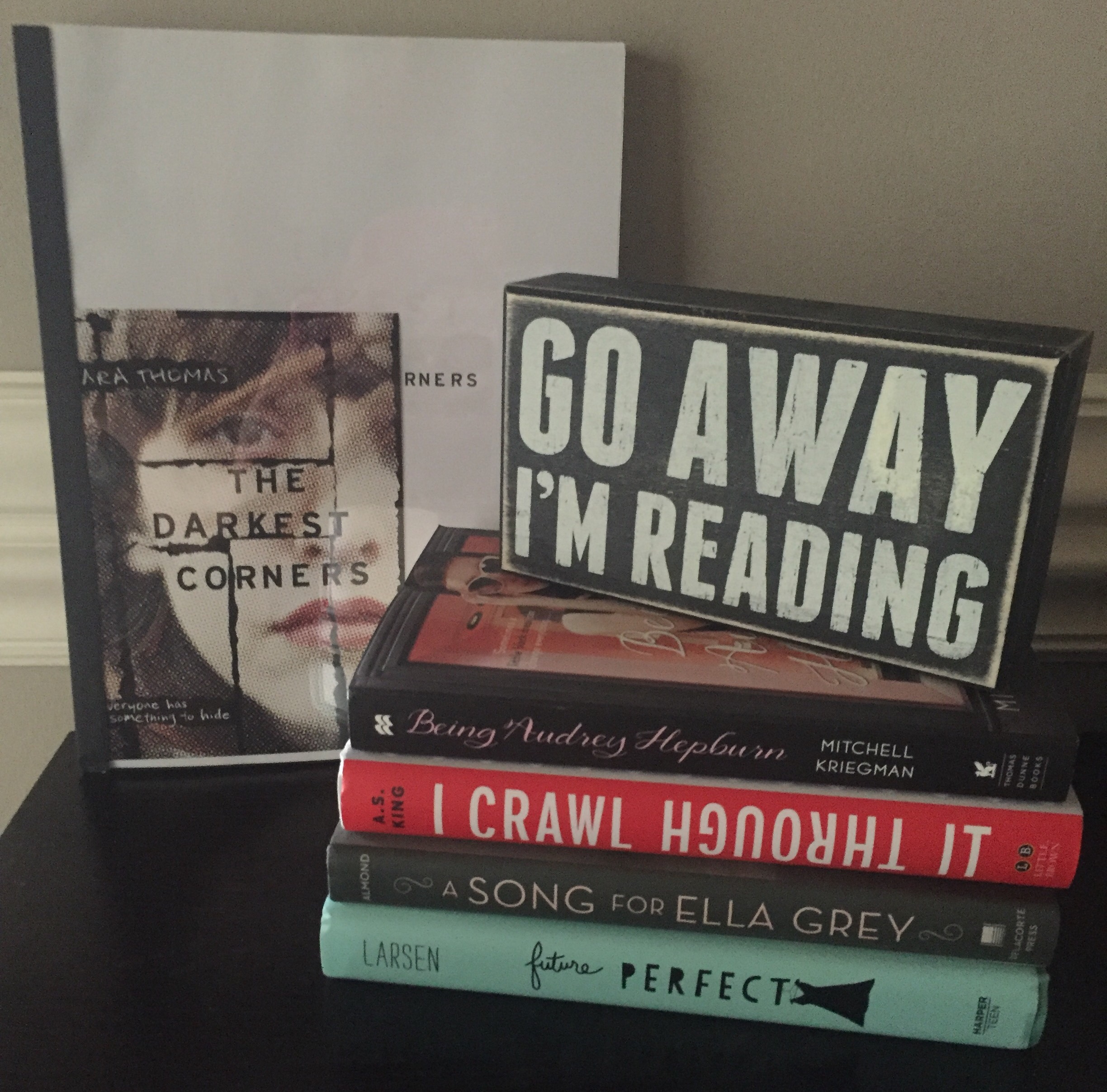 From Publisher:
The Darkest Corners by Kara Thomas | Being Audrey Hepburn by Mitchell Kriegman | I Crawl Through It by A.S. King | A Song For Ella Grey by David Almond | Future Perfect by Jen Larson | The Mirror King by Jodi Meadows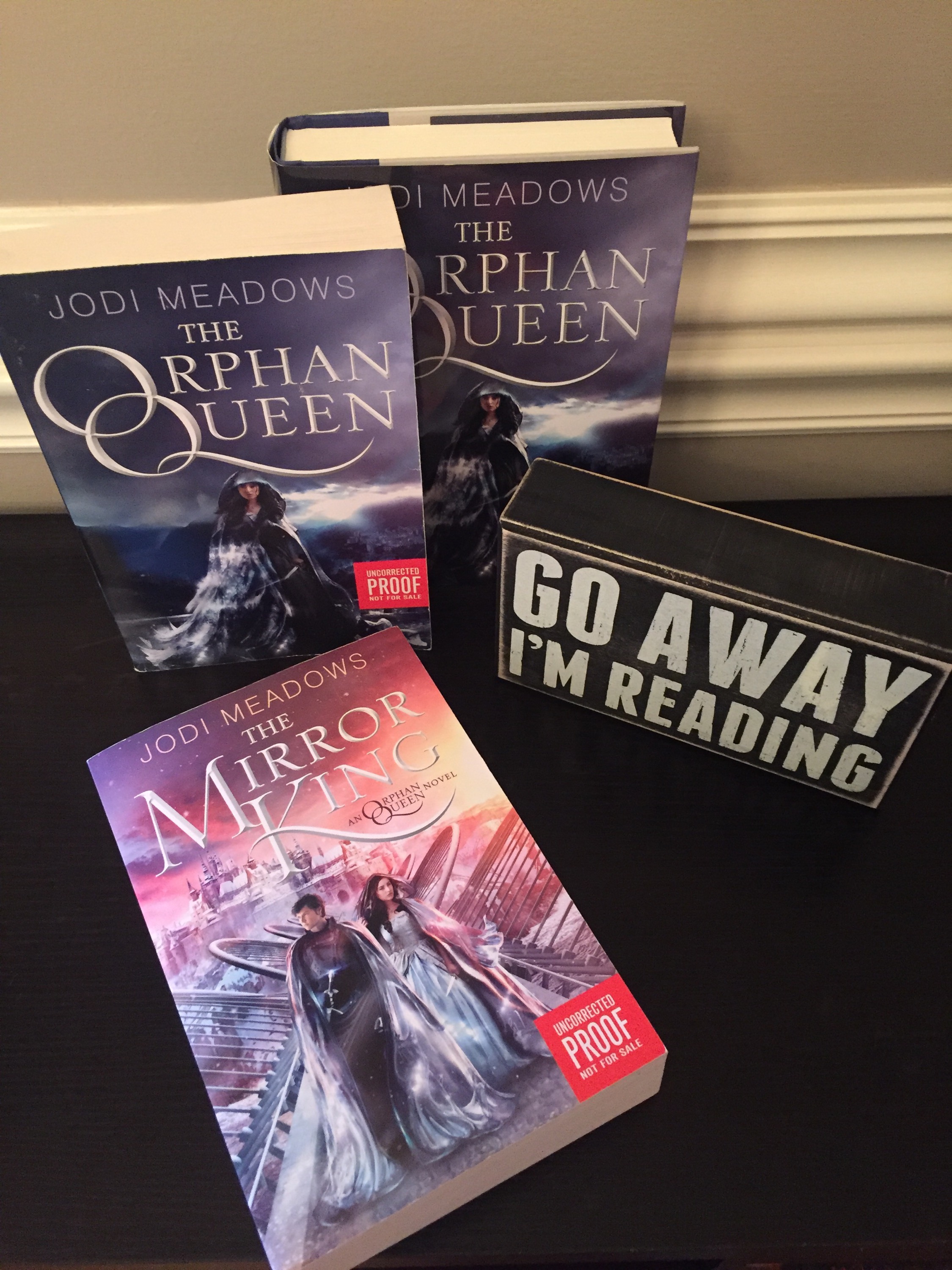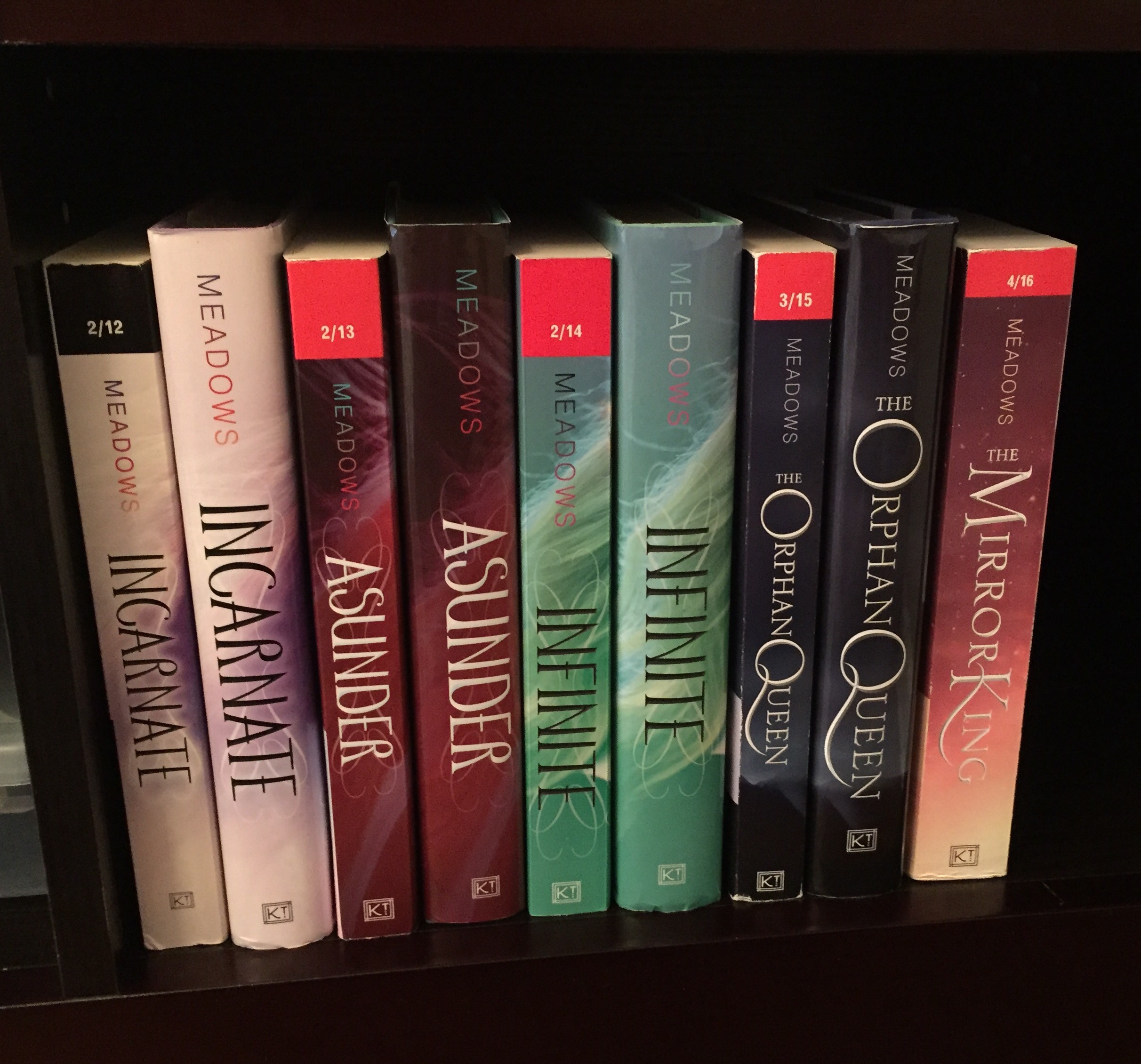 AHHHHHH my collection is growing nicely!!! I absolutely will read anything Jodi writes, and let me go ahead and tell you that THE MIRROR KING is the most intense, and captivating conclusion to Wil's story!! LOVE IT SO MUCH!!

What books did you get this week? Have you read any of these?
Related Posts