Today I'm going to introduce you to a book about a group of misfit kids that get caught up in a murder. Kids of Appetite is engaging, well written, and I had a hard time putting it down because I majorly needed to know how it ended! Today for the blog tour I'm going to make up my own "Kids of Appetite". When I got this type of post to do I fully went in planning to do all bookish characters, but somehow I ended up going more with tv show characters…oops.
I'm going to leave a little about the book first, then show you who I would love to have in my squad!

Kids of Appetite by David Arnold
Published by Penguin on September 20th 2016
Genres: Death & Dying, Friendship, General, Social Themes, Young Adult Fiction
Source: ARC from Publisher
Buy the Book • Goodreads





The bestselling author of Mosquitoland brings us another batch of unforgettable characters in this tragicomedy about first love and devastating loss.

Victor Benucci and Madeline Falco have a story to tell.
It begins with the death of Vic's father.
It ends with the murder of Mad's uncle.
The Hackensack Police Department would very much like to hear it.
But in order to tell their story, Vic and Mad must focus on all the chapters in between.

This is a story about:

1. A coded mission to scatter ashes across New Jersey.
2. The momentous nature of the Palisades in winter.
3. One dormant submarine.
4. Two songs about flowers.
5. Being cool in the traditional sense.
6. Sunsets & ice cream & orchards & graveyards.
7. Simultaneous extreme opposites.
8. A narrow escape from a war-torn country.
9. A story collector.
10. How to listen to someone who does not talk.
11. Falling in love with a painting.
12. Falling in love with a song.
13. Falling in love.
My Squad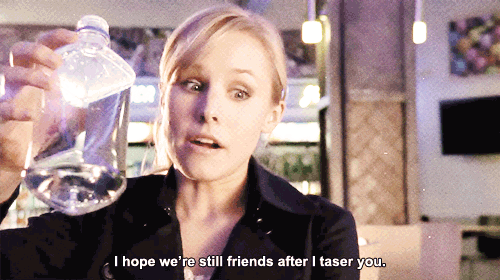 Seriously who wouldn't want Veronica Mars to be in their squad? She's snarky, bad ass, and could always solve any problem!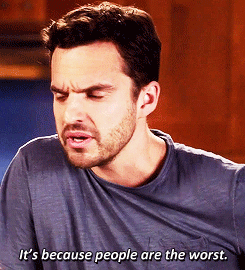 Honestly, I really see myself in Nick Miller sometimes, and I just think he would be good to have around to hate the world with some days. Plus he's hilarious!
Who couldn't use a Luna Lovegood in their life? I mean seriously.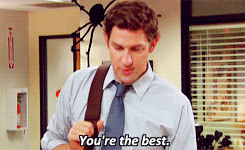 Now, obviously, if I'm making a squad I need like a love interest type, right? So I'm going to give myself Jim Halpert ;P He is HILARIOUS and just genuinely a good guy. SO I'm gonna snag him!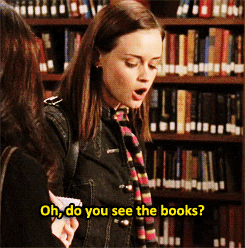 And, of course, I must have someone around who can share my love of books, so Rory Gilmore would totally be my bestie!
So there's my squad, I think it shaped up pretty well!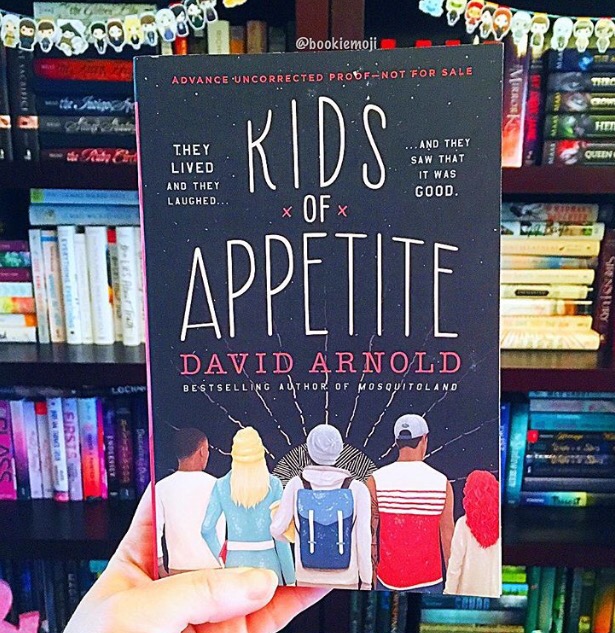 Related Posts