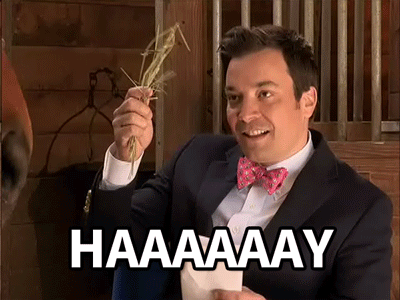 Guyssssssss!! Today I'm sharing a new, super awesome thing Random House has happening for Young Adult book lovers like us!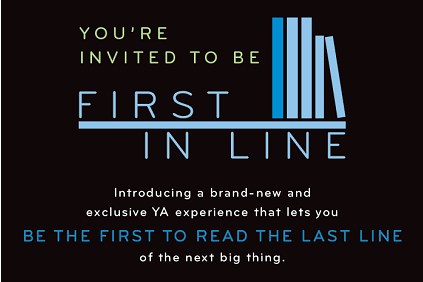 I know a lot of you are familiar with Penguin and The Novl having special ways of going about reading an early edition of a book, outside of the normal requesting via email or Netgalley/Edelweiss, so I think it's pretty cool that Random House is doing something similar too!
FIRST IN LINE "offers YA readers exclusive advance access to bestselling and debut authors and behind-the-book content!"
We invite you to join now at www.firstinlinereaders.com! And, don't forget to share your FIRST IN LINE moments with hashtag #FIRSTINLINE.
Tell your friends, teens, and colleagues to secure THEIR place in line at www.firstinlinereaders.com.
Now go check out the site and sign up!! Also don't miss out on the awesome FIRST IN LINE Tote Random House has provided for a giveaway!!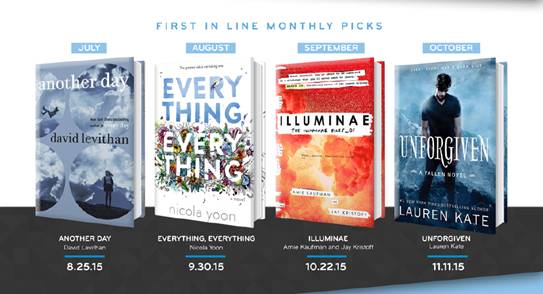 U.S. Only 
Publisher Hosted

What do you think about FIRST IN LINE? 

Related Posts