Lies I Told

by Michelle Zink
Published by Harper Collins on April 7th 2015
Genres: Adoption, Family, Law & Crime, Love & Romance, Young Adult
Source: Finish Copy from Publisher
Goodreads


I received this book for free in exchange for an honest review. This does not affect my opinion of the book or the content of my review.
Grace Fontaine has everything: beauty, money, confidence, and the perfect family. But it's all a lie.Grace has been adopted into a family of thieves who con affluent people out of money, jewelry, art, and anything else of value. Grace has never had any difficulty pulling off a job, but when things start to go wrong on the Fontaines' biggest heist yet, Grace finds herself breaking more and more of the rules designed to keep her from getting caught . . . including the most important one of all: never fall for your mark.Perfect for fans of Ally Carter and Robin Benway, this thrilling, high-stakes novel deftly explores the roles of identity and loyalty while offering a window into the world of the rich and fabulous.

Well I RARELY make it 60% into a book to turn around and DNF it, but I guess rare things happen every now and then because that's exactly what I ended up doing with this book! I've really been looking forward to Lies I Told, and I'm a huge fan of thrillers, so I didn't think anything could go wrong yet I just didn't find this to be a good fit for someone who has a read a few thrillers in her day.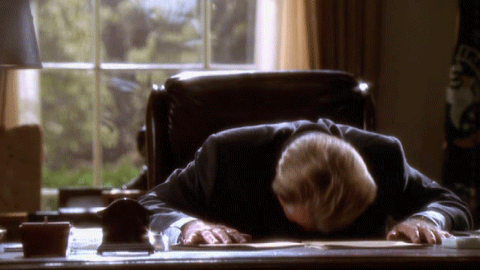 I found the MC, Grace, to be one of the most naive characters in the entire world. Yes, the girl obviously she has some background issues that may have made her this way since she is adopted…BUT I wouldn't know what they were because the book tells you virtually nothing about her past!!! It does bring her adoption up as being a factor all the time about why she's so glad to just have a family, but nothing any deeper than that. When you give me such a naive character that just goes along with anything I need to know WHY said character is this way.
Grace also has a brother, Parker, who apparently has issues too. Once again no background on this kid either. To make things worse, randomly after 58% in, he is all of a sudden declared as not normal and compared to Logan's dad, who has psychological issues….which HOLD UP, when did this happen?! Color me confused.
Then we have Rachel. Queen Bee of the school and all that jazz. Well for SOME reason she is super suspicious of Grace. WHY is she this way?! I will never know because she just IS. NO reason to spark it what so ever. She goes all detective like on Grace from the get go, but for the life of me through out everything I read I can't figure out why she's just like this to her. Grace is secretive I guess you could say, but she never just does anything crazy out of the ordinary, so……once again I felt like I was just supposed to go with random things.
I guess you could say I was having a lot of issues with the characters and the plot all the way around. Since I was SO far in and to try to give it a chance I asked a few people who had read the entire book to be sure things didn't get crazy good at the end and if I should push through…it was a unanimous NO!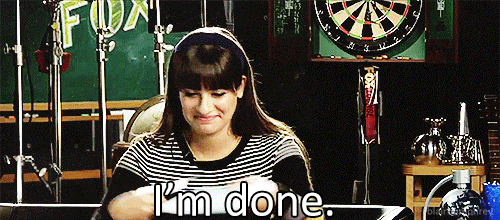 Have you read LIES I TOLD? What did you think?
Related Posts