Hi everyone! A few months ago I decided I really wanted to do something a little different and fun to celebrate Valentine's Day on the blog this year, so I asked a few debut authors who have February releases to come on the blog with some fun love/dating related posts! 
Today Heidi Heilig, author of The Girl From Everywhere, is joining us talking about doomed lovers! 

As far as months go, February can be pretty tough. I myself remember a lot of horrible Valentine's Days. For example, when I was fourteen, I met the love of my life in Hawaii. And when I was seventeen, I moved five thousand miles away.
This was a tragedy. Obviously my life was over and I would never know love again.
Okay (LIFE SPOILERS!) my life actually did go on, and I did in fact find love again. (With the same gent, as luck would have it.) But for a while there was EPIC SADNESS, and I wondered if love was a cruel joke played by heartless gods.
So in honor of true love and cruel jokes, here's a Valentine's Day tour of my favorite doomed lovers from actual epics.
We begin in Greece, which was chock full of heartless gods.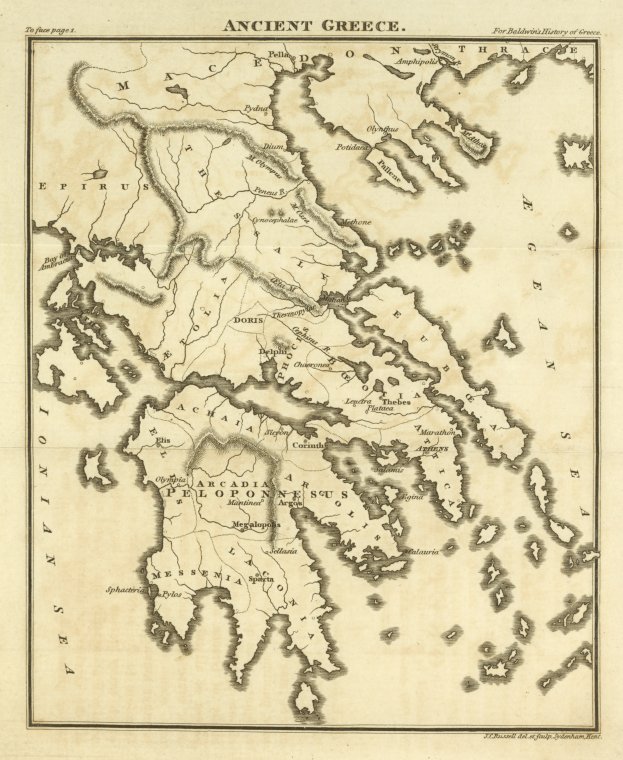 Orpheus and Eurydice is a popular pick from the era, but my own favorite love story from ancient Greece is the one that passed between Narcissus and Narcissus.
People often admonish each other to love themselves, and Narcissus really took that advice to the next level, drowning himself in his own reflection. But I think his story is instructive–just remember, even if you're alone on Valentine's Day, that doesn't mean you have to be lonely.
Another ancient love story I'm fond of is a bit older and perhaps less well known. The couple hails from ancient Sumeria.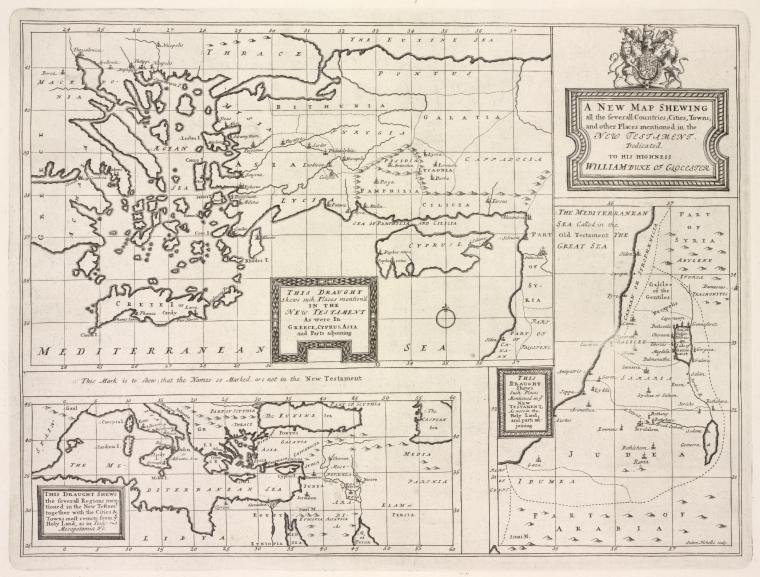 Their story is told in the Epic Of Gilgamesh, which is frequently regarded as the first piece of great literature. Gilgamesh was the haughty king of Uruk, and Enkidu was a wild man forged of mud and spit.
It's like a rom-com waiting to happen–but there is no happy ending.
After a wrestling match (!!!), Enkidu becomes the king's constant companion and beloved friend until Enkidu falls ill and dies. The loss drives Gilgamesh mad for a while, and he roams the wilderness, clothed in animal skins and grief, demanding the earth itself mourn his friend.
Anyone who's ever had a broken heart can surely relate.
The last story I'll share is a bit happier (but only a bit.) The legend is from Hawaii.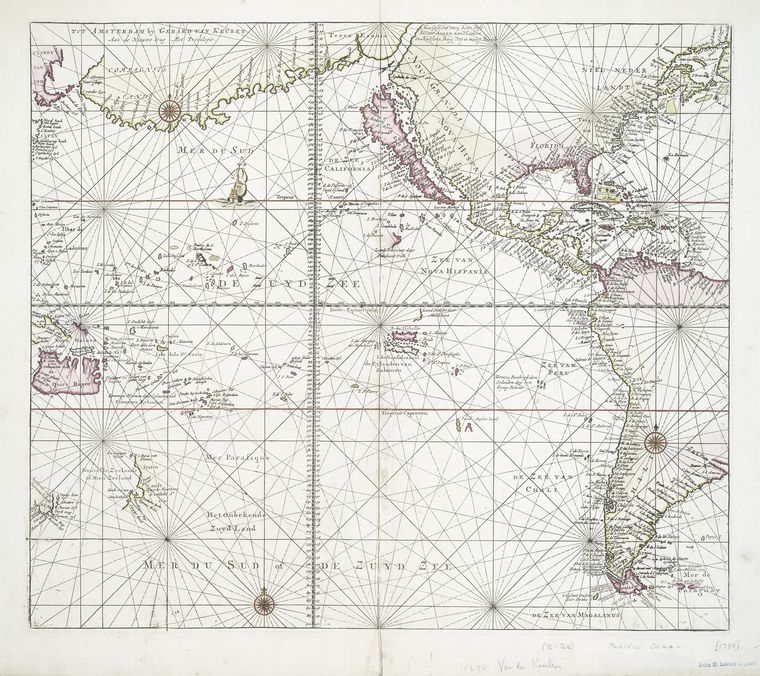 It concerns the origin of the Naupaka plant. Now, there are many versions–a goddess in love with a mortal, a princess falling for a commoner, or just two young people caught together by disapproving authorities. But in all versions of the legend, the lovers are separated, and in their grief, they turn into plants (totally normal, see: Narcissus above)–the mountain Naupaka and the beach Naupaka. But each plant flowers with the petals forming only half a circle; only when the two flowers are brought together is there a complete circle of petals, and the lovers are reunited.
So whether you find yourself in love this February, or out of it, take comfort in the fact that, even if you're not receiving a dozen roses from your sweetheart, at least you're not being transformed into a rosebush.
First, I think it's so cool how Heidi ended up back with the guy she had to move away from! Love stories like this that just seem like fate. I find these ancient stories so interesting, and it definitely puts love in perspective for sure, who wants to be a rosebush?! O.o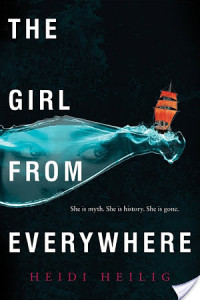 The Girl from Everywhere

by Heidi Heilig
Published by HarperCollins on February 16th 2016
Genres: 19th Century, Action & Adventure, Fantasy & Magic, Historical, Pirates, United States, Young Adult
Source: ARC from Publisher
Buy the Book • Goodreads






I received this book for free in exchange for an honest review. This does not affect my opinion of the book or the content of my review.
Heidi Heilig's debut teen fantasy sweeps from modern-day New York City, to nineteenth-century Hawaii, to places of myth and legend. Sixteen-year-old Nix has sailed across the globe and through centuries aboard her time-traveling father's ship. But when he gambles with her very existence, it all may be about to end. The Girl from Everywhere, the first of two books, blends fantasy, history, and a modern sensibility. Its witty, fast-paced dialogue, breathless adventure, multicultural cast, and enchanting romance will dazzle readers of Sabaa Tahir, Rae Carson, and Rachel Hartman.Nix's life began in Honolulu in 1868. Since then she has traveled to mythic Scandinavia, a land from the tales of One Thousand and One Nights, modern-day New York City, and many more places both real and imagined. As long as he has a map, Nix's father can sail his ship, The Temptation, to any place, any time. But now he's uncovered the one map he's always sought—1868 Honolulu, before Nix's mother died in childbirth. Nix's life—her entire existence—is at stake. No one knows what will happen if her father changes the past. It could erase Nix's future, her dreams, her adventures . . . her connection with the charming Persian thief, Kash, who's been part of their crew for two years. If Nix helps her father reunite with the love of his life, it will cost her her own.
I just want to say that I'm absolutely OBSESSED with this book. I read it last month and it is one of my favorites so far this year. It is seriously so different from stuff I'm used to reading and the characters are AWESOME! I can not wait for the sequel for this one and I REALLY urge you guys to make this a priority to read, you will not regret it!! 


Open INTL as long as TBD ships to you!
Good Luck ♥
Each day come back, new prizes will be added daily for each new author that comes on! One person will end up winning all of the participating authors debut release. Posts will go live by 10 am CST every morning. Here is the schedule! 😀
Monday: After the Woods by Kim Savage
Tuesday: The Girl From Everywhere by Heidi Heilig
Wednesday: Blackhearts by Nicole Castroman
Thursday: Revenge and the Wild by Michelle Modesto

Have any of you ever had to deal with being kept from a person you love by distance?
Related Posts