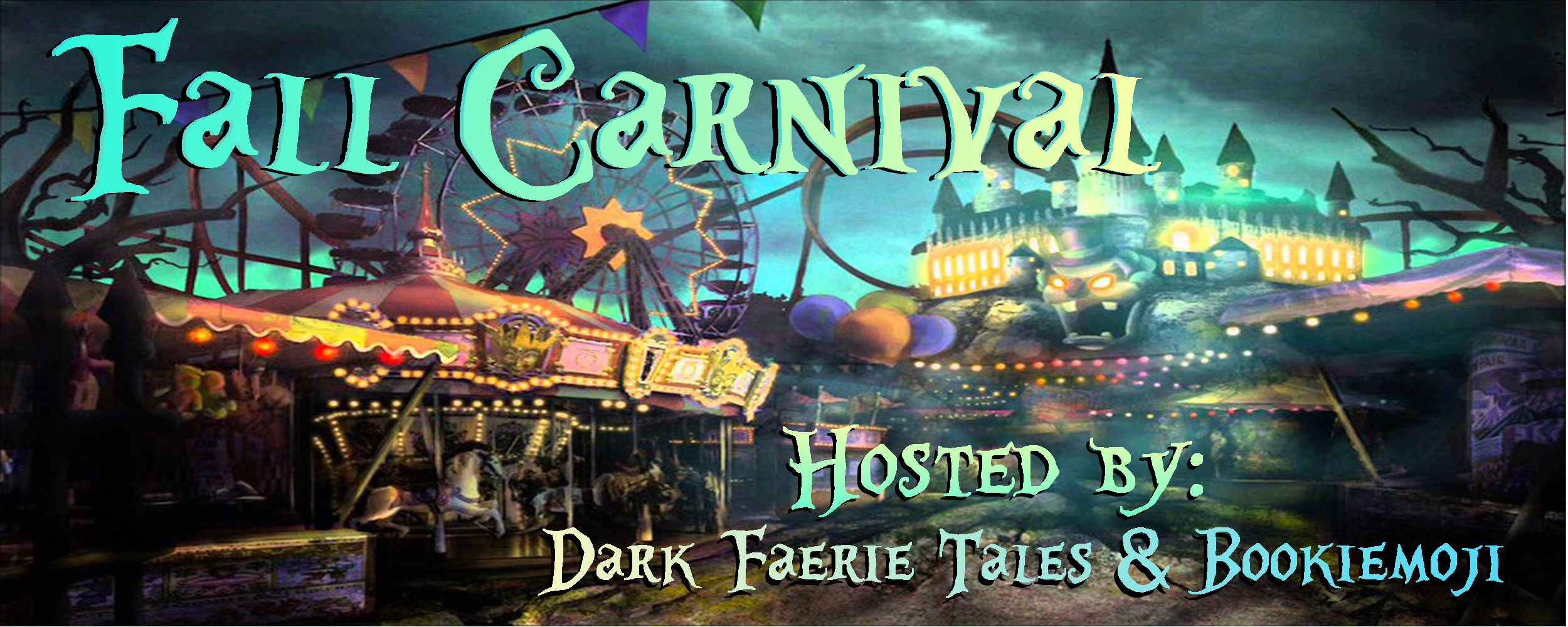 Today we are going to be mining for a very special element called cirium. 
It is the only thing that can protect humanity from the curtain's radioactive particles.
It is very rare and mining for it is dangerous but necessary for survival. 
Today we are going to learn more about how cirium is mined and what steps we would need to ensure that we stay safe while digging for our prize!

Flashfall by Jenny Moyer
Published by Macmillan on November 15th 2016
Genres: Action & Adventure, General, Science Fiction, Young Adult Fiction
Buy the Book • Goodreads

Orion is a Subpar, expected to mine the tunnels of Outpost Five, near the deadly flash curtain. For generations, her people have chased cirium—the only element that can shield humanity from the curtain's radioactive particles. She and her caving partner, Dram work the most treacherous tunnel, fighting past flash bats and tunnel gulls, in hopes of mining enough cirium to earn their way into the protected city.

But when newcomers arrive at Outpost Five, Orion uncovers disturbing revelations that make her question everything she thought she knew about life on both sides of the cirium shield. As conditions at the outpost grow increasingly dangerous, it's up to Orion to forge a way past the flashfall, beyond all boundaries, beyond the world as she knows it.

I'm glad you're here. Our city-state is desperate for every gram of cirium, the only effective shield against the flash curtain. Here's your pickaxe, throw on this caver's suit—let's go!
You won't be alone down the deadly tunnels of Outpost Five. You'll  be with a team of Subpars–miners able to sense the veins of cirium deep beneath the earth. And you'll have a caving partner, like Orion's best friend, Dram.
Photo from FLASHFALL book trailer
Dram's a "marker", and Orion's an "ore scout". In order to mine down here, you'll have to decide which role you'll fulfill on your tunnel team. Dram's in charge of marking all the routes with light bolts that warn other cavers away from danger. As a scout, Orion's out front forging paths to the only element that buys freedom. So, which are you? Both require strength, courage, and a willingness to face your worst fears.
I hope the dark doesn't bother you. Or crawling through super tight crevices of rock. No? Good. As a claustrophobic person myself, these were fears I confronted when researching caving to develop the world of FLASHFALL.
Author research
There's lots of climbing in FLASHFALL, so I worked with professional climbing experts and learned to ascend (my favorite) and repel to help me get over my fear of falling from heights.
Still, even in my scariest moments climbing and caving, I never had to face the kinds of creatures Orion and Dram have to battle down Tunnel Nine. Flash bats, tunnel gulls, and carnivorous bacteria.
As caving partners, they've got each other's backs. They also have double-bladed knives for splitting open the skulls of flash bats . . . but you'll only need that if you're heading down the deepest, deadliest tunnel—Nine. It's where the most cirium is buried—past boundary markers that Subpars are forbidden to cross. If you're going to survive down here, you'll have to break some rules. Just don't get caught—punishment is exile to the deadly cordons—mining camps closest to the flash curtain—where death is a promise on radiation winds.
So, more important than the gear that will help keep you alive, and a caving partner at your side, you'll need a bit of recklessness, and the ability to keep secrets. The cavers of Outpost Five are very good at keeping secrets.
This is how you mine cirium.
And, like Dram and Orion, if you mine 400 grams of it, you can earn safe passage through the flash curtain, to the protected city of Alara. At least, that's what the Subpars have always been told.
Whatever you do, mine quickly. It's dangerous down the tunnels, but it's deadly in the flashfall.


US Only
Open INTL

Have you added Flashfall to your TBR?
Head over to Dark Faerie Tales to check out her newest booth!
Related Posts