I can not believe that it is ALREADY May!!!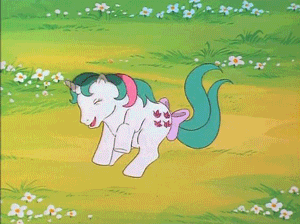 Though it is my favorite time of year!
School is about to let out for the kiddos, and then it's time for some relaxing Summer fun!!! And with this time of year comes more reading for me!! So I wanted to share with you guys what I am planning to read in the month of May! Cheer me on because I have a good size stack going on! >.>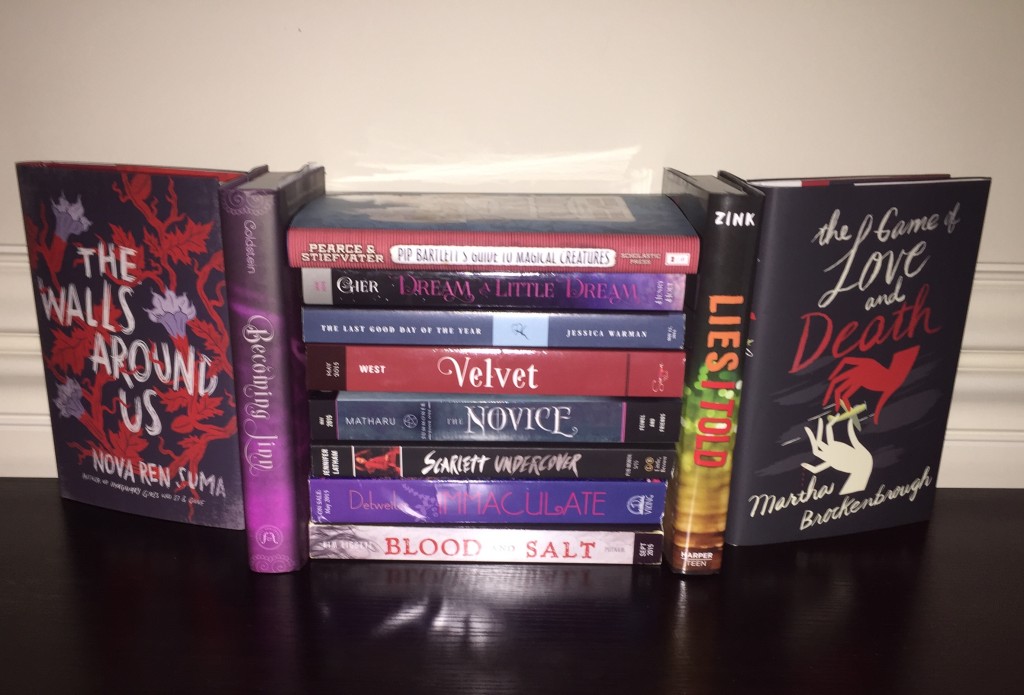 I've get these prints lined up, then I have a few eARCs selected.
I'm *really* excited about all of these titles and hope to enjoy them all!!

This month I have a lot of releases I really want to add to my shelves SO I have cleared some space and I'm going to be giving away a surprise box of YA books to one lucky winner! They will mainly be hardcover copies with possibly a few 2015 ARCs thrown in. I'm basically going to fill up the box as much as I can. ;P This will be US Only since I'm having to do shipping, sorry INTL followers. 🙁 Good Luck to everyone who enters! <3
Tell us what books you plan to read in May in the comments below!
Related Posts