My kids are quite obsessed with MLP these days, so this HI GIF seemed appropriate! Plus they are so cute! ;P
AH HI!!!!!! I haven't done a STS in THREE weeks, so I have quite the pile to share with you guys!! I hope everyone is having a great month, and I don't know about you guys but I am fully ready for SUMMER!!!!!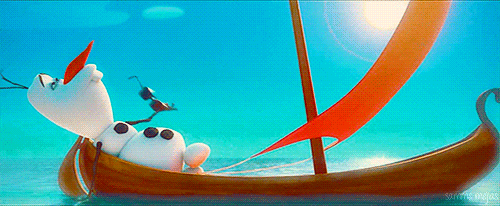 Blog Tour Giveaway: The Girl at Midnight by Melissa Grey
DNF Review: Lies I Told by Michelle Zink
Guest Post + Giveaway: Alias Hook by Lisa Jensen

Stacking the Shelves is a weekly meme hosted by Tynga at Tynga's Reviews. Stacking the Shelves is all about sharing the books you are adding to your shelves, may it be physical or virtual. This means you can include books you buy in physical store or online, books your borrow from friends or the library, review books, gifts and of course eBooks.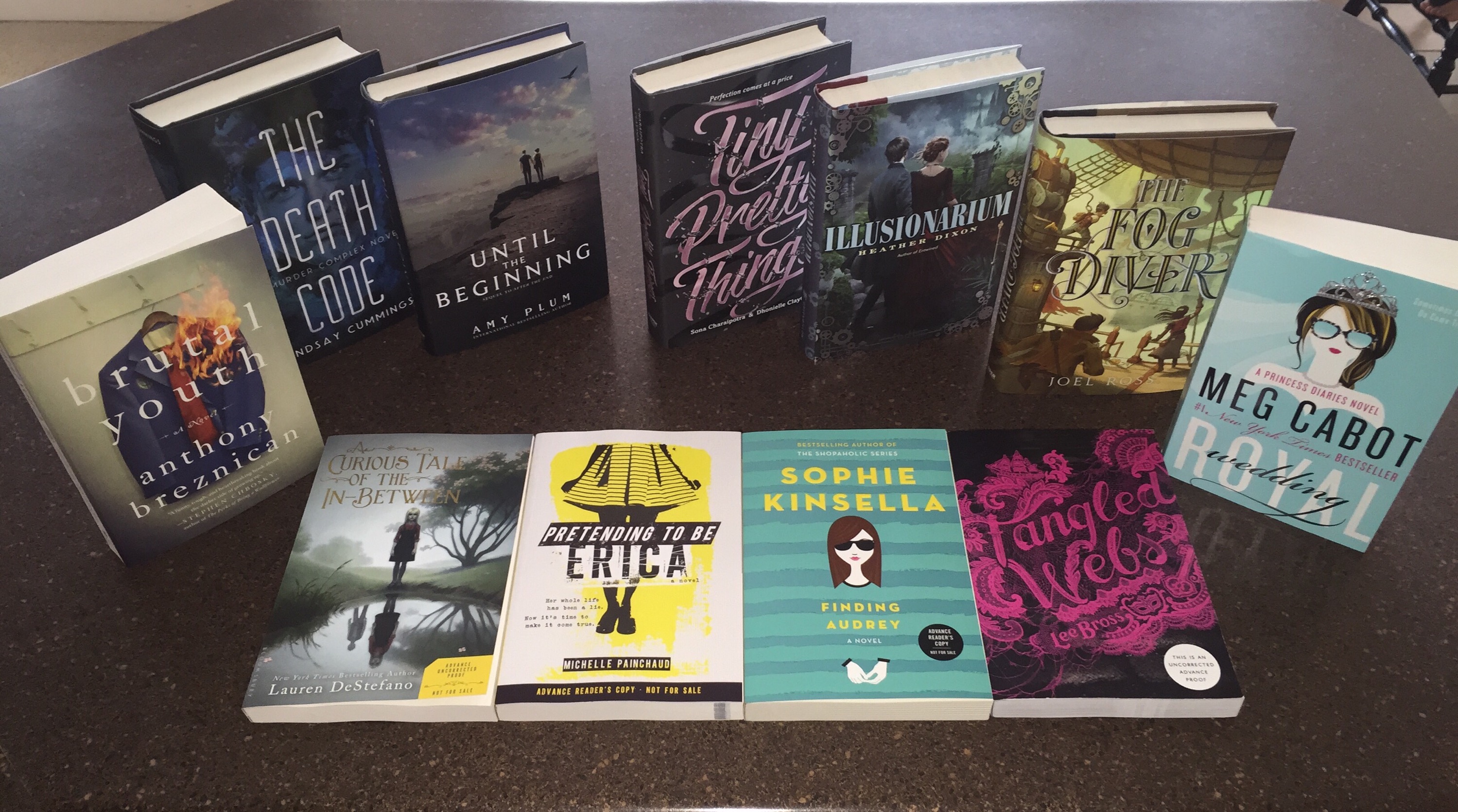 From Publisher:
A Curious Tale of the In-Between by Lauren DeStefano | Pretending to Be Erica by Michelle Painchaud | Finding Audrey by Sophie Kinsella | Tangled Webs by Lee Bross | Brutal Youth by Anthony Breznican | The Death Code by Lindsay Cummings | Until the Beginning by Amy Plum | Tiny Pretty Things by Sona Charaipotra | Illusionarium by Heather Dixon | The Fog Diver by Joel Ross | Royal Wedding by Meg Cabot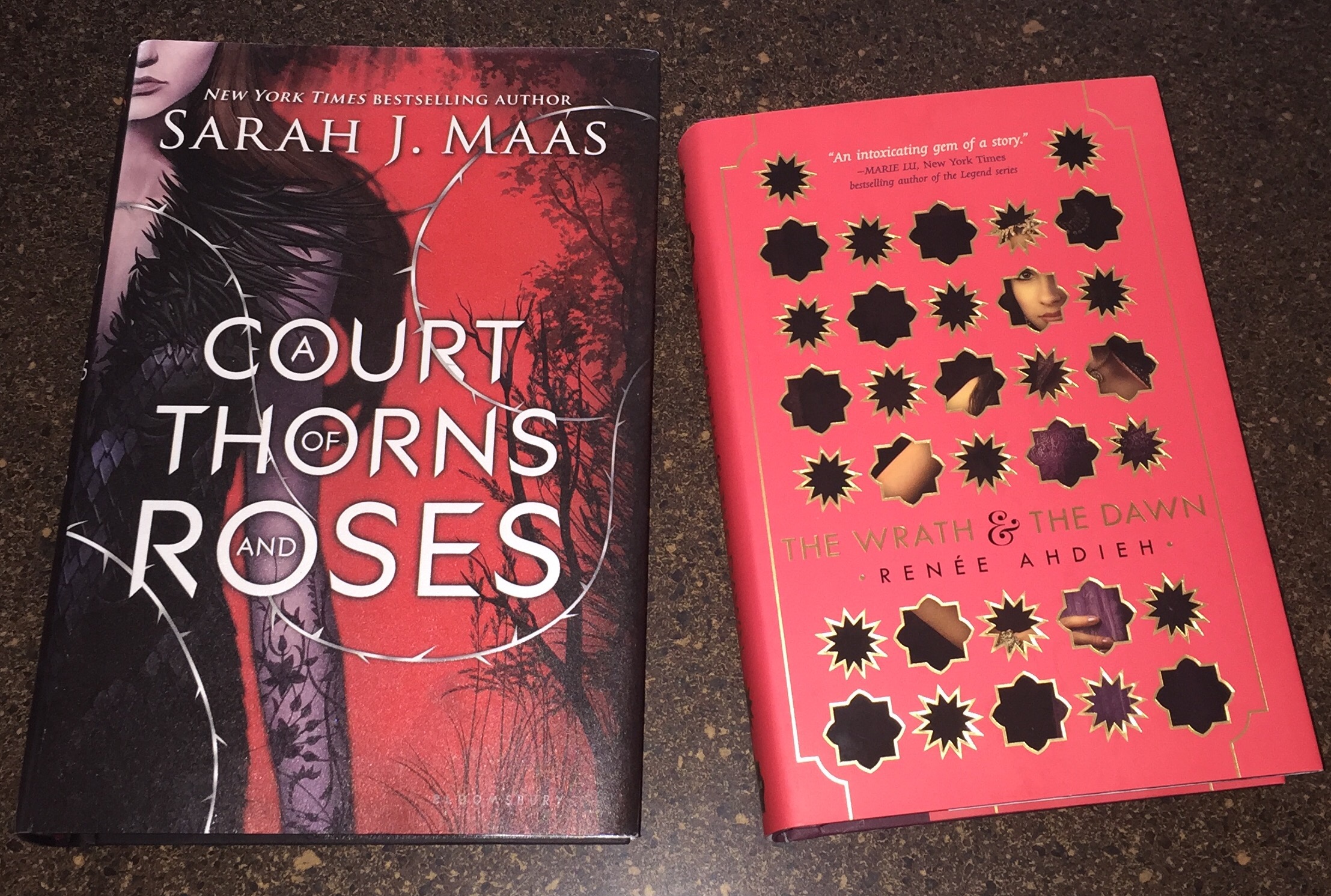 Purchased:
A Court of Thorn and Roses by Sarah J. Maas | The Wrath and the Dawn by Renee Ahdieh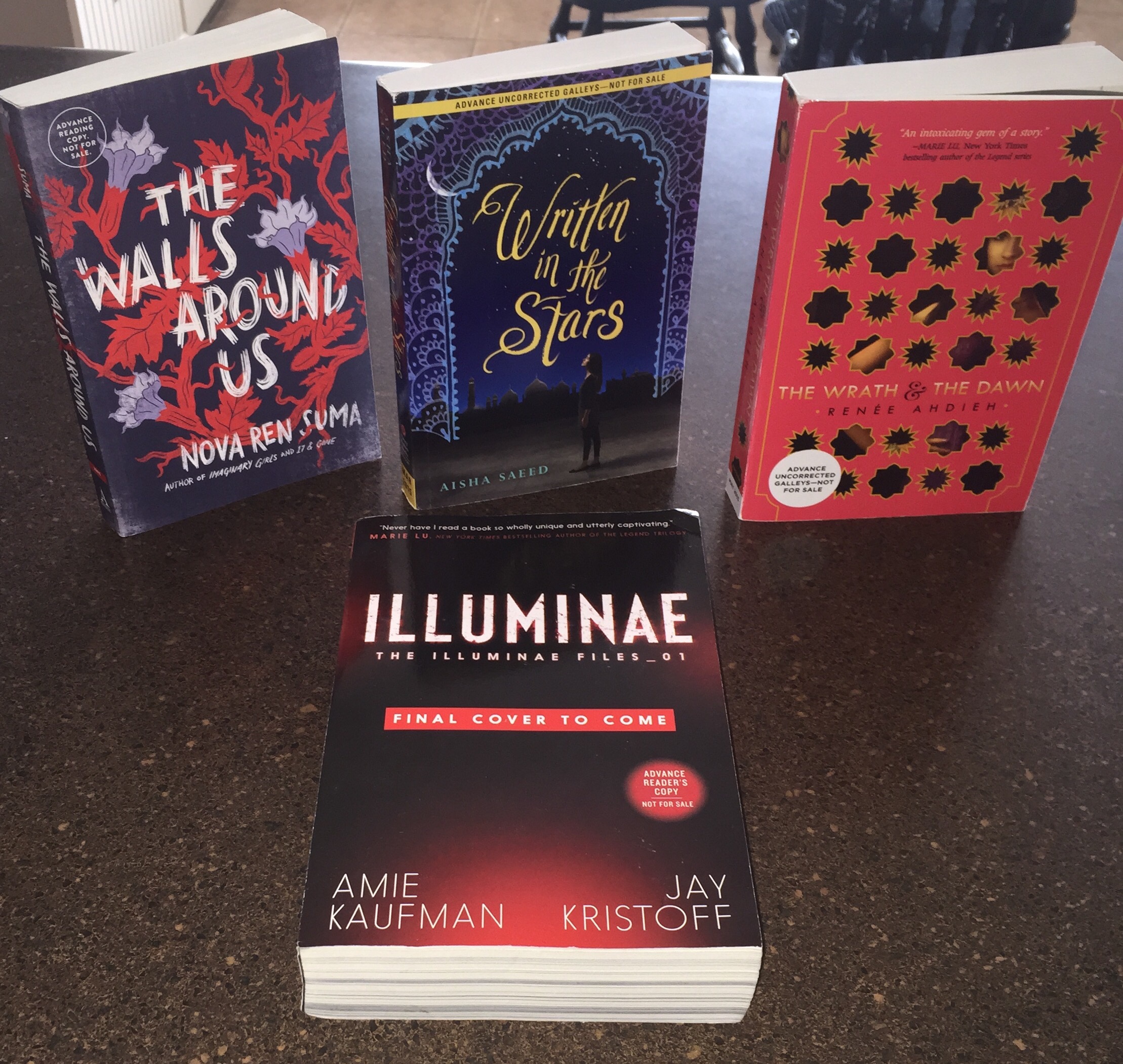 Gifted/Traded:
The Walls Around Us by Nove Ren Suma (Thank you Octavia) | Written in the Stars by Aisha Saeed (Thank You Kristen) | The Wrath and the Dawn by Renee Ahdieh (Thank you Britt) | Illuminae by Amie Kaufman/Jay Kristoff (Thank you Jenna)
These ARCs look BEAUTIFUL with their hardcover copies ♥
eARCs:
Modern Monsters by Kelley York | Naked by Stacey Trombley

Tell us what books you got this week or if you are looking forward to any we shared in the comments below!
Related Posts