It's the weekend, which means basically I'm going to hoard up in my house for a while.
Netflix. Books. Snacks.
Ya know, the basic life essentials.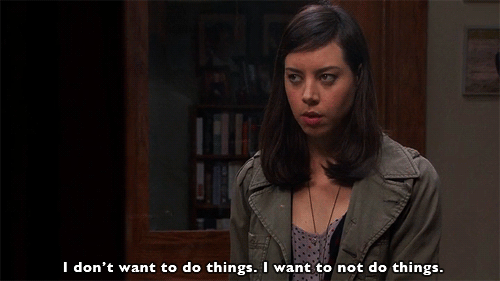 Hope everyone has a fantastic weekend planned!

Monday: Bookish Deal Alert! + Giveaway
Wednesday: Book Review: Rebel Mechanics
Thursday: Bookish Quirks
Friday: Excerpt Reveal + Giveaway: Nameless by Jennifer Jenkins

Stacking the Shelves is a weekly meme hosted by Tynga at Tynga's Reviews. Stacking the Shelves is all about sharing the books you are adding to your shelves, may it be physical or virtual. This means you can include books you buy in physical store or online, books your borrow from friends or the library, review books, gifts and of course eBooks.

♥ This is two weeks worth ♥
(Also added the gorgeous new notebook I got in from Icey Designs this week ♥)
From Publisher:
The Secrets of Lake Road by Karen Katchur | Sound by Alexandra Duncan | One by Sarah Crossan | The Unquiet by Mikaela Everett | The Monstrous Thing by Mackenzi Lee| Dreamland by Robert L. Anderson | Chasing Secrets by Gennifer Choldenko | The Scorch Trials by James Dashner | What We Saw by Aaron Hartzler 
Purchased:
99 Days by Katie Cotugno | Ink and Bone by Rachel Caine | Nimona by Noelle Stevenson | Rebel Mechanics by Shanna Swendson | Liars, Inc. by Paula Stokes | Midnight Thief by Livia Blackburne | The Heart of Betrayal by Mary Pearson
 Won/Gifted:
Dreamland by Robert L. Anderson (which I will be sending to a friend) | Legacy of Kings by Eleanor Herman | The Lies About Truth by Courtney Stevens | Black Widow Forever Red by Margaret Stohl | The Serpent King by Jeff Zentner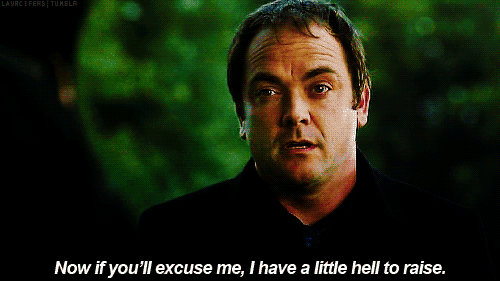 US Only. Must be 13+. Entries will be checked.
Good luck!!

Tell us what books you got this week or if you are looking forward to any we shared in the comments below!
Related Posts