Hi everyone! A few months ago I decided I really wanted to do something a little different and fun to celebrate Valentine's Day on the blog this year, so I asked a few debut authors who have February releases to come on the blog with some fun love/dating related posts!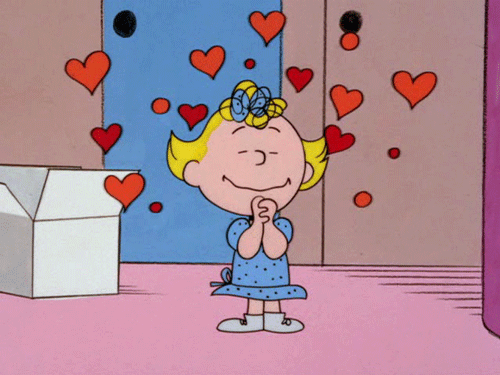 Today Kim Savage, author of After the Woods, is joining us to share an adorable real dating teenage story! 

Real Life Cute/Funny Dating Story
I first met my now-husband in my late teens. Before I knew his name, I called him the Boy in the Box, because I thought his voice had a strange echo sound behind it. He thought of me as the Leggy Girl Who Wears Shorts in October.
Then, I thought he was his friend, Nick. His name is not Nick. (I should be forgiven. They lived together, and switched clothes a lot). He thought of me as the B*tchy Chick, because I got angry when his friend lit my shoe on fire at a party.
Later, he was a name on the list of students kicked off campus when his friends from home got caught doing doughnuts on the football field. I was the campus police dispatcher, a work study job steeped in privilege, because you could fix parking tickets for friends. I saw his name and thought: trouble.
Soon Trouble started coming around, pretending he needed my roommate's notes from Accounting (I didn't know he had a near-perfect GPA). By now, I knew his real name, but I didn't know why he kept popping up everywhere. I had taken Finance, which for a Lit major was the equivalent of beating my own back with a poison-tipped switch.
I needed a tutor. I got Trouble.
The rest is history. Today, we have three children, all with easily remembered names, and I still wear shorts off-season, mainly for the trouble it brings.
I don't know about you guys but I always love a super cute "how we began story"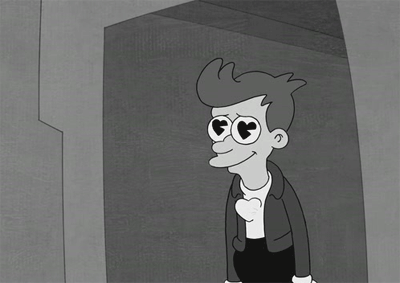 though I hope Kim's shoe/foot wasn't hurt in the process O.OÂ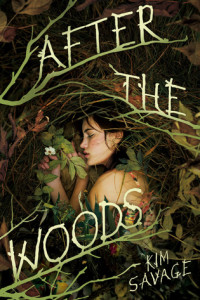 After the Woods

by Kim Savage
Published by Macmillan on February 23rd 2016
Genres: Friendship, Mysteries & Detective Stories, Social Issues, Violence, Young Adult
Buy the Book • Goodreads

Would you risk your life to save your best friend?

Julia did. When a paroled predator attacked Liv in the woods, Julia fought back and got caught. Liv ran, leaving Julia in the woods for a terrifying 48 hours that she remembers only in flashbacks. One year later, Liv seems bent on self-destruction, starving herself, doing drugs, and hooking up with a violent new boyfriend. A dead girl turns up in those same woods, and Julia's memories resurface alongside clues unearthed by an ambitious reporter that link the girl to Julia's abductor. As the devastating truth becomes clear, Julia realizes that after the woods was just the beginning.


Open INTL as long as TBD ships to you!
Good Luck ♥
Each day come back, new prizes will be added daily for each new author that comes on! One person will end up winning all of the participating authors debut release. Posts will go live by 10 am CST every morning. Here is the schedule! 😀
Monday: After the Woods by Kim Savage
Tuesday: The Girl From Everywhere by Heidi Heilig
Wednesday: Blackhearts by Nicole Castroman
Thursday: Revenge and the Wild by Michelle Modesto

Do you guys have any cutesy/funny dating stories?
Related Posts