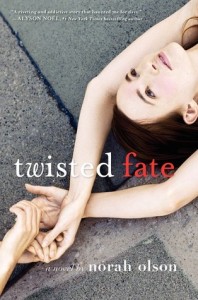 Twisted Fate

by Norah Olson
Published by Harper Collins on January 20th 2015
Genres: Death & Dying, Family, General, Mysteries & Detective Stories, Siblings, Social Issues, Young Adult
Source: eARC from Edelweiss
Goodreads





I received this book for free in exchange for an honest review. This does not affect my opinion of the book or the content of my review.
Two sisters. One mysterious boy. Ally and Sydney couldn't be more different—one shy, the other popular and outgoing—and when a new boy moves in next door, tensions between the sisters escalate. Graham is attractive, peculiar, and perhaps a little dangerous, and both girls are drawn to him in ways they can't quite explain. As each girl's relationship with Graham unfolds, the more complicated the truth becomes—until a shocking encounter turns their sleepy coastal town upside down and questions everything the sisters thought they knew about themselves and each other.Told in alternating points of view by a wide cast of characters, Twisted Fate is a tensely wrought psychological thriller, perfect for fans of We Were Liars by E. Lockhart.
---
 

I'm quite the fan of any book that is pitched for fans of We Were Liars. I quite enjoyed that book and all the mystery that came with it. Like, We Were Liars, I think Twisted Fate is definitely going to be a hit or miss book for most people. It's one of those books that you have to have a taste for being completely lost, needing to know answers, and then getting your brain scrambled. Which obviously…..I do. 😛

I really liked all the mystery that came with Twisted Fate. Immediately from page 1 I had questions. I wanted to know what was happening with Alyson and Sydney, since what was being said didn't add up along the way. The questions I had made it a real page turner for me. It was fast paced, and I couldn't put it down. I also really enjoyed throwing around theories. I never could be 100% sure that what I thought was going on was what was really going on.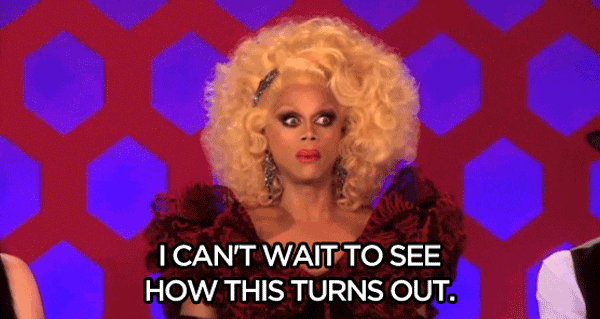 Multiple points of view is one of my favorite things done in stories like this, so I was really excited to see that Twisted Fate was written with them. I enjoy being able to see from the different characters eyes and seeing what they think about each situation. There was a  lot of weirdness and mysteriousness when it came to Graham, so I think he was my favorite character's head to be in. Alyson and Sydney could really be confusing, but they brought a lot of intrigue to the story, and the main source of all my questions.

Overall I did enjoy this book, but it wasn't without it's flaws. I had a little issue with getting attached to the characters, but the story had me intrigued enough that it wasn't a HUGE issue. The main flaw for me was the ENDING. I spent the entire book questioning everything that happens between Alyson, Sydney, and Graham CONSTANTLY. I don't think there was one page that didn't cause me to question something and change my theory, so when everything finally comes out IT IS SO CONFUSING AND RUSHED.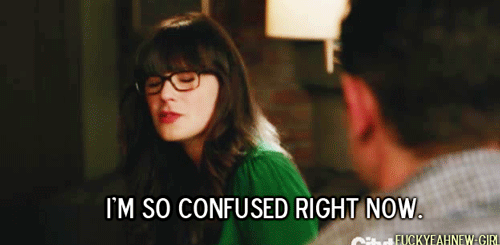 One of the theories I had, that I was fairly certain was the right one, but I just couldn't grasp how it would work out ended up being correct. Â The thing was, the execution of revealing the answers was the worst. I literally read it probably 3 times to make sure I comprehended what had just happened. Though I thought the story itself and the idea was brilliant, I just think the reveal was done poorly.
When I first finished I was conflicted on how I would rate this book because of the execution of the ending, but overall I did like it and it was enjoyable. If you are a fan of We Were Liars I definitely think you should give it a try, though I think this ending is a little more twisty and unexpected.

---



Tell us what you think of the book or my review in the comments below!
Related Posts